On September 3, 2021, Honda tweeted two images that confirmed the demise of arguably the last mass-produced air-cooled inline-four out there. The two images – one of a rider wheeling a CB1100 EX out of a garage and the other of the cooling fins on the engine – were accompanied by the text "CB1100 EX/CB1100 RS Final Edition Coming Soon…"
Honda discontinued the CB1100 in the U.S. market a while ago, but it still lived on (and was quite popular) in countries that haven't had to comply with stricter emission regulations yet. The CB1100 was one of the more authentic motorcycles in today's sea of "neo-retro" machines, and a significant reason was its air-cooled, four-cylinder, 1,140cc engine. However, it doesn't comply with Euro5 emissions norms, and with no direct replacements in sight, it won't be long before this air-cooled engine breathes its last.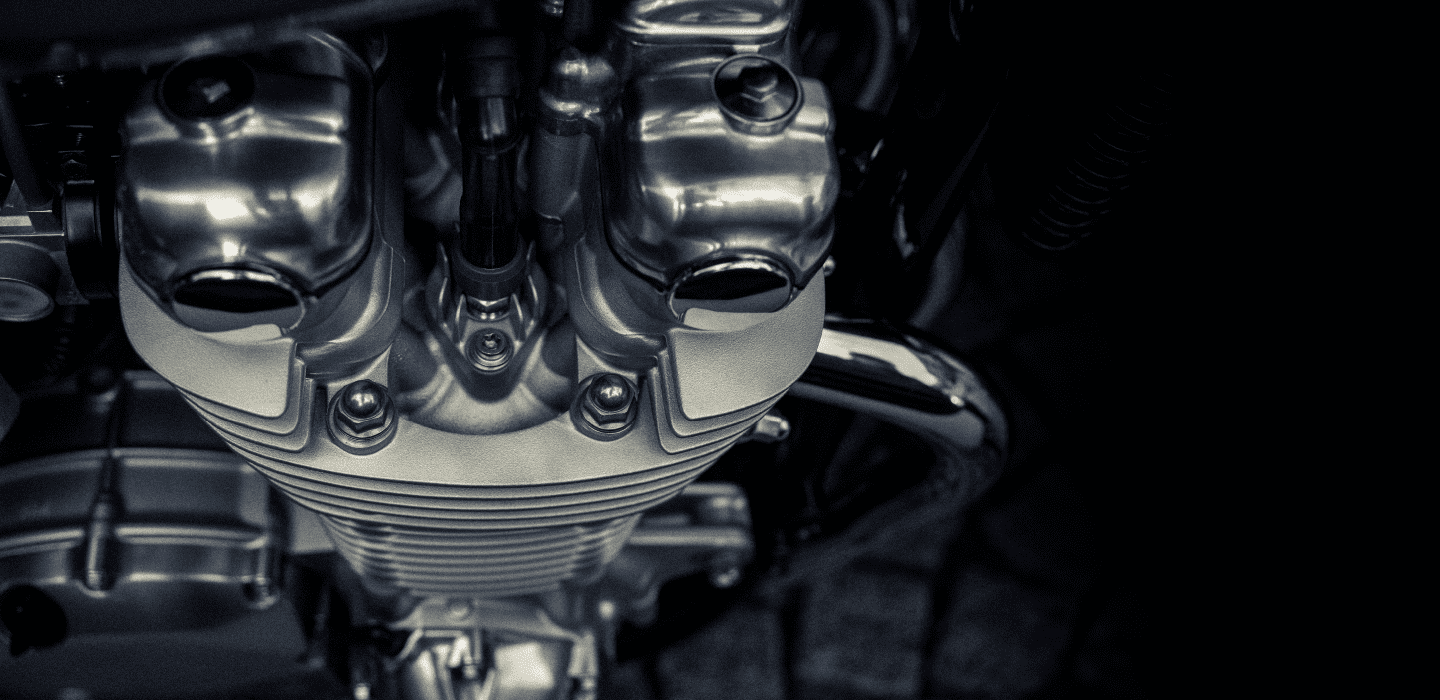 MCN reports that the CB1100 only survived this long thanks to a revolutionary, patented air-cooling technology. Honda introduced the model in 2010 when other brands had already abandoned the idea of air-cooled inline fours. 
The CB1100 RS Final Edition will debut soon in select markets, like Taiwan and Japan, where Honda can sell them until the end of 2022. The Final Edition comes in two colors – Matte Denim Blue and Honda Classic Red. The CB1100 is one of the few genuinely retro "new" motorcycles out there, and we're sure a lot of enthusiasts will be sad to see it go.