The RS 660's Other Half
The Aprilia RS 660 had a successful launch in 2020 with the mid-displacement market hungry as ever. The upcoming 2021 Tuono 660 has official model photos (finally) and official release details to go along with it.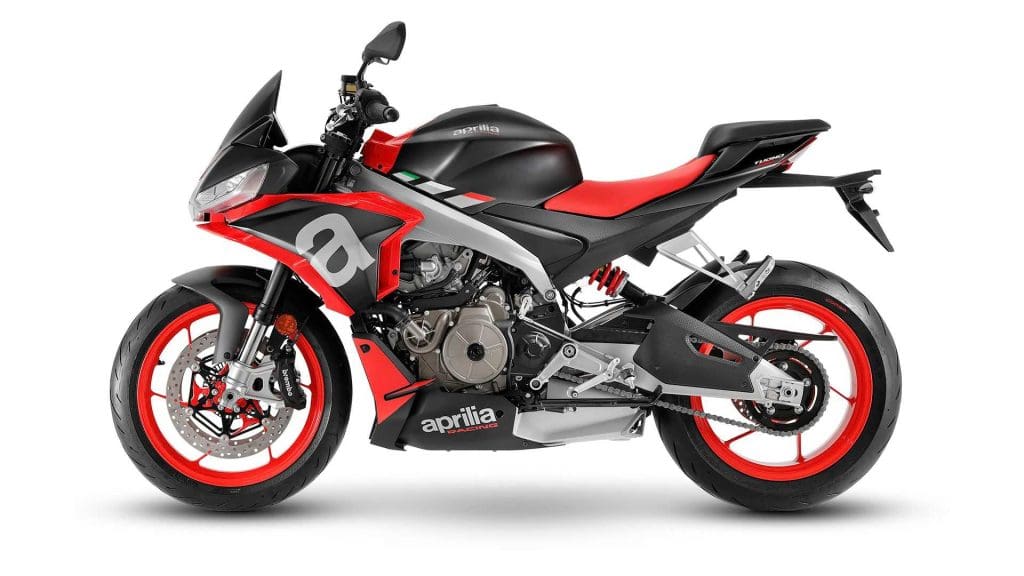 When it comes to Aprilia's large displacement motorcycles – namely the Tuono 1250 and RSV4 – the recipe goes as follows; take the super-fast track-oriented motorcycle and make it more comfortable for street riding/commuting through ergonomic changes. That recipe is old and works wonders, so it makes sense for the Italian motorcycle brand to carry that methodology over for the new 660 brothers.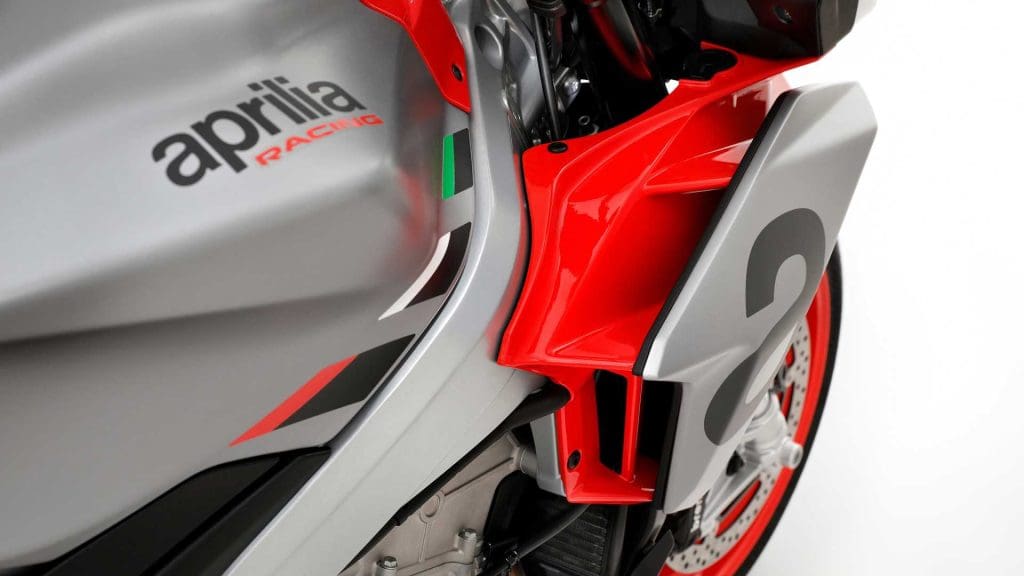 The Tuono 660 is pretty much an RS 660 that has been put through the comfort gauntlet. The bike retains most of the same parts from the RS; the Brembo brakes, engine location, headlights, full-color TFT display, and most of the major notable parts are carried over. The engine is also brought over from the RS 660, but has been slightly changed. The 270-degree liquid-cooled, DOHC 660cc parallel-twin sees a slight decrease in horsepower to a total of 95, but beyond that, the engine remains virtually identical.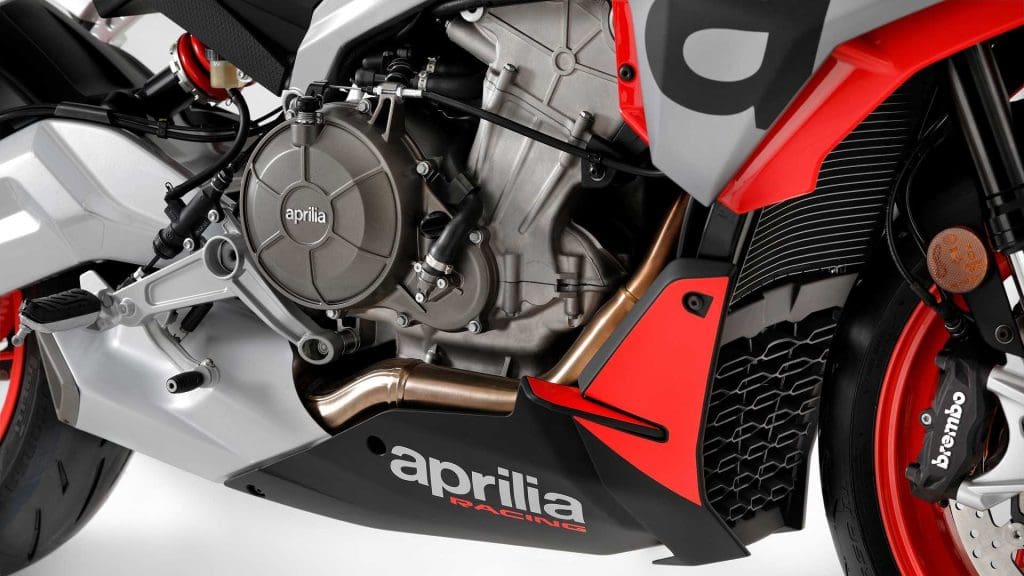 A few things that set the Tuono apart would be the high-rise handlebars first and foremost. With the Aprilia aiming for the Tuono to be as comfortable on the street as possible, the more upright riding position brought by the higher handlebars is a game-changer when looking for a bike suited for commuting. The body receives a window into the parallel-twin engine by shedding some material from the fairings, and the windscreen has shrunk slightly.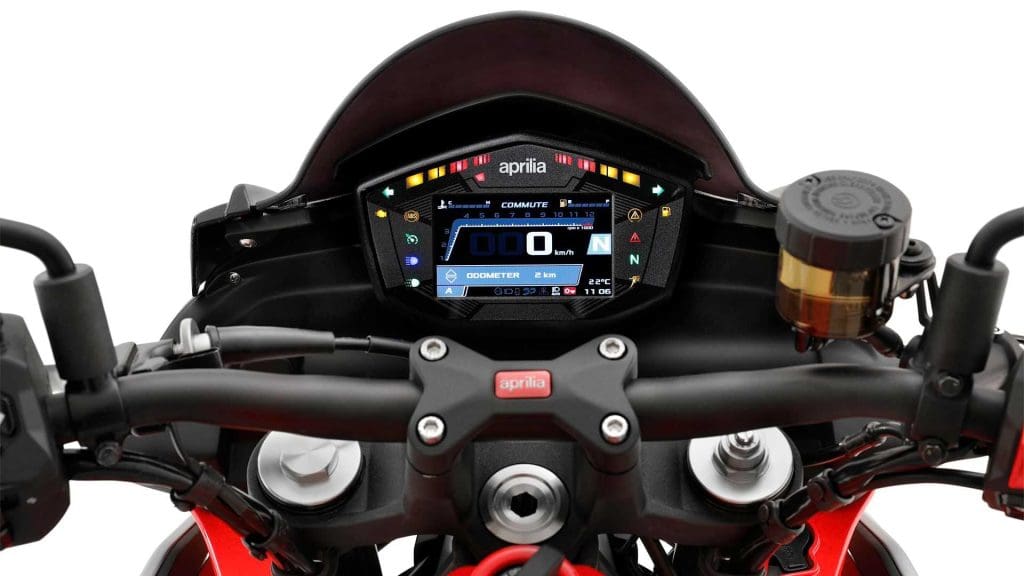 Aprilia has their eyes on a late Q1 release for the Tuono 660, meaning you should be able to purchase this bike with a test ride in early spring. The bike is planned for an MSRP of $10,499, and if you want the Acid Gold colorway found on the RS 660 it'll tack on an extra $200 to the sticker price.