The 2016 Indian Motorcycle range is wearing some new paint, including a "pearl white" Chief Classic, a "blue diamond" Roadmaster, "wildfire red" Scout and a silver and black Chieftain.
There are no new models added to the line-up, although there had been unconfirmed rumours about a smaller capacity Scout.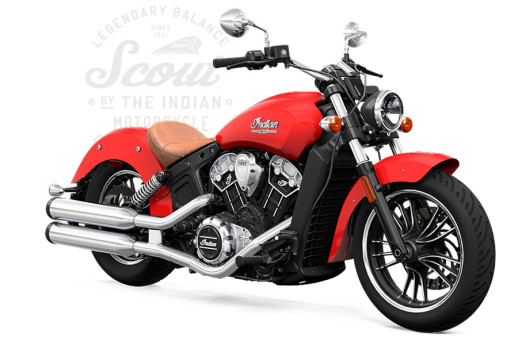 In the US, they have introduced a "wildfire red" Scout with ABS. In Australia and New Zealand all Scouts already come with ABS.
Most American prices remain the same, but the Roadmaster was increased by $1000.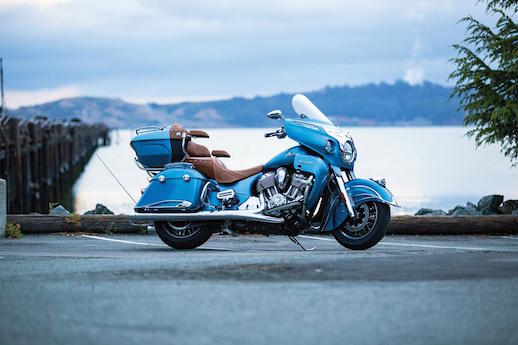 There is no decision yet on colours or prices for Australia, says country manager Peter Harvey.
"There are still a few things up in the air about which international spec bikes are available in  which colours," he says. "Not all colours may be available everywhere."
He says the 2016 models will arrive in the fourth quarter.
All 2016 bikes will be on public show at the 75th Annual Sturgis Motorcycle Rally in South Dakota starting this Friday.
Polaris also unveiled a new all-black colour option for its three-wheel Slingshot motorcycle which is not available in Australia. It will cost $US26,199 compared with the base model at $21,199.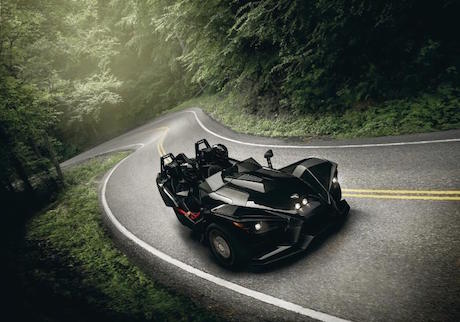 Victory Motorcycles will reveal its model 2016 line-up at 11.30am (AEST) today.
2016 Indian US prices:
Scout $10,999 (Gloss Black), $11,299 (Thunder Black Smoke, Silver Smoke and Wildfire Red), $11,999 (red with ABS)
Roadmaster $27,999.
Chief Dark Horse $16,999
Chief Classic $17,699
Chief Vintage $20,999
Chieftain $22,999