American owners of Suzuki GSX models are being encouraged to return their bikes for a safety recall with a $100 prepaid Visa card incentive.
This unprecedented offer has now been stepped up with Suzuki also offering free pick-up and delivery.
Usually motorcycle companies try to avoid publicity for their recall campaigns or sneak it in as a fix when the bike is returned for regular servicing.
Maybe it's because of America's litigious nature, but we notice American-based companies are more cautious about recalls and consumer safety.
The USA is often the first country to issue recalls and American motorcycle manufacturers Harley-Davidson and Indian Motorcycle are usually on the front foot in Australia with any product recalls.
Incentive recall
Suzuki Motor of America has announced their incentive offer to encourage riders to return their bikes so the company can complete a front brake master cylinder recall.
The recall affects 2004 – 2013 GSX-R600/750 and 2005 – 2013 GSX-R1000 models.
So far there is no similar recall in any other country, so it may just affect American-delivered bikes. We will update you if a recall is announced anywhere else.
The incentive number is limited and runs out at the end of this month.
Company safety spokesman Steve Muthig says safety is their "number one priority".
It's a refreshing change and we wonder if it will extend to other manufacturers.
Honda Motorcycles didn't offer an incentive to get Goldwing owners to bring their bikes in for the massive global Takata airbag recall.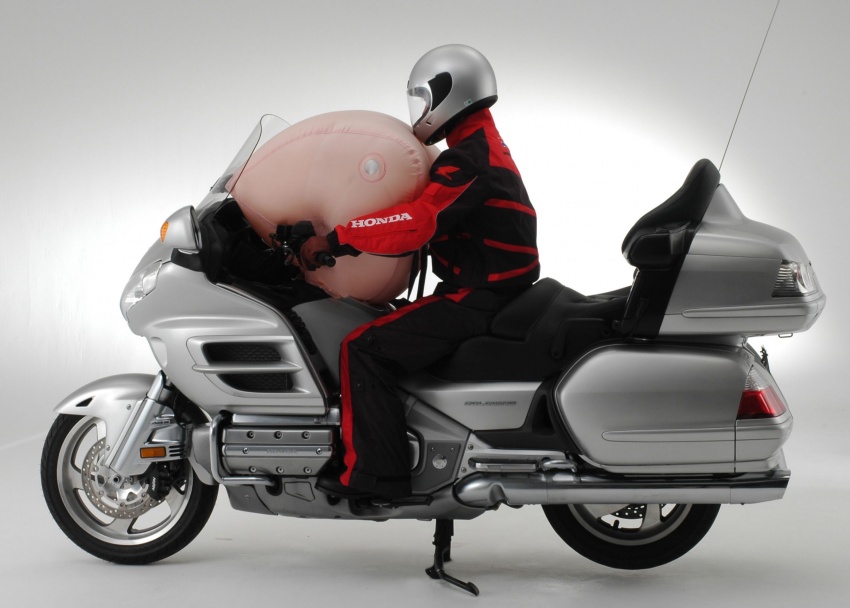 However, Honda Motorcycles Australia have advertised it quite heavily as it was the subject of the first mandatory motorcycle recall in Australia.
Recall trend
Unfortunately, the trend for motorcycle recalls is growing.
Maybe it's a result of manufacturers rushing new models to market to satiate buyers' needs for something new.
Last year there were 28 safety recalls in Australia for motorcycle, ATV and scooter faults.
It was actually the lowest number since 2014. There were 39 official safety recalls in 2016 which was the biggest number in five years: 30 in 2015, 28 in 2014, 20 in 2013, 24 in 2012 and only 16 in 2011.
However, after 75% of 2018, there are already 27 recalls, so it appears the trend is rocketing back up again.
Granted, several of those recalls were for different brands over the issue with the Brembo-supplied front brake master cylinder.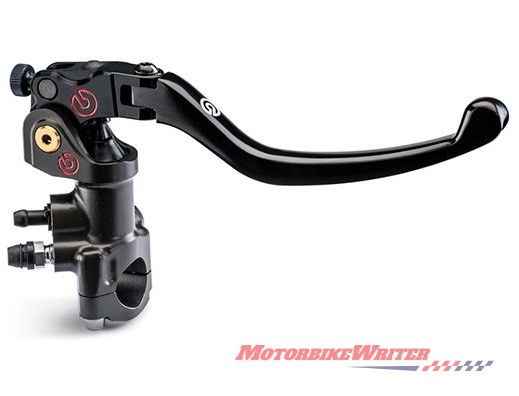 So far, Ducati leads the recall notices this year with four, followed by Honda, Polaris and Triumph on three. BMW, Kawasaki, KTM, Moto Guzzi, Suzuki and Yamaha have had two recalls each, while Harley and MV Agusta have had one each.
Even though manufacturers and importers contact owners when a recall is issued, the bike may have been sold privately to a rider unknown to the company.
Therefore, Motorbike Writer publishes all motorcycle recalls as a service to all riders.
If you believe there is an endemic problem with your bike that should be recalled, contact the ACCC on 1300 302 502.
To check whether your motorcycle has been recalled, click on these sites:
• USA
• Canada