I'm always browsing concept art sites for ideas for new projects. When I posted 10 Futuristic Helmet Concepts that I would buy today last year, I was fishing for ideas then too. Now in 2016, a whole year has flown by and it's time to see what is new, and what isn't. Of course all concept artwork is credited to it's owner (I tried to find the original source, which sometimes is impossible).
Helmet Concept #1
Sci-fi Helmet by satoshi nakamura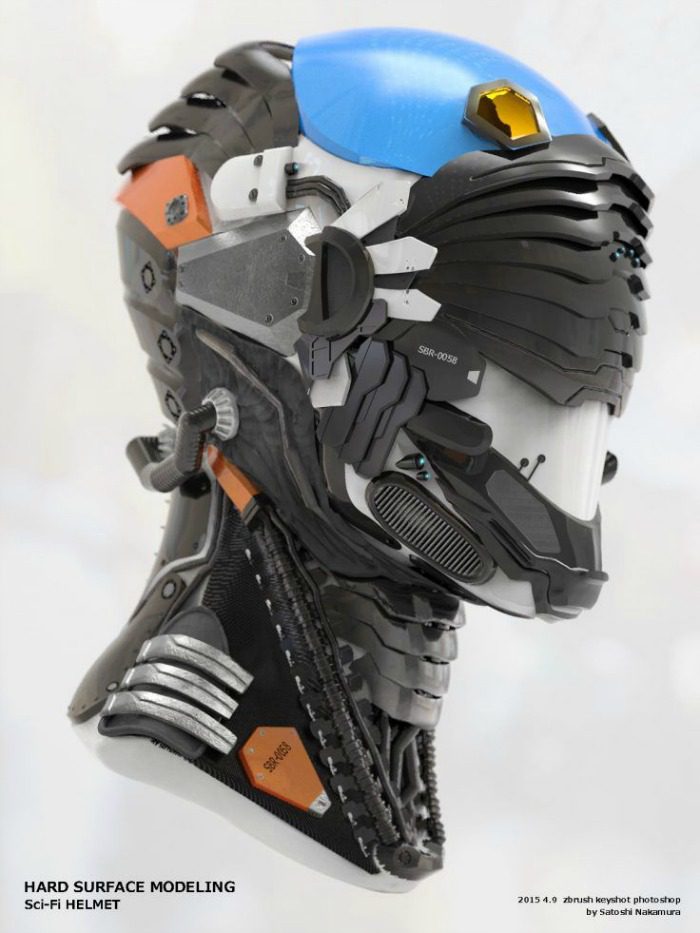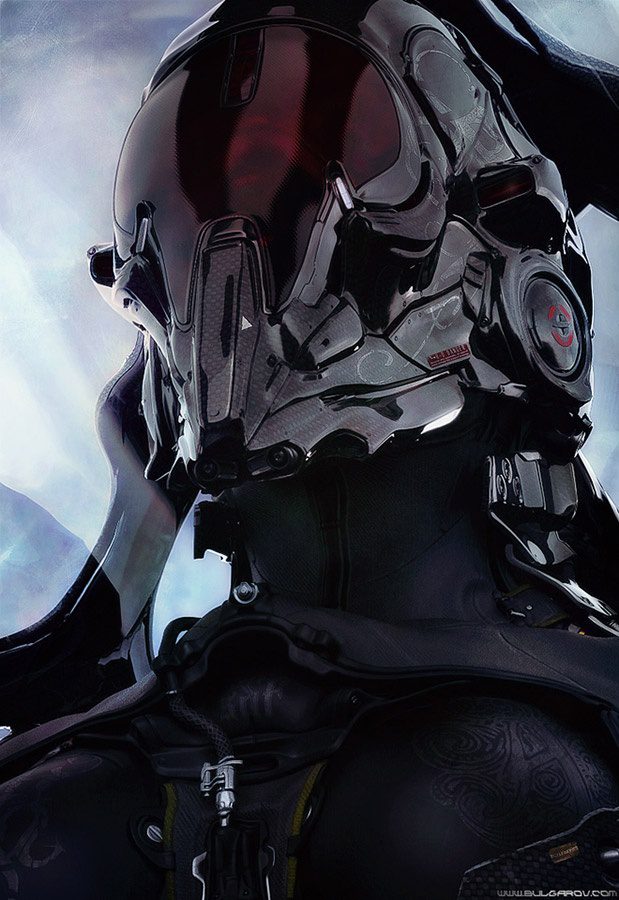 Helmet Concept #3  – Samuri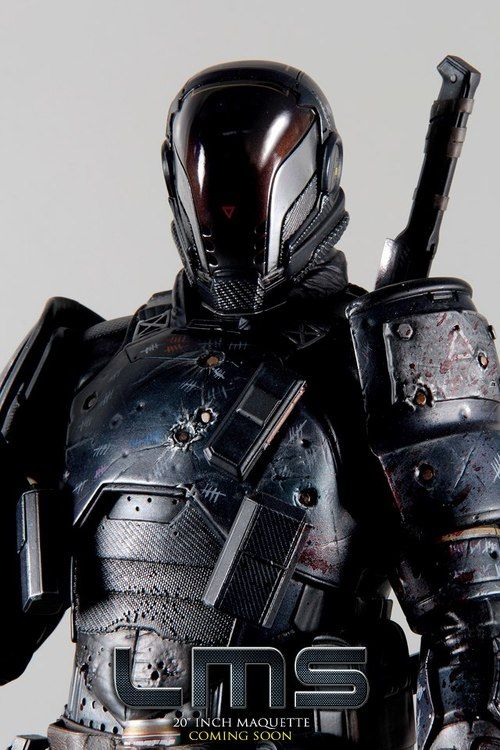 Helmet Concept #4
Project T-13S by Another Age Concept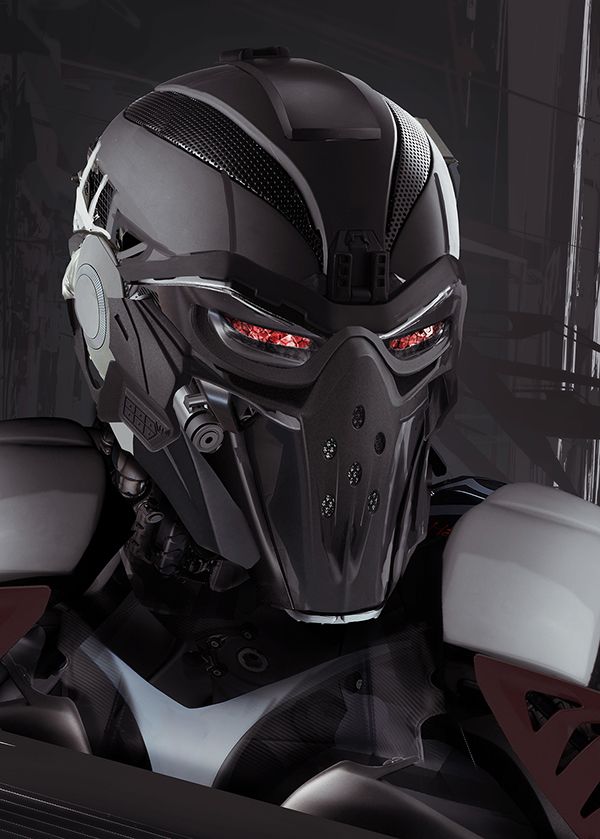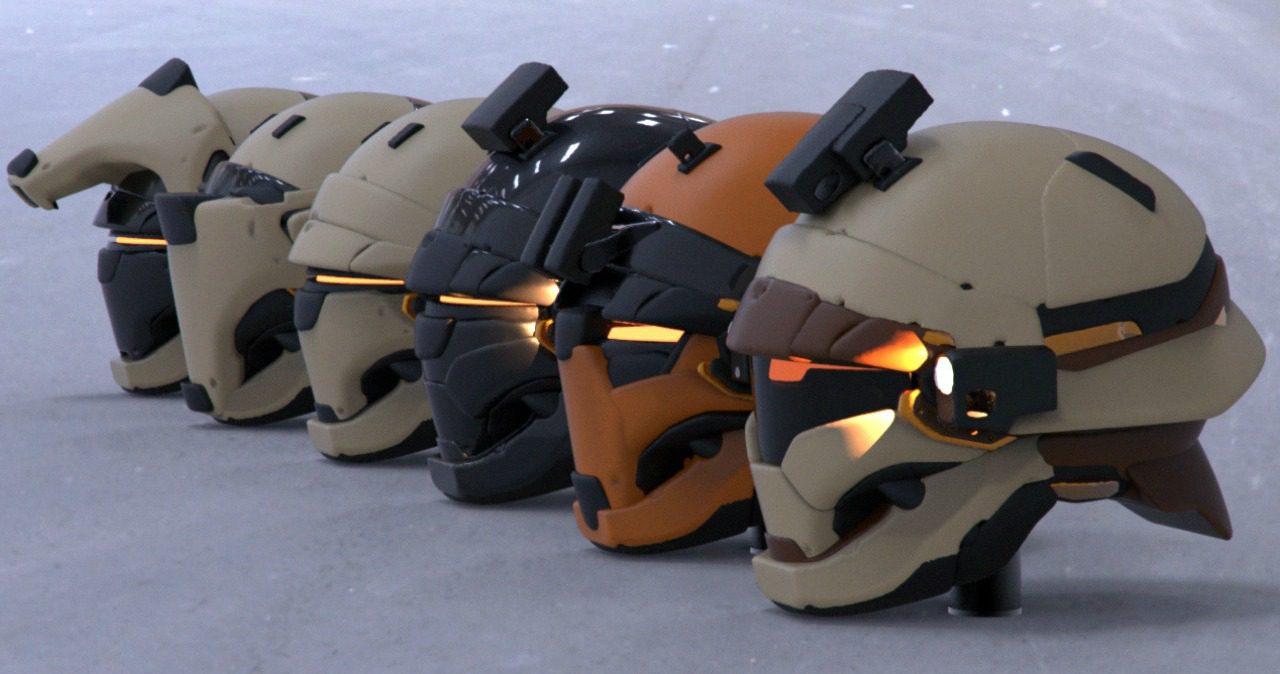 Helmet Concept #6  –  9gag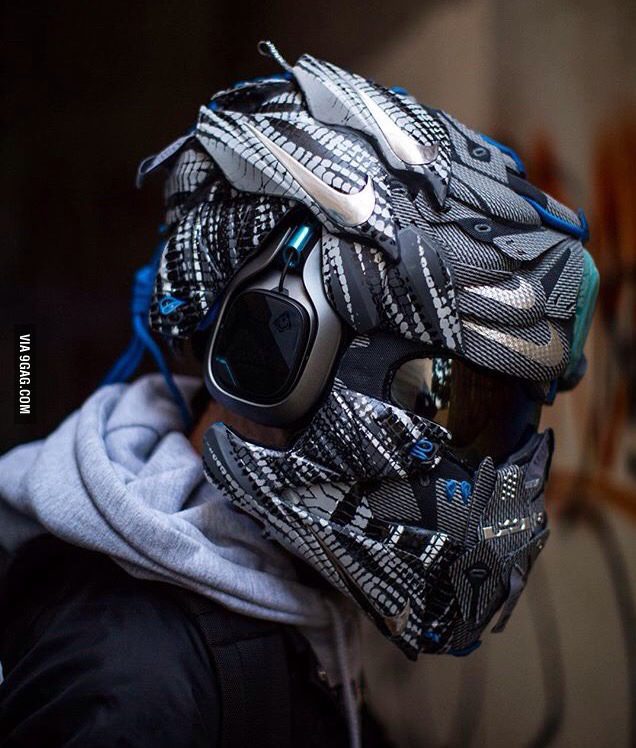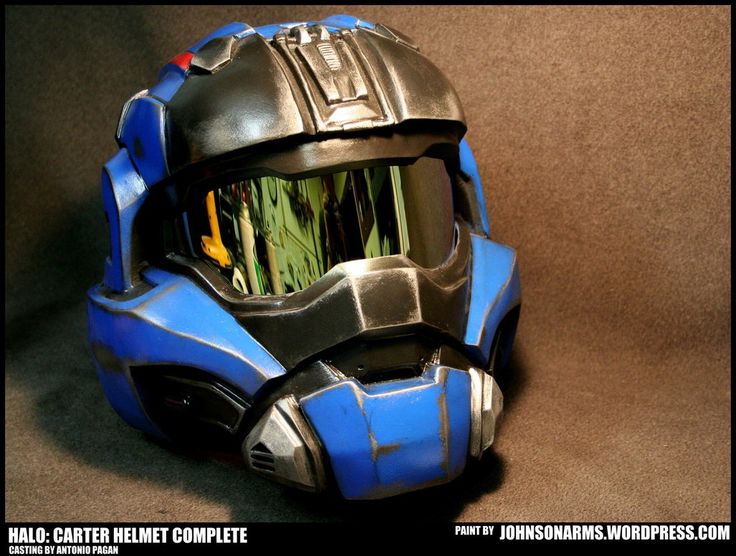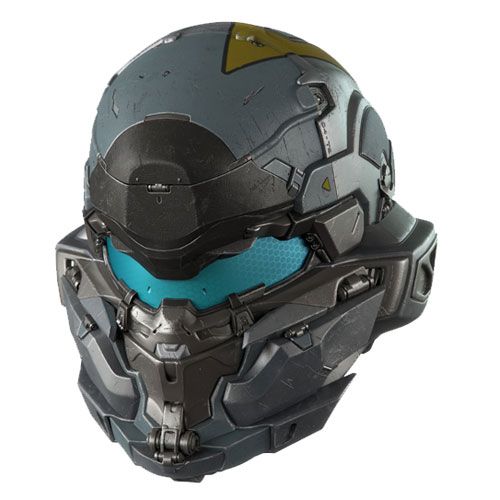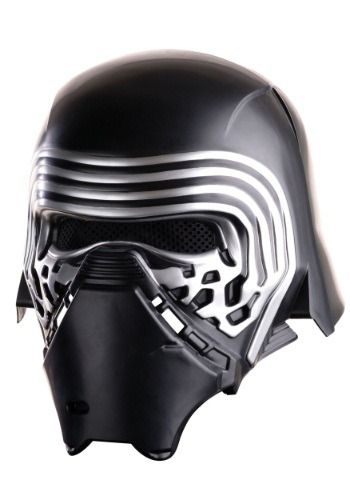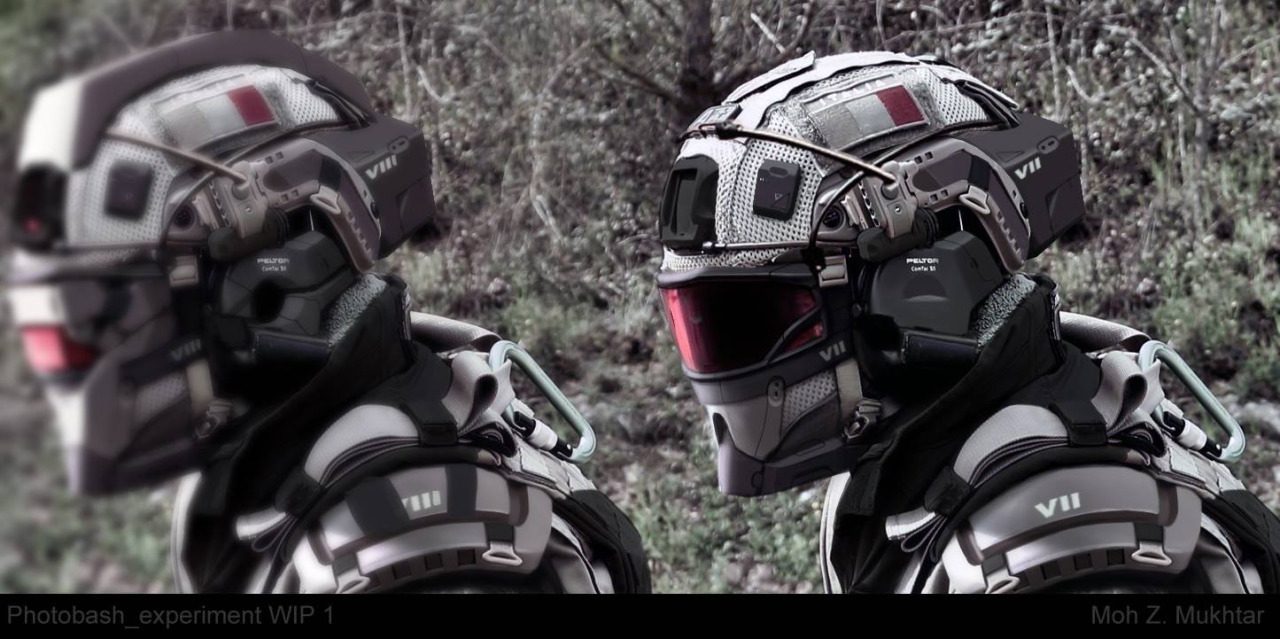 If you have any of your own motorcycle helmet concepts for 2016 – it's time to get started, I know I am.