On top of everything the Japanese motorcycle manufacturer has been up to in the past year, Yamaha has also been claiming Red Dot Design awards for their bikes – and with this year being the 11th in a row, it's only fair for us to shine a spotlight on the bikes that won an award for 'best product design.'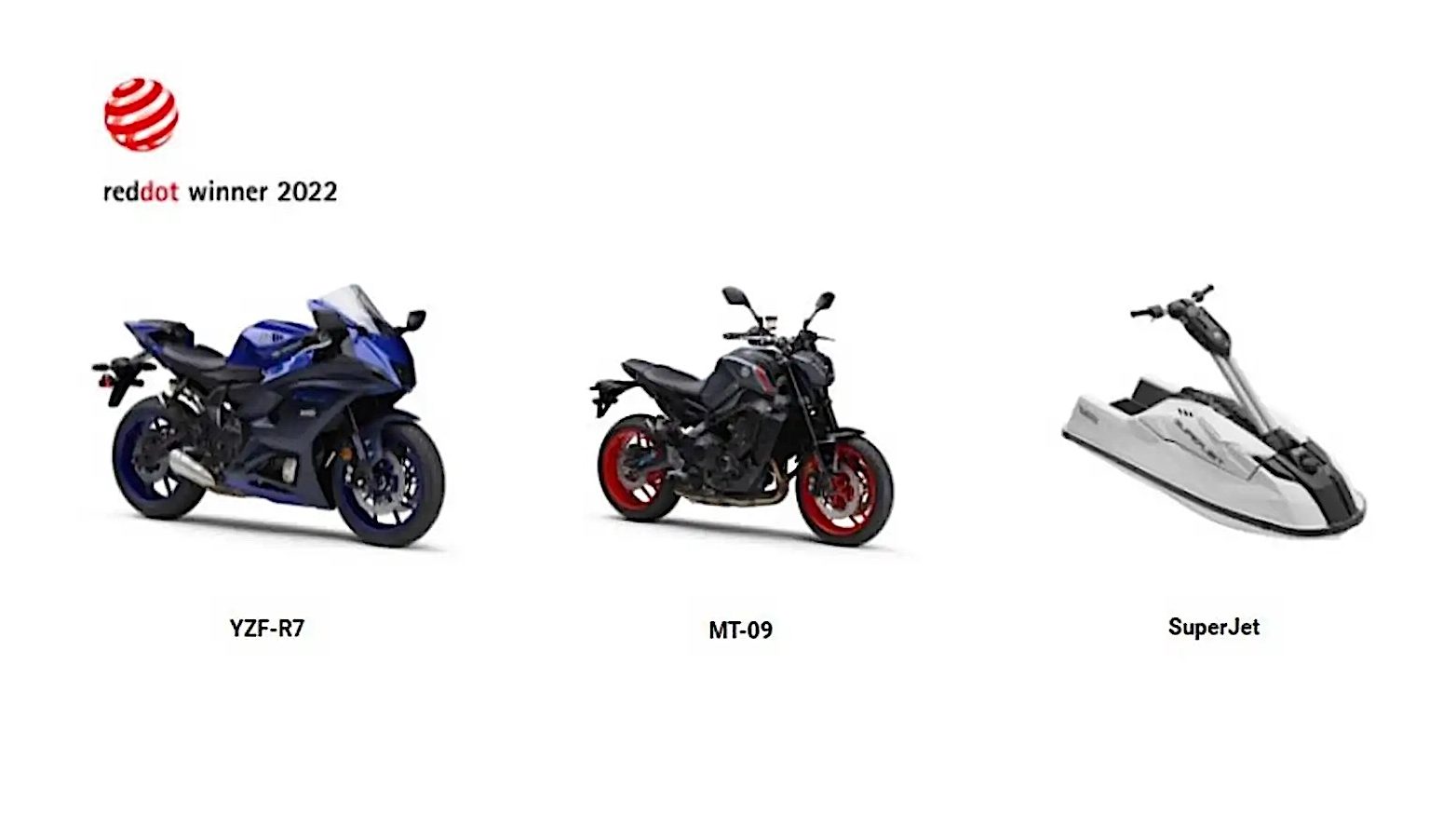 According to a recent report from RideApart, the iconic MT-09 and Yammie's newest supersport offering, the YZF-R7, were the machines to claim the product design award, with special attention also bestowed on the brand's SuperJet jetski model. 

"The Red Dot Awards is organized by Germany's Design Zentrum Nordhein Westfalen and is one of the industry's most celebrated events," states the report.
"Team Blue also shared the spotlight this year with Team Red, Honda. The other Japanese brand was recognized for the Honda NT1100 and ADV350, marking the third year in a row for Honda—still a few years off from Yamaha's streak."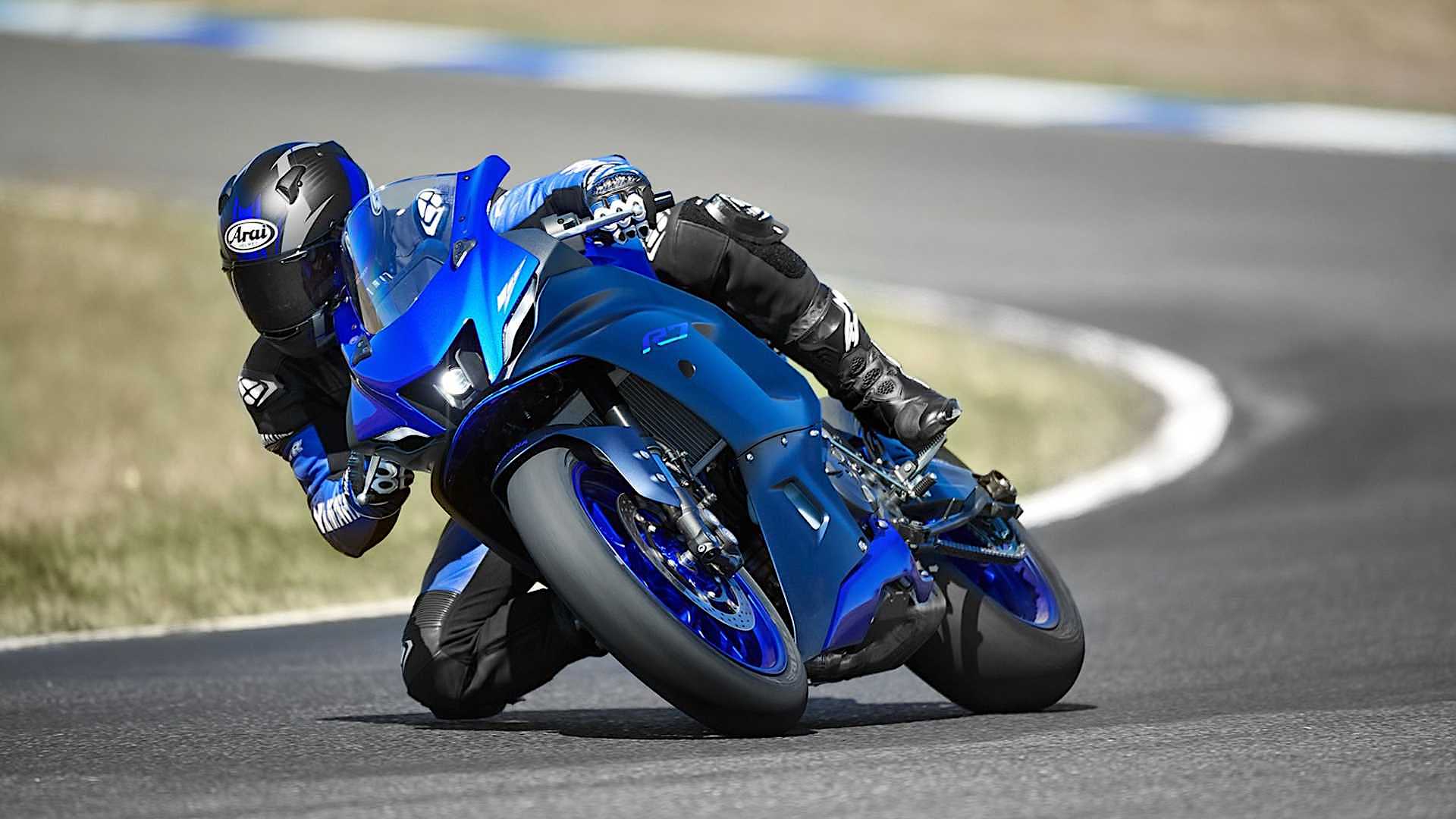 With the MT-09's new design complementing the weight reduction (by 8.81lbs., thanks to the SPINFORGED WHEEL technology and CF aluminum die-cast frame), we really can't blame miss Dot for going with the -09…and Yammie's 'new kid on the block' speaks for itself, from the CP2 engine to the "inverted forks in the front, [the] assist and slipper clutch, as well as revised fairings that maximize aerodynamics."
Stay tuned for updates – we'll keep you posted as they come down the pipeline proper.
Be sure to door a comment letting us know what you think, and as always- stay safe on the twisties.