When we heard that Yamaha was building a prototype to introduce power steering to the motorcycle industry, even we have to admit our eyebrows got a wee bit closer to the hairline than usual.
Now that chins have been scratched and new research has surfaced, however, we've got some additional details to flush the topic out and make everything…a tad more realistic.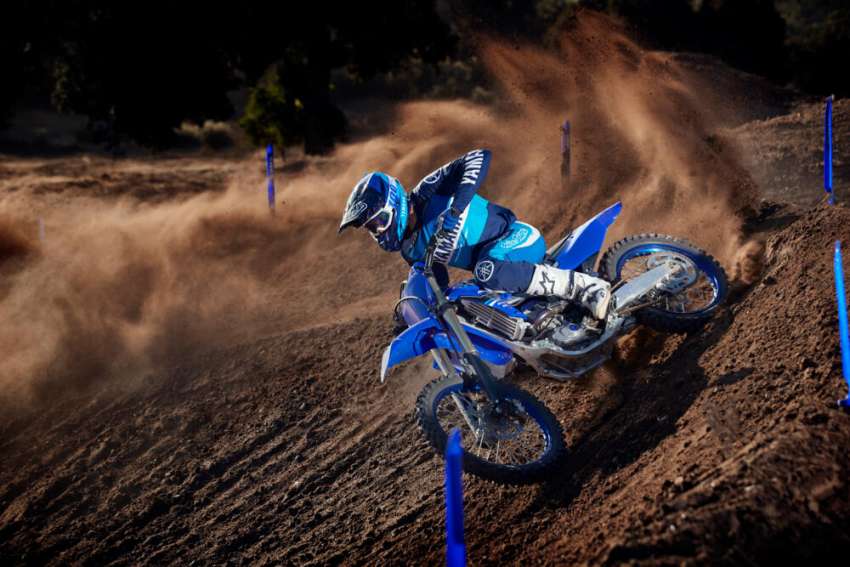 First off, any rider worth their salt knows that a full power steering system for a motorcycle (similar to what we have in the automobile industry) would be a death sentence. Bikes are lighter and easier to maneuver than cars, but they're also easier to overwhelm, making sense that a more complete system stay in the heavy vehicle industry. 
What Yammie's got in the lab, however, is something else entirely – a power steering support/aid system designed to interject only when needed, and a unit that will purportedly go through testing at the All-Japan Motocross Championship. 
Now that's out of the way, let's talk nitty-gritties.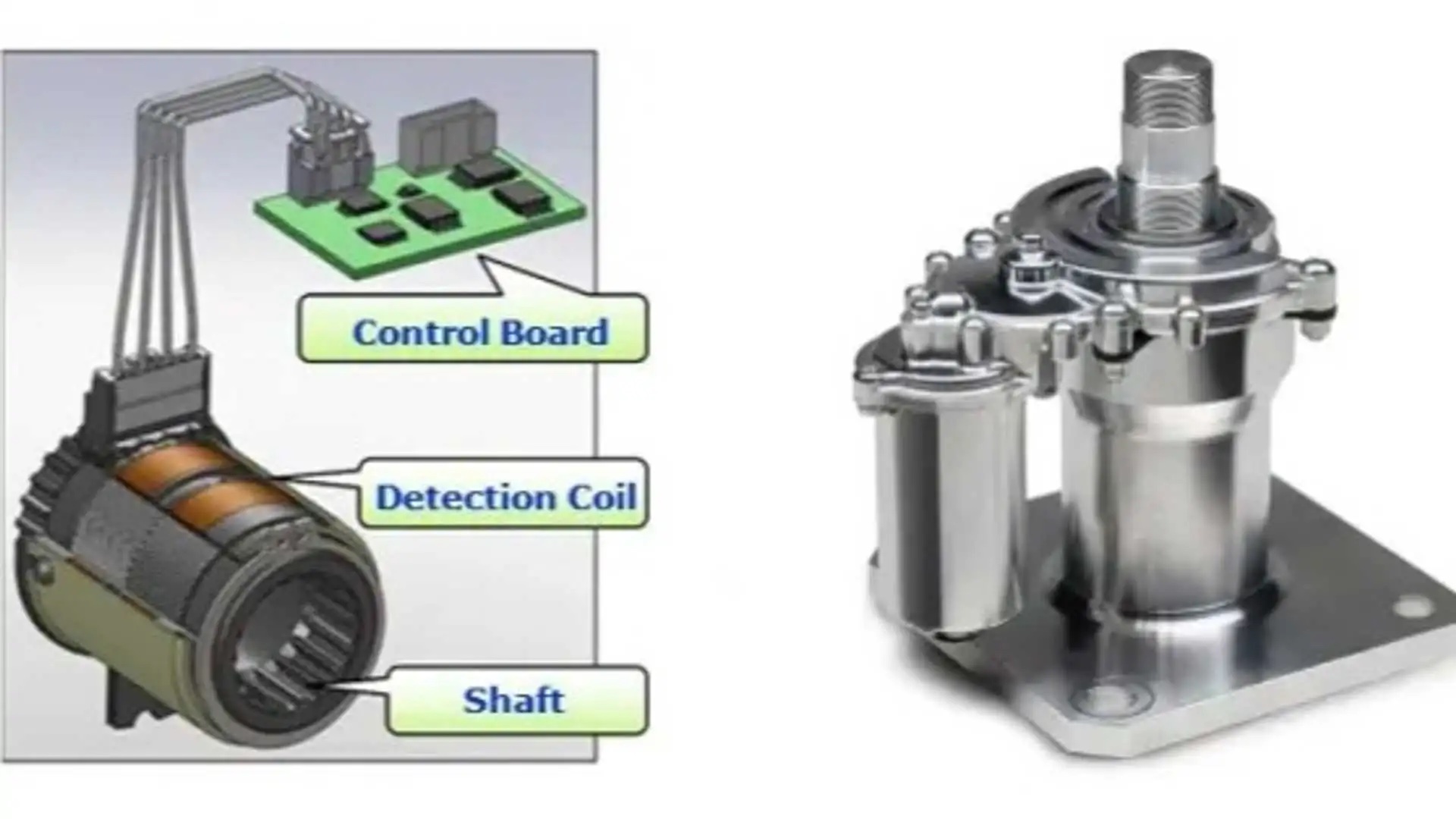 Yamaha's press release states that advanced sensor tech is what makes this system so different from what you'd find in a car. A magnetostrictive torque sensor (something they've already tested on their eBicycles) detects torquedos, working as a steering damper while assisting the rider in certain areas of their handling.  
The result? Ideally, reducing rider fatigue, stabilizing the bike and improving agility for us folks.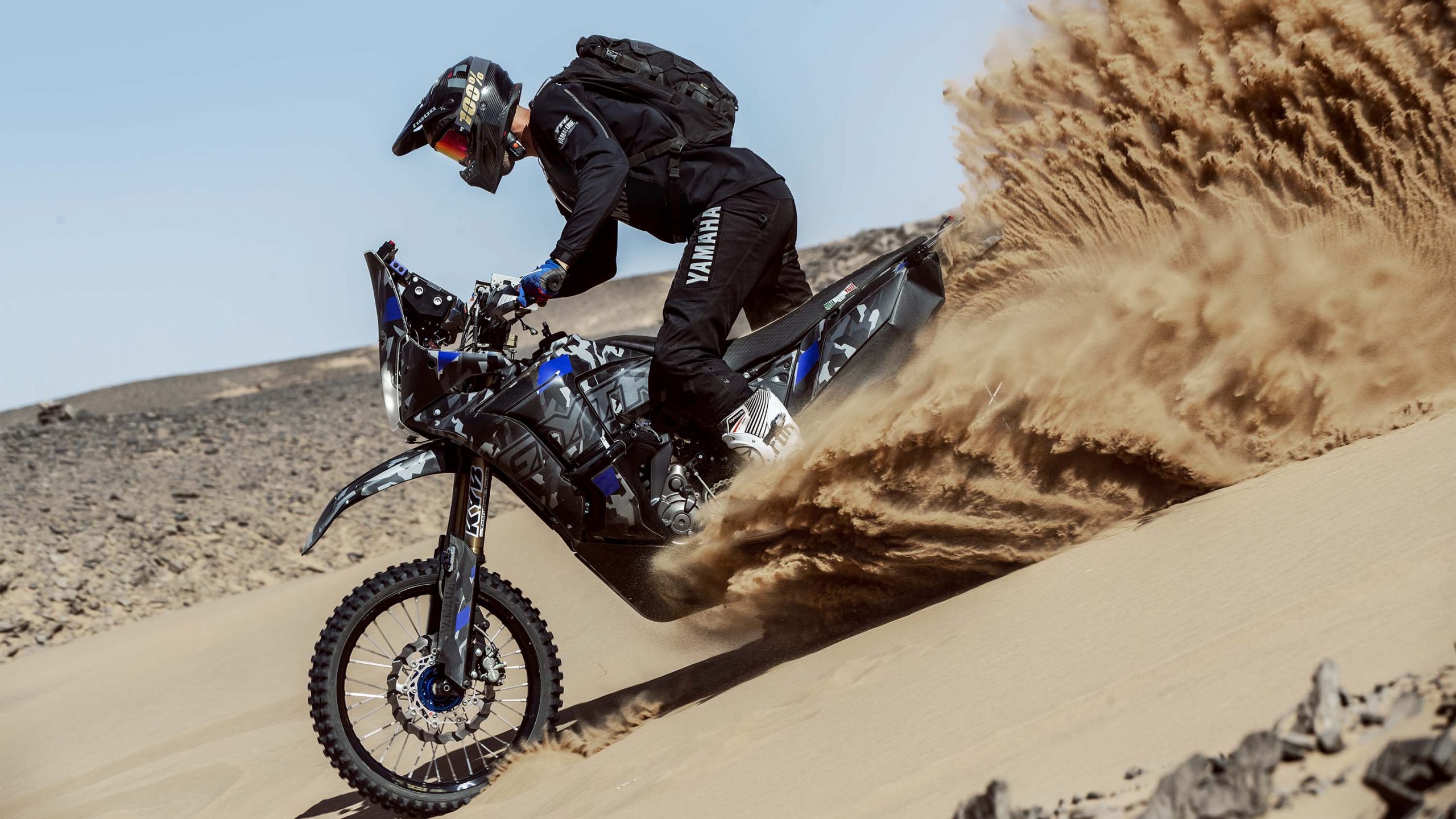 Here's the plain-Jane of it from Yammie's press release:
"The steering damper feature counteracts the outside forces sent to the handlebars from changes in the road surface and the like and functions primarily at high speeds.
"The assisted steering complements handlebar inputs in line with the rider's intentions and mainly functions at low speeds."
"These two features together achieve assistive intervention that still feels natural for the rider."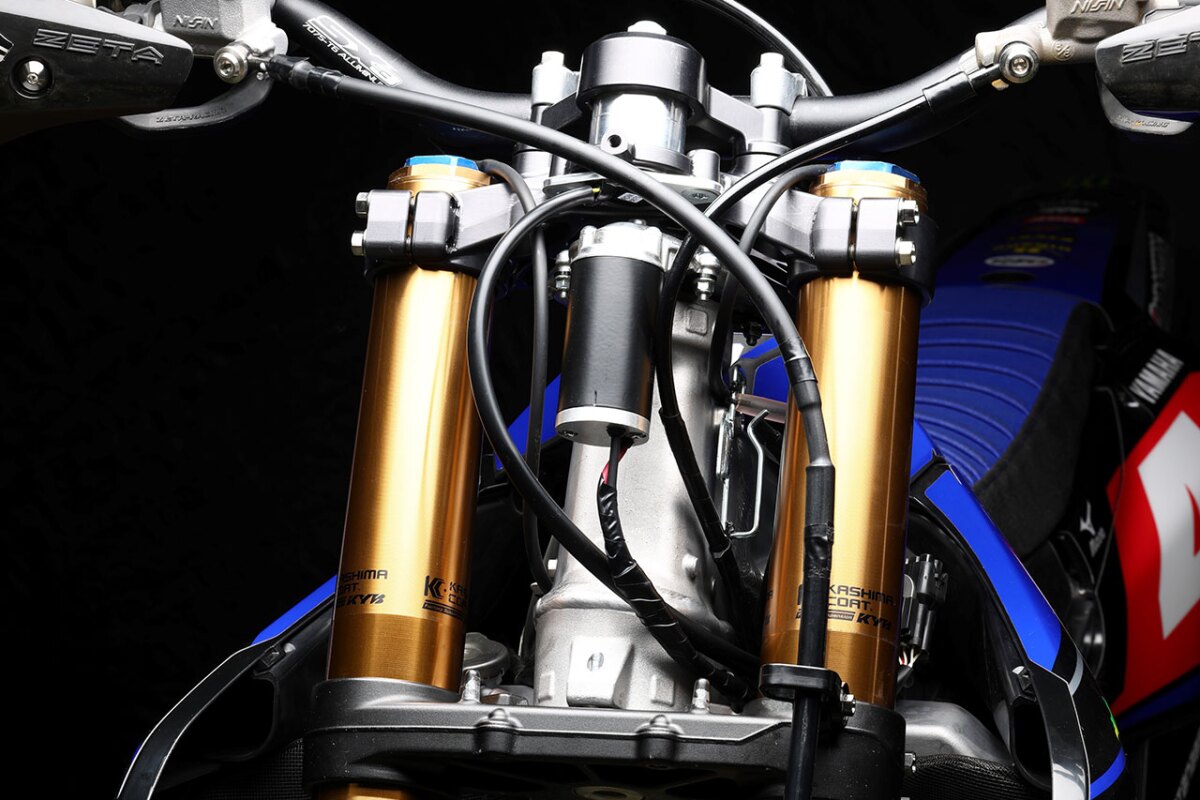 Keep in mind – while this might seem like something extremely new to the industry, we also have Ducati's elves working away at things like 'intuitive handling' via their uprated 6-axis Inertial Measurement Unit. 
Aid systems are nothing new to the industry, but we will be excited to see what this means for future machines from Yamaha (oh, and based on the press release, they'll be plopping this tech into their YZ450FMs and YZ250F, giving us a heads-up of exactly how small this device is) .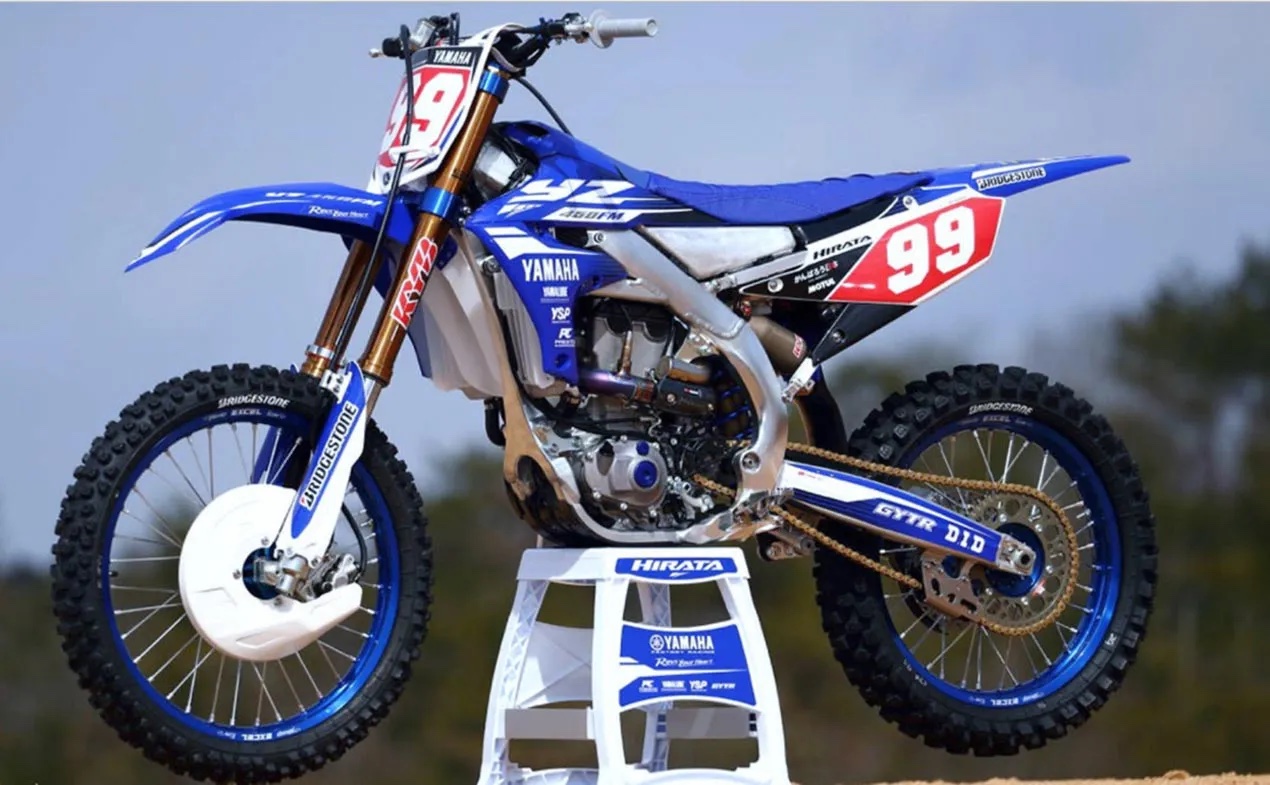 For other stories related to this, be sure to subscribe to our newsletter where our main man Cameron Martel curates the best of the latest and hand-delivers it to your inbox. 
Drop a comment letting us know what you think, and as ever – stay safe on the twisties.