So you're out on the market to get your hands on a kickass motorcycle at a bargain price. 
You hop on the local search engine algorithms, scroll a titch and find a beauty that advertises herself as 'one of a kind,' 'single-owner' and 'good as new.'
While those claims sound heavenly (and may very well match the bike), there's more than one way to fool a system – which is why Yamaha's decided to invest in the safety of the client's wallet by creating a platform for their used machines. 

With integrity now firmly rooted via proven paperwork and transparency, buying a Yammie bike has never been easier – and this new platform – christened "Certified Pre-Owned YAMAHA" – will be saving a world of worry for future hooners looking to upgrade, downgrade, or just buy a bike that will do what the advert says. 
So how does this platform work?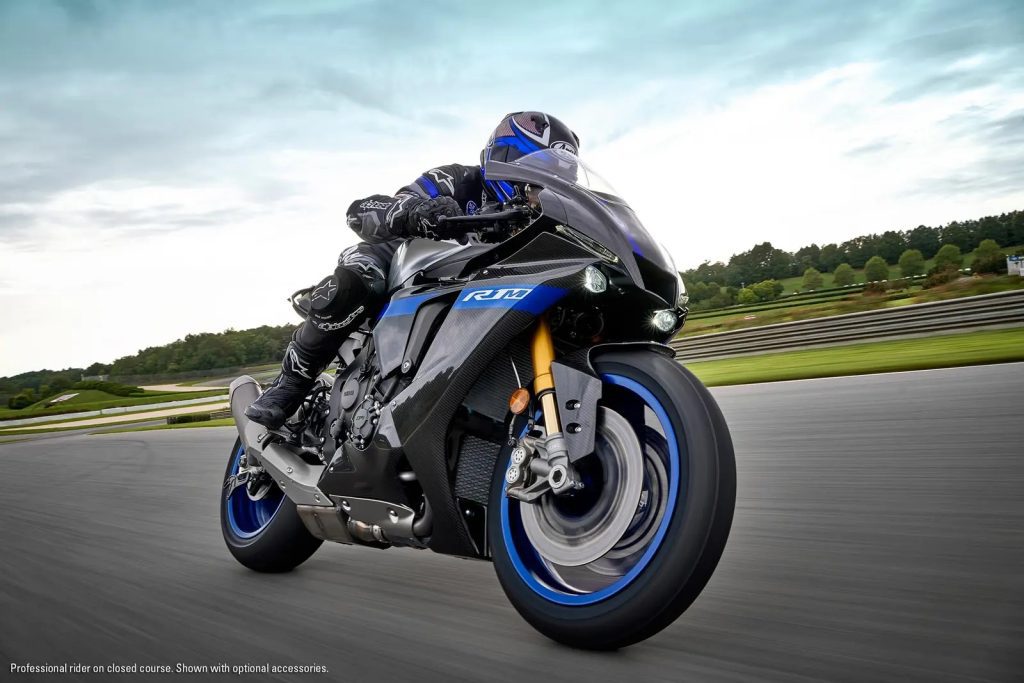 We're told by Top Speed that the application for any bike to get on the platform is extremely strict. A comprehensive mileage investigation, proof of outstanding payment completion and research of the bike's past are just a few of the tiers used to filter the lineups. 
This includes checking to make sure that 'the bike has not been stolen or subject to an insurance write-off.'
There are perks to using the platform as the seller, too.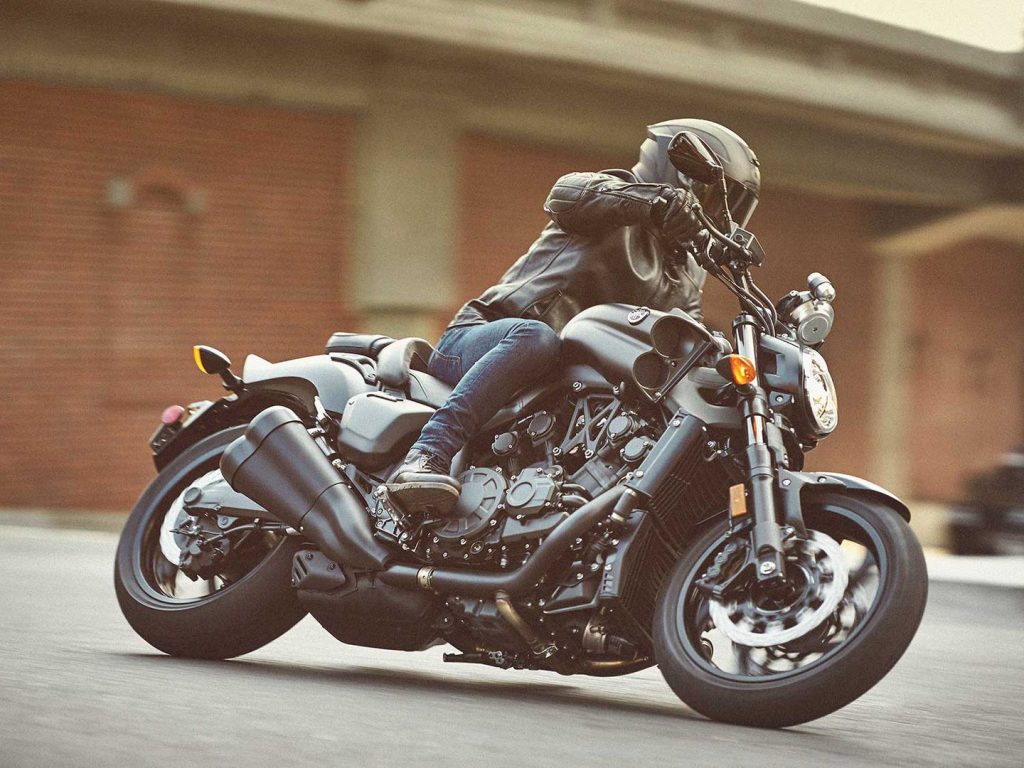 "Any Yamaha that passes the Certified Pre-Owned examination will be marketed with a 12 months warranty and Yamaha Motor Roadside Assistance," continues the press release. 
A simple search function allows customers to 'view by model type and location,' with every bike quality checked (each entry even comes with roadside assistance).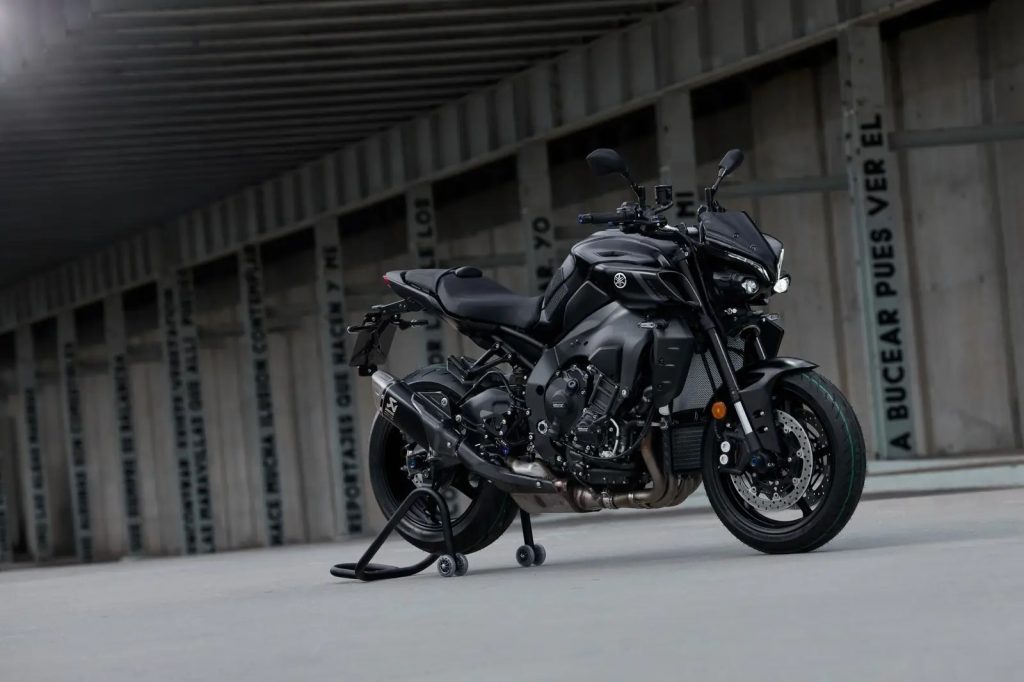 The list of to-do's for the seller to check are as follows, according to Yamaha's EU website:
The VRN and VIN of the vehicle are compared against [the Yamaha] database
All vehicles must have a full service history
If over three years old, the vehicle must:
Have a valid MOT certificate
Pass a 49-point PTW/47-point Scooter check sheet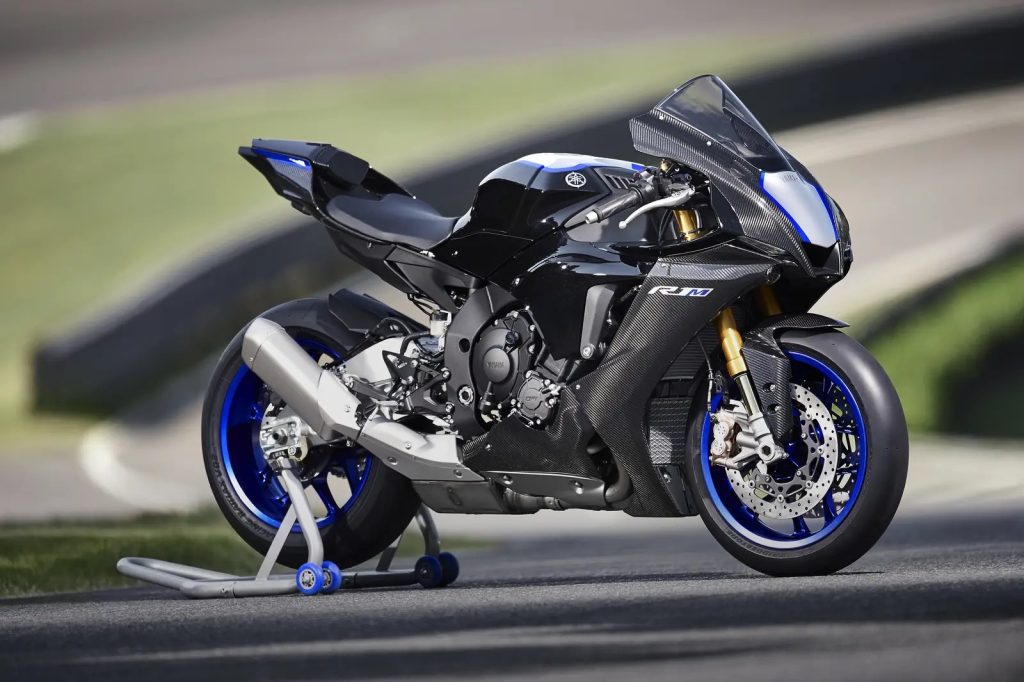 Drop a comment letting us know what you think – we love hearing from you. 
Be sure to also check back for more of the best of the latest here at MBW, and as ever – stay safe on the twisties.