Yamaha's sent out a recall affecting around 211 of their 2022 Ténéré 700s. 
The reason? 
Somebody might have installed a bolt with the wrong thread length on the Ténéré's front brake caliper… and the thing might just detach. 
Coverage from RideApart tells us that the bikes posing the problem fall with models made between July 27 and August 29 of 2022, with VIN #s ranging (non-sequentially) somewhere in the JYADM12Y8NA002428 to JYADM12Y8NA002638 range. 
"If bolts with an incorrect thread length were used in the front brake caliper, they could damage the mounting hole threads upon repeated removal and reinstallation," imparts the coverage. 
"This, in turn, could cause them to lose effectiveness, resulting in a loose or possibly even completely detached front brake caliper. Such a situation could result in a loss of braking ability, increasing the risk of a crash."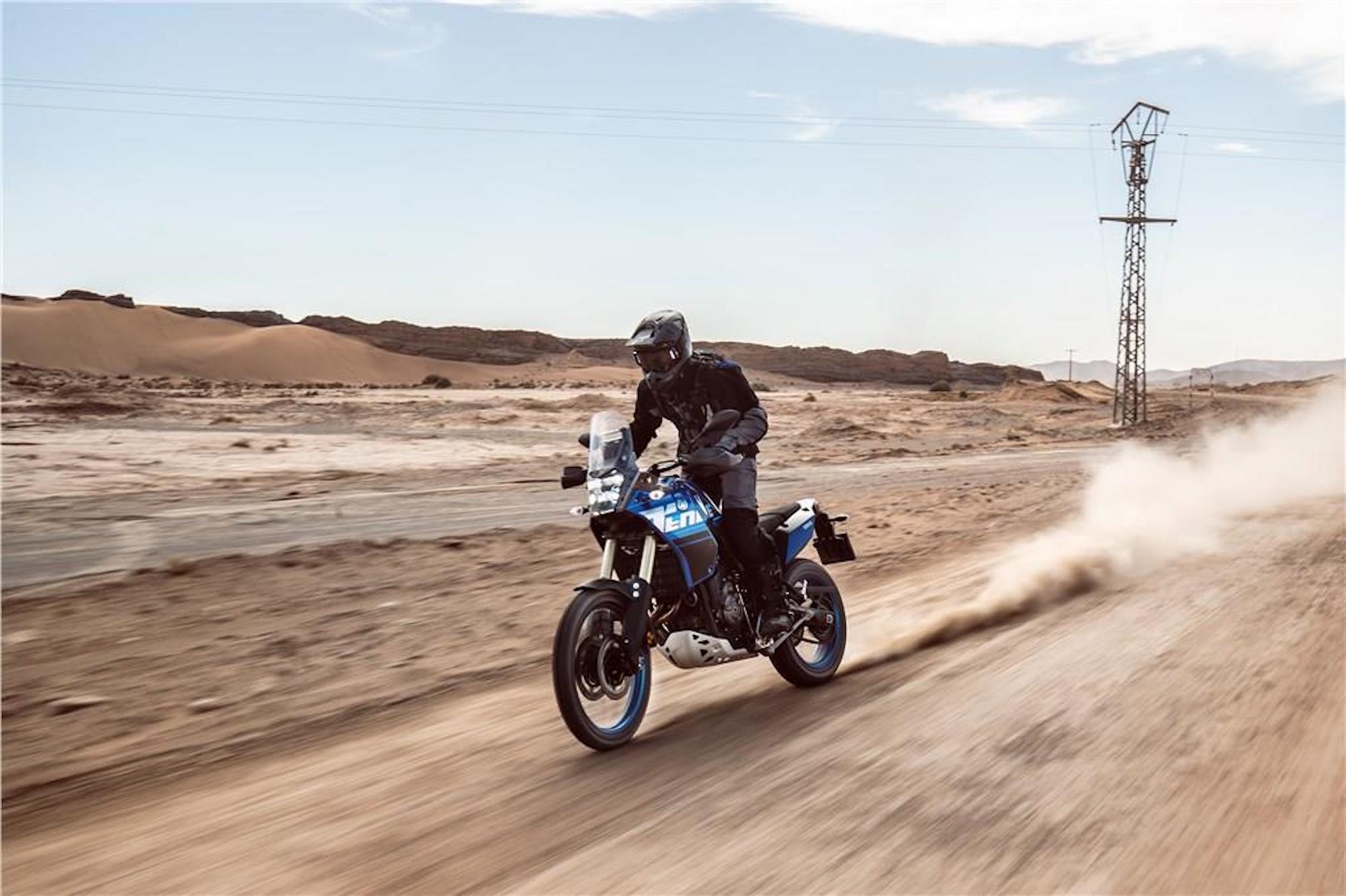 The bolt that should be installed is a 40mm-long piece of pretty that shows off a 20mm thread length; if anything else is found on the bike by the relevant dealerships, it's the wrong bit of bobbetry and will have to be replaced.
As ever, if you have  – or know of somebody who owns – a 2022 Ténéré 700, be sure to pass the news on; Yammie recommends you don't ride affected bikes until they're in the servicing shop of the nearest dedicated dealership, but in case you are curious, symptoms of this issue include: 
clunking sound and/or feeling that comes from light use of the front brake

Trouble with bolt removal/reinstallation during servicing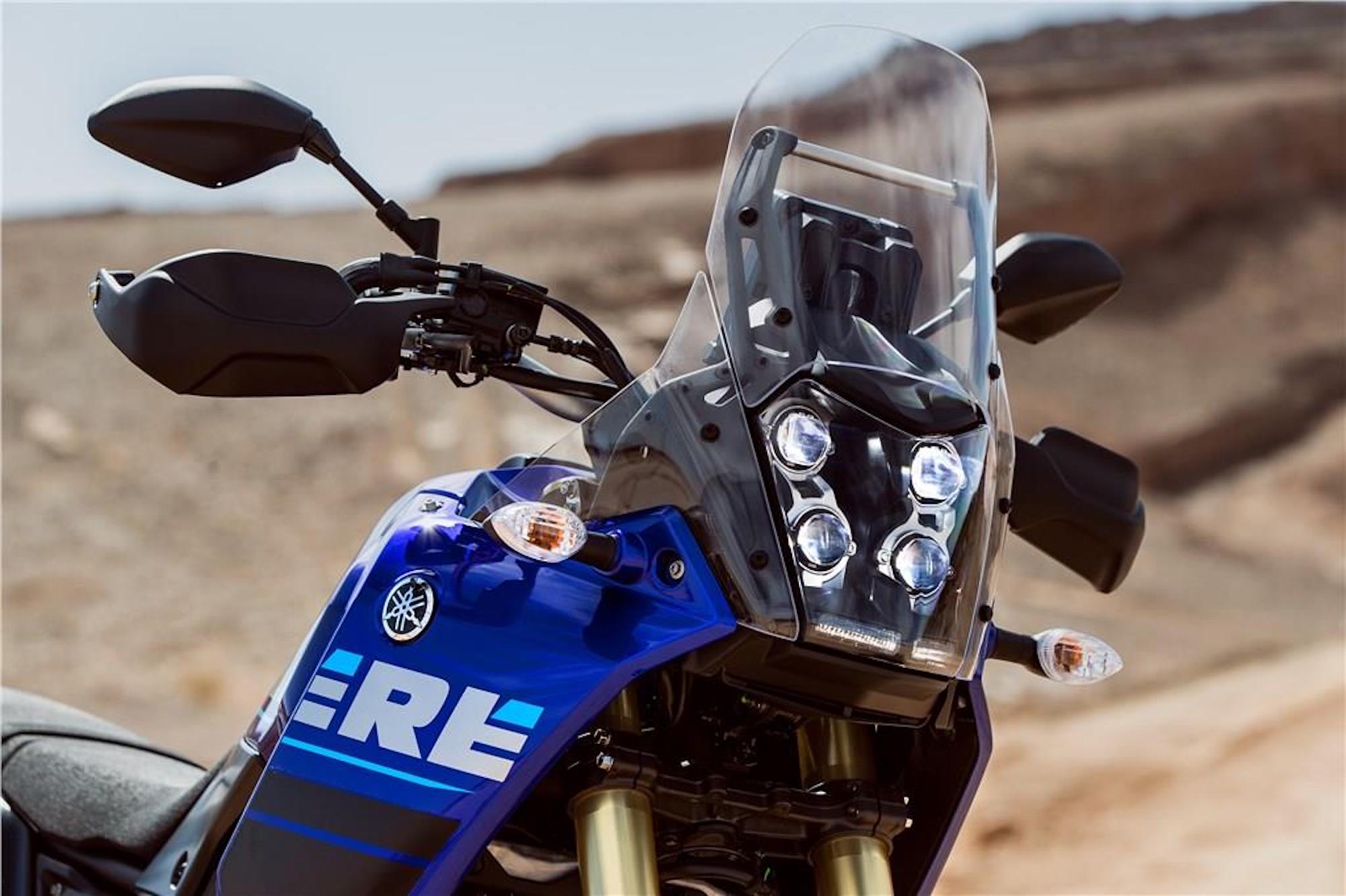 Yamaha's control review caught this issue and sent the heads-up back to USA headquarters in June of this year (2023), so expect the notice to hit your local dealerships between July 20 and July 24. 
Here's who to contact if you have queries in the meantime: 
Yamaha Motor Corporation USA
Customer Service: 1-800-962-7926
Recall #: 990168
US National Highway Traffic Safety Administration
Campaign #: 23V-472
Safety Hotline #: 1-888-327-4236 (TTY 1-800-424-9153)
*Media sourced from
Yamaha
*