The Yamaha Motor Exploratory Fund Begins
Yamaha Motor Co. set up a new company fund that will focus on investing in new technologies and startups over the next 10 years. The Yamaha Motor Exploratory Fund is an effort by Yamaha. The company designed the fund to "further strengthen its global corporate venturing activities." Yamaha allocated $100 million to the fund.
The company issued a statement about the new fund on Tuesday. It will be a U.S.-based venture located in Silicon Valley. This location currently houses the Yamaha Motor Ventures & Laboratory Silicon Valley (YMVLSV).
The YMVLSV was established in 2015. It acted as the tech and investing arm for Yamaha over the past few years. It invested in nine venture capital companies. In the statement, Yamaha pointed out two of the companies it invested in as Veniam and Robotics Plus. Those are likely the two it's most proud of.
Veniam provides "mesh type Wi-Fi communication services for mobile units," according to Yamaha. The U.S. venture also develops and sells communications hardware.
Robotics Plus is a New Zealand venture that uses robotics engineering and automation and analysis technology to create automated solutions for agricultural fields.
Why Spend the Money?
Neither Veniam or Robotics Plus directly correlate to motorcycles. You might be wondering why it matters if Yamaha invests in these companies. Well, the transportation industry is changing dramatically. Yamaha needs to start investing in technology start-ups if it hopes to keep pace.
The company seems to be getting out ahead of things by setting up this fund. It also invested $150 million in Grab, entering into a strategic partnership. Grab is an Indian-based motorcycle ride-hailing service. According to a statement by Yamaha, the move will allow the pursuit of next-generation mobility services.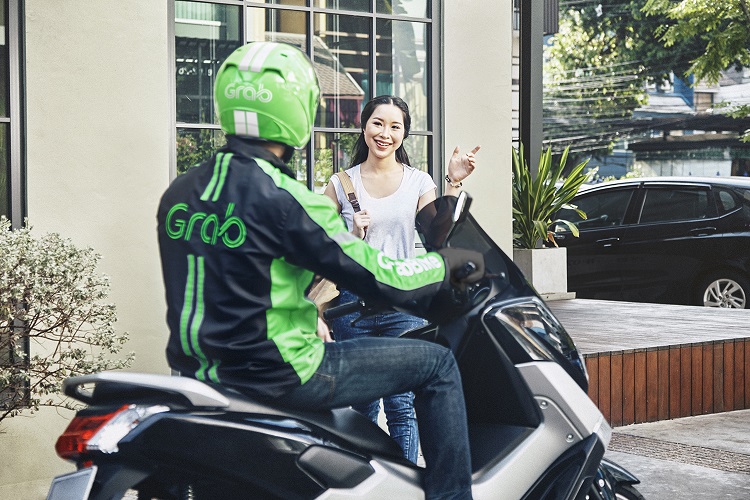 With that in mind, is $100 million for the Yamaha Motor Exploratory Fund in Silicon Valley really enough?
Yamaha sees the fund as a start to its investment in technology ventures worldwide. If it just spent $150 million getting in on a partnership with Grab, it would seem that $100 million is a pittance to have for over 10 years of investment.
Grab is already large, though. Yamaha had to pony up the big bucks to get in on the game. Hopefully, the fund will focus on small ventures that have a potential to get big. That will enable Yamaha to get in on these tech ventures early. Hopefully, that will be before they have to start shelling out significant amounts of money to buy in.