Oh, this is a fun topic. 
With companies like Honda, KTM And Ducati gunning for the EV industry, you'd imagine that everybody would be more or less on the same bandwagon, happy to give to a bright, clean-emission future ASAP. 
Well, some brands (cough, Yamaha, cough) are looking at the reality of today's economy and the chaos that follows an accelerated phase-out of fossil fuel machines and are instead investing in biofuel bikes as an extra step toward decarbonization.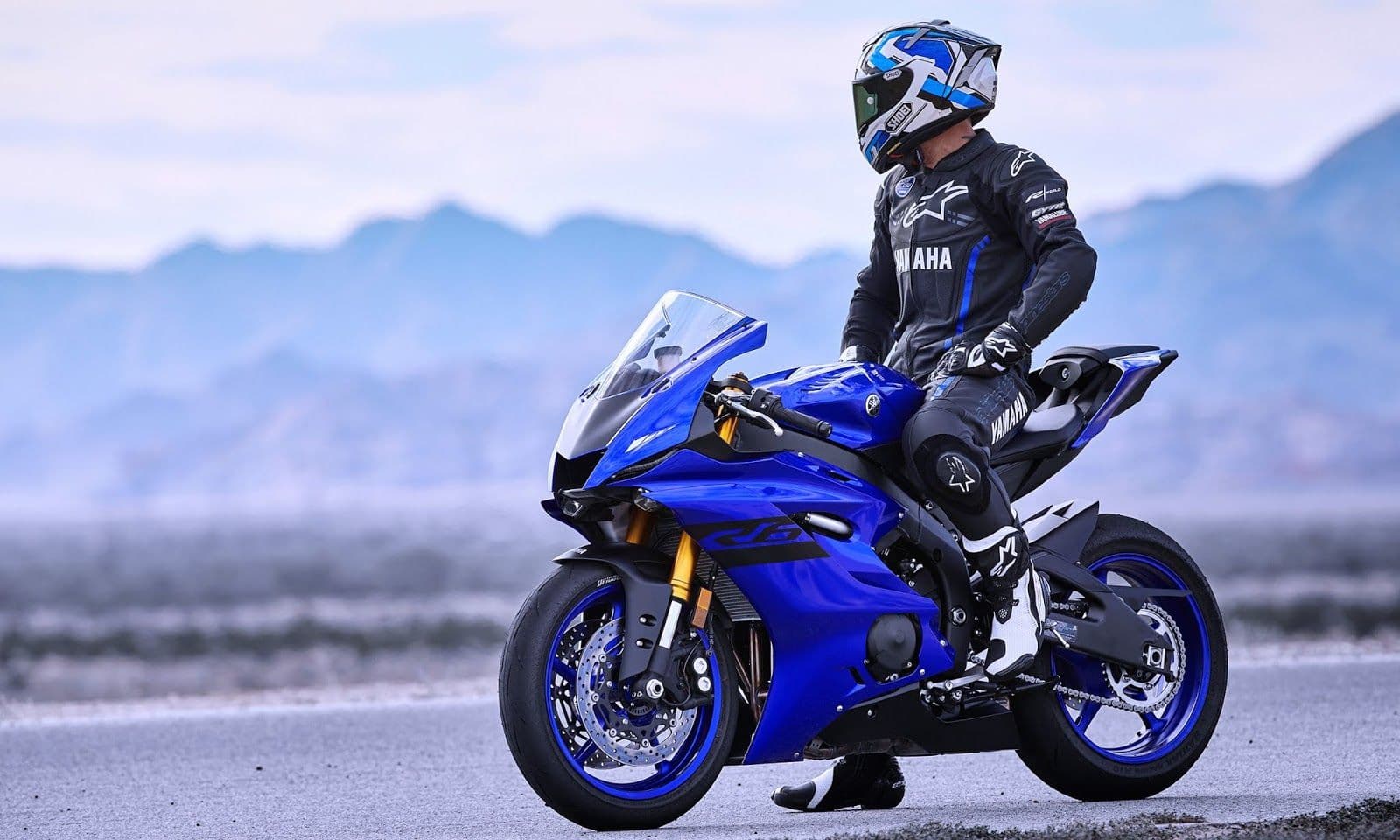 "Though we might have to tune some of the specifications, the current internal combustion engine will work as it is, even when [the tank] is filled with biofuel," says Yamaha Motor President Yoshihiro Hidaka in an interview with Nikkei Asia on Monday.
He also reminds us that the electricity supply of some countries are not yet stable, making instant use of EV machines hard to implement unless there's a transition of some sort.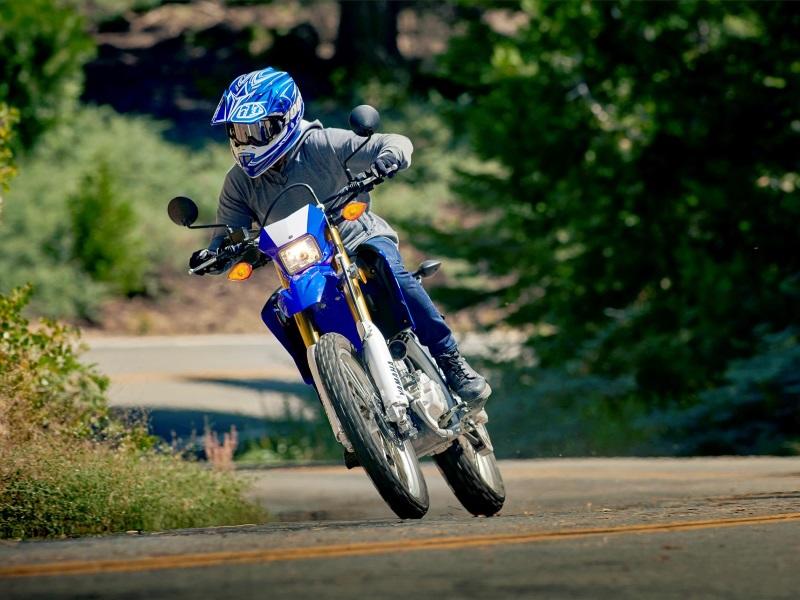 "We will start with models with low CO2 emissions, [such as synthetic fuel motorbikes] and gradually expand the lineup…CO2 may be treated as a bad thing, but I believe the engine itself is not."
"We have to seek a solution for internal combustion engines that do not emit CO2."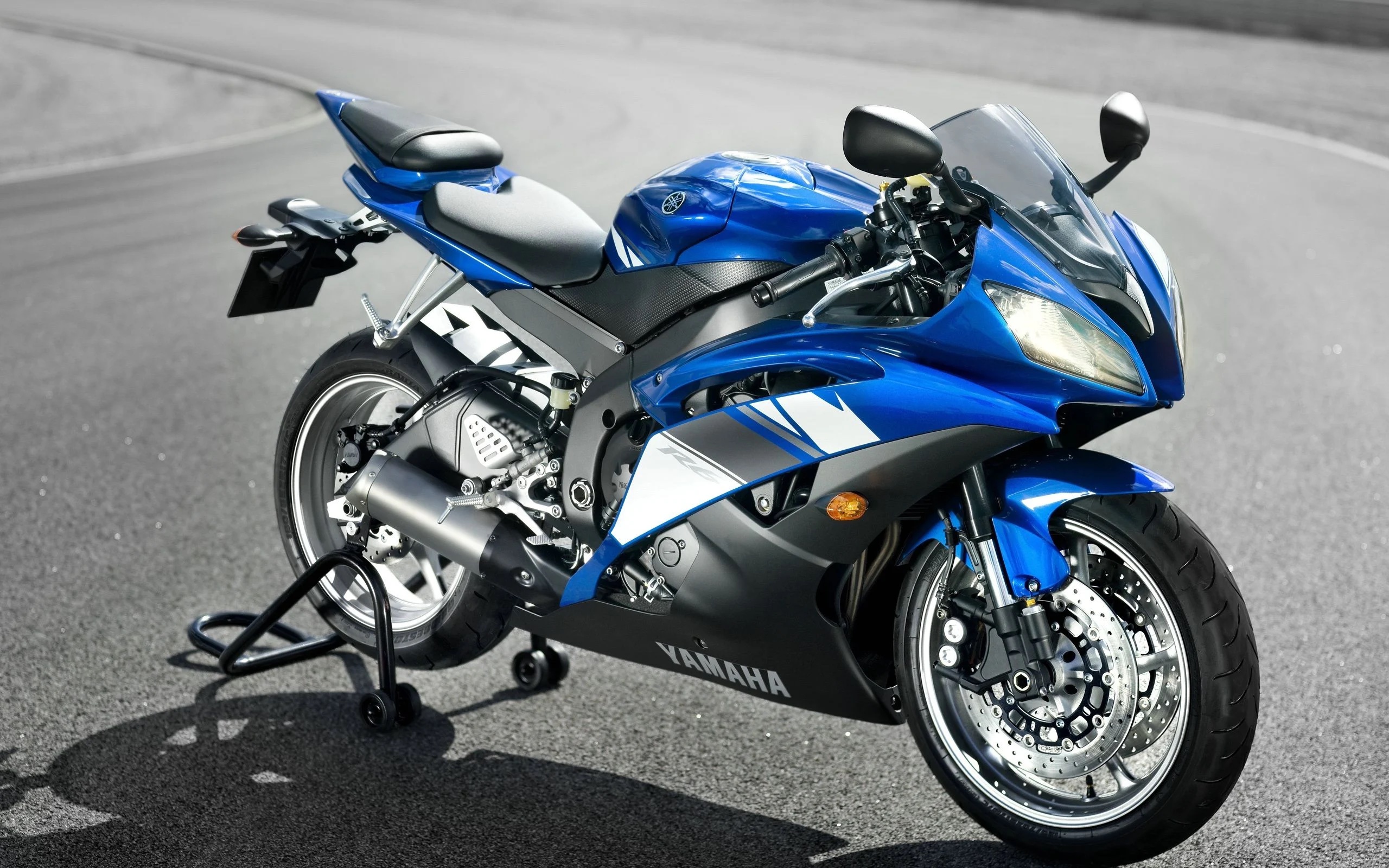 Synthetic fuels – also known as biofuels – are produced over a short time span from biomass, instead of the longer time taken to create something like the petrol that fills our tanks on the daily. 
With Yammie capable of only a few minor tweaks to accept the biofuel as a new energy source (and their current goal to "introduce more than 10 electric motorcycle models worldwide by 2024"), we will be curious to see the timeline of their own transition to decarbonization compared to other more EV-inclined companies.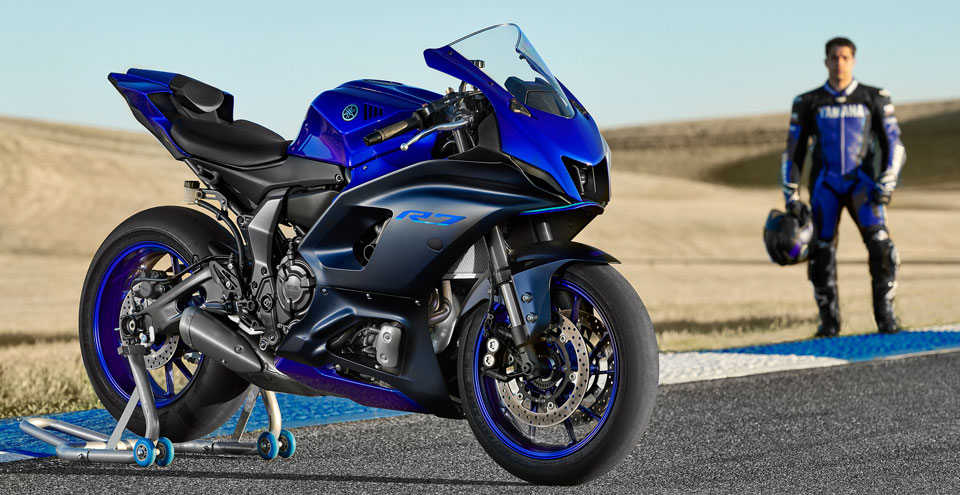 For other related stories (or updates to this one), stay tuned via our shiny new webpage, subscribe to our newsletter where we curate the best of the latest and hand-deliver it to your inbox twice a week, and as always – stay safe on the twisties.