Yamaha has officially started the process of getting naming rights for their future electric scooter model. Rights have been filed for the name E01 which can effectively be used after May 17th, 2021, on the basis that they have no objections to using the name.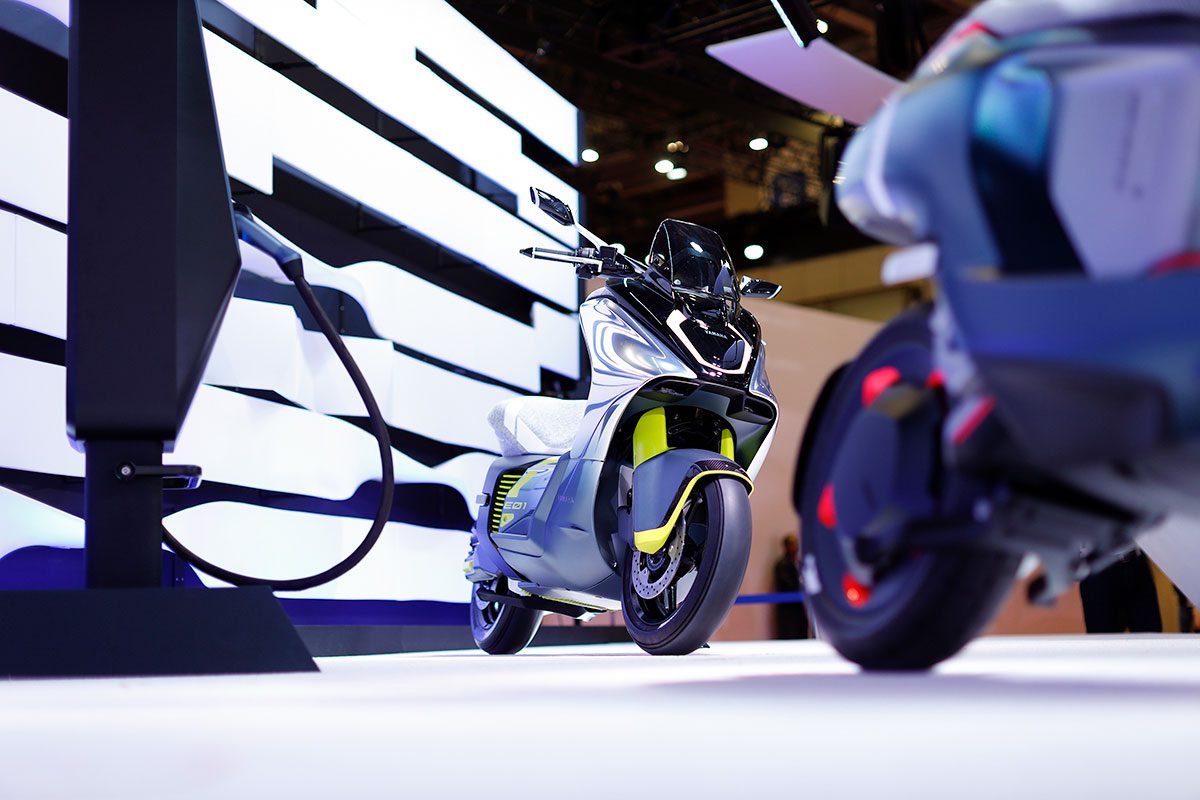 The E01 name will be used for the electric scooter that Yamaha first unveiled at the 2019 Tokyo Motor Show. 
International Motor Shows like the Tokyo event are often the first place to see brand new concepts and production lines for major players in the Powersports industry. The prospective E01, an electric scooter that Yamaha had on display will inevitably be launched unlike the other scooter (a gas counterpart) they had on display at the 2019 Tokyo Motor Show.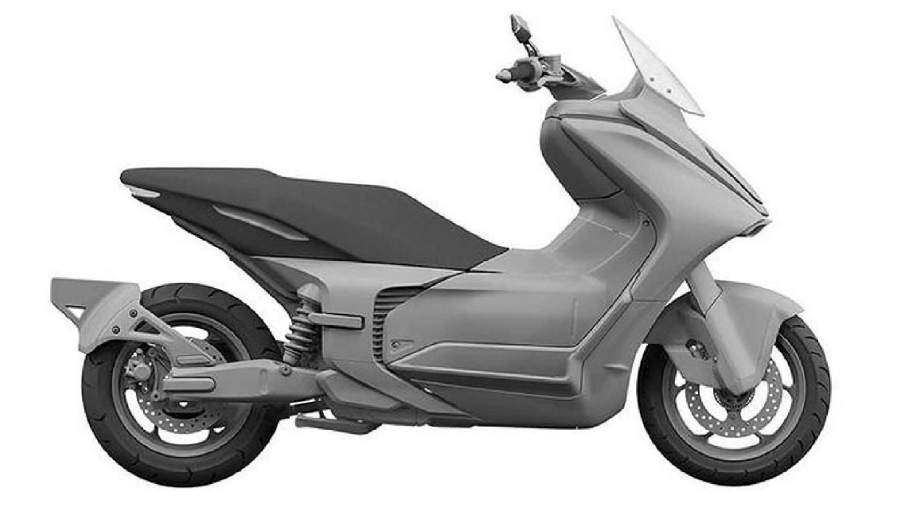 Filing for a name is just the tip of the iceberg for Yamaha. They also filed for the design and appearance aesthetics of the electric scooter to thwart anyone planning on copying Yamaha's innovations. This will also help them for future scooter designs in case they choose to keep a uniform appearance. Similar to Yamaha's current sportbike models like the YZF-R1 and its smaller counterpart models.
What can you expect from an electric Yamaha Scooter?
According to VisorDown, the E01 will have the same power characteristics as a 125cc gas scooter. It will offer the convenience of recharging at home along with very simple maintenance.
Yamaha has also filed rights for an additional EV scooter named the EC-05, this model will have a removable battery for added convenience. More details to come on these EV's in the near future.