The engine in your next Yamaha R1, MT-09 or big cruiser could come from Indonesia.
Yamaha will soon begin building engines over 700cc in their Indonesian factory for worldwide export in motorcycles and all-terrain vehicles.
The Japanese company starts big-engine production this year and will invest tens of millions of dollars to increase production to 10,000 to 20,000 engines a year by 2019.
The factory has previously only made small-capacity bikes for the Asian market, but Yamaha believes idle factory capacity can be harnessed to make larger engines that are now made in Japan.
Yamaha is not the only worldwide motorcycle manufacturer with a factory in Indonesia. Honda, Kawasaki and Suzuki also have Indonesia factories.
However, Yamaha is the first to produce engines for their premium products outside their country of origin.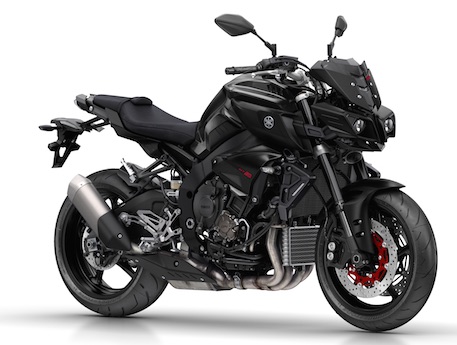 International industry
The automotive industry is now truly international.
Even luxury car manufacturers such as Audi, BMW and Mercedes-Benz manufacture vehicles in South East Asia, South America and Africa.
Some of these factories build complete vehicles, some build components such as engines and others are simply assembly plants. Most make vehicles for the local market.
Apart from the advantages of cheap labour, land and materials, local manufacture or assembly allows manufacturers to avoid hefty import duties.
But now, more and more manufacturers are using these plants to build vehicles for the world, not just the domestic market.
Thai leaders
India, Indonesia, Malaysia and particularly Thailand are becoming the leading countries in automotive manufacture.
Even Harley-Davidson makes the Street family in India and Indian Motorcycle is considering an assembly plant in the sub-continent.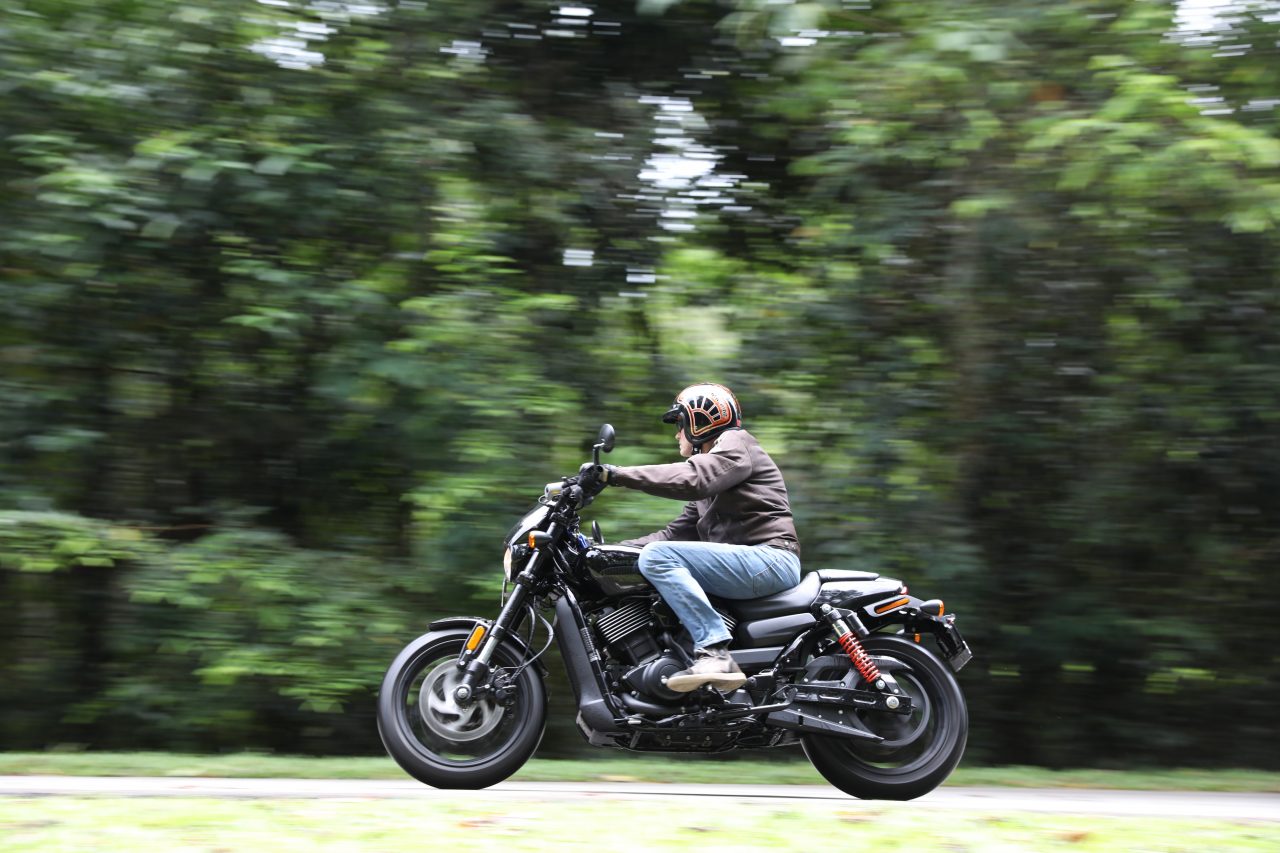 But Thailand is the powerhouse nation for automotive manufacture.
In fact, all Honda cars and one-tonne utes sold in Australia are now made in Thailand.
When Honda Australia announced they would import cars from Thailand, there was some scepticism among automotive journalists, so the company sent a group of us to inspect their new factory.
I was impressed. It was a state-of-the-art facility where you could eat your dinner off the floor with a host of Japanese supervisors wearing white gloves inspecting the workers on the assembly lines.
Car manufacturers with factories in Thailand now include BMW, Ford, GM, Isuzu, Mazda, Mercedes-Benz, Mitsubishi, Nissan, Toyota, Volvo, and Volkswagen.
The country's motorcycle production is even bigger, although it has been dominated by small bikes under 400cc.
However, the Federation of Thai Industries says production of bikes over 400cc increased 26% last year and is rapidly climbing.
Motorcycle brands with production plants in Thailand now include Honda, Yamaha, Suzuki, Kawasaki, BMW, Ducati, Triumph and Harley-Davidson is currently building a factory near Bangkok.