Yamaha Motor Company Ltd. has been pushing for a carbon-neutral future, with plans to go completely gas-free by 2050. 
While this might seem quite the goal, the Japanese manufacturer has been backing up its commitment by giving us a round of statistics that show the percentage of phase-out for the company.
As surprising as it may seem, Yamaha has rejected the notion that electric superbikes will soon be the common norm.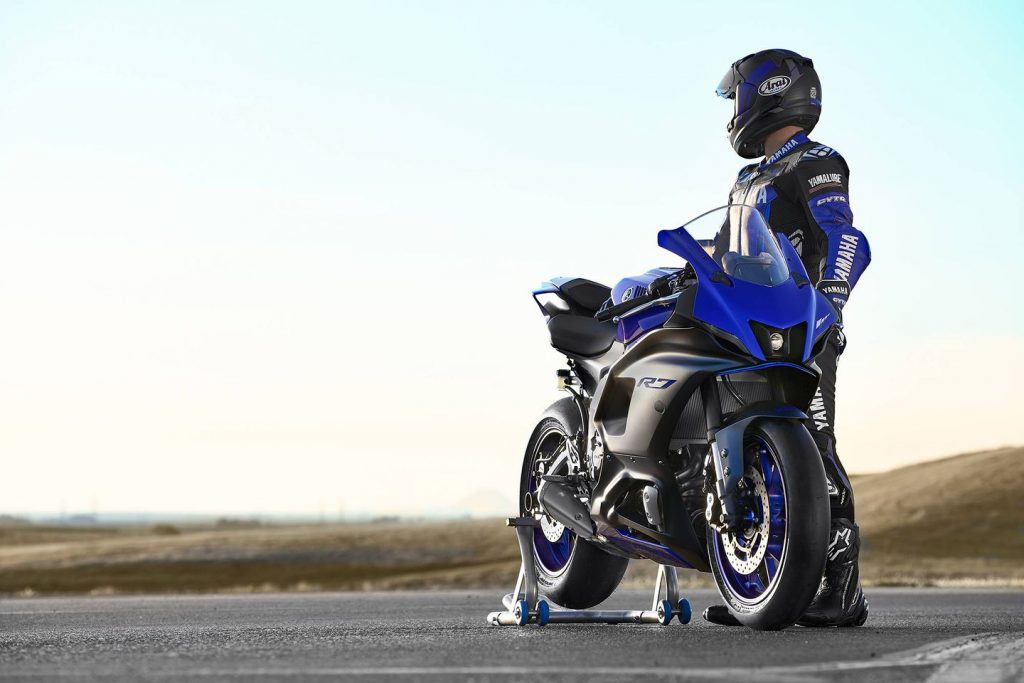 According to a report from MCN, the Japanese manufacturer has guesstimated that 2.6% of riders will be converting to full electric machines in the next nine years (2030), with a scant 20% conforming to emission-free standards by 2035. 
2035, coincidentally, is the UK Government's current year set to go emission-free.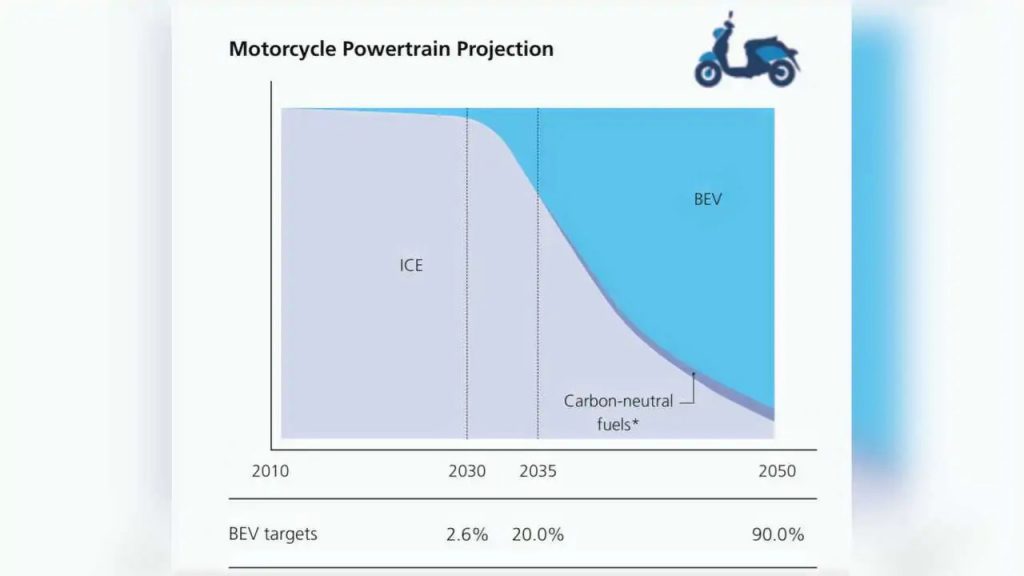 As much as the numbers may not add up with what's in store for the Central Hemisphere's clean energy consultations, Yamaha DOES still plan on phasing out so that 90% of their motorcycles will be using an alternative power source by the year 2050. 
The majority of the motorcycles will purportedly be electric, with some of the last vestiges of the fossil-fueled tanks carrying synthetic and carbon-neutral fuels over the traditional gasoline.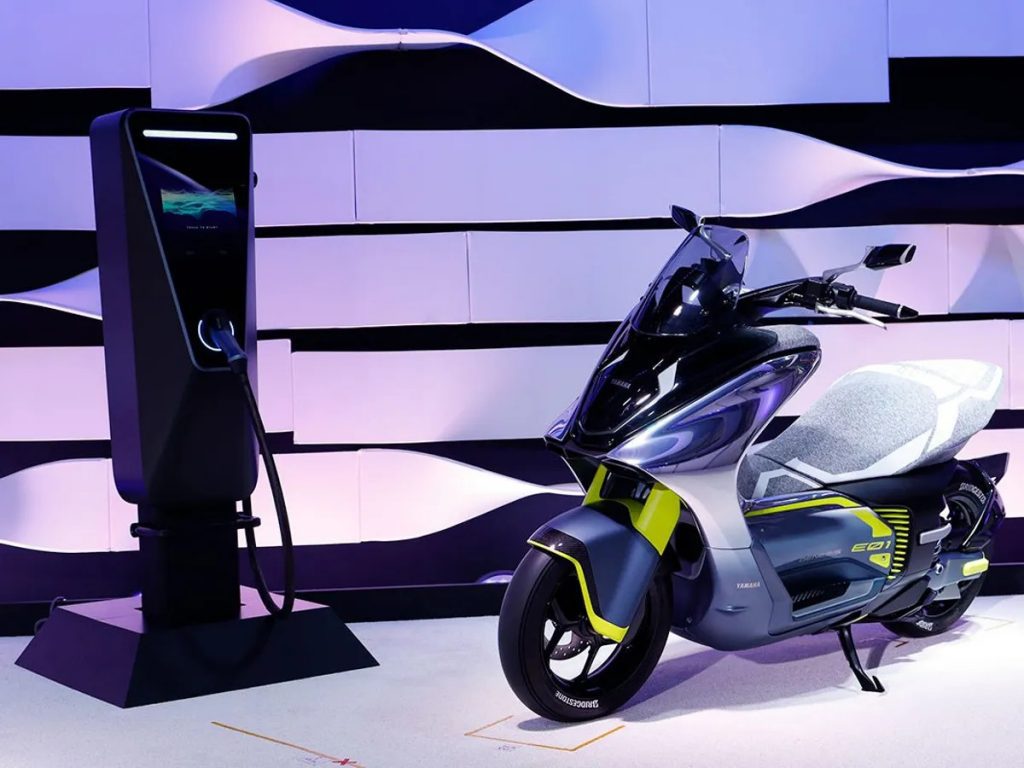 Above all else, Yamaha will be leaning toward a more accessible future, with 'an extra wheel up' in the competition…literally.
Yoshihiro Hidaka, Yamaha Motor's President, has released the following regarding future technologies for Yamaha: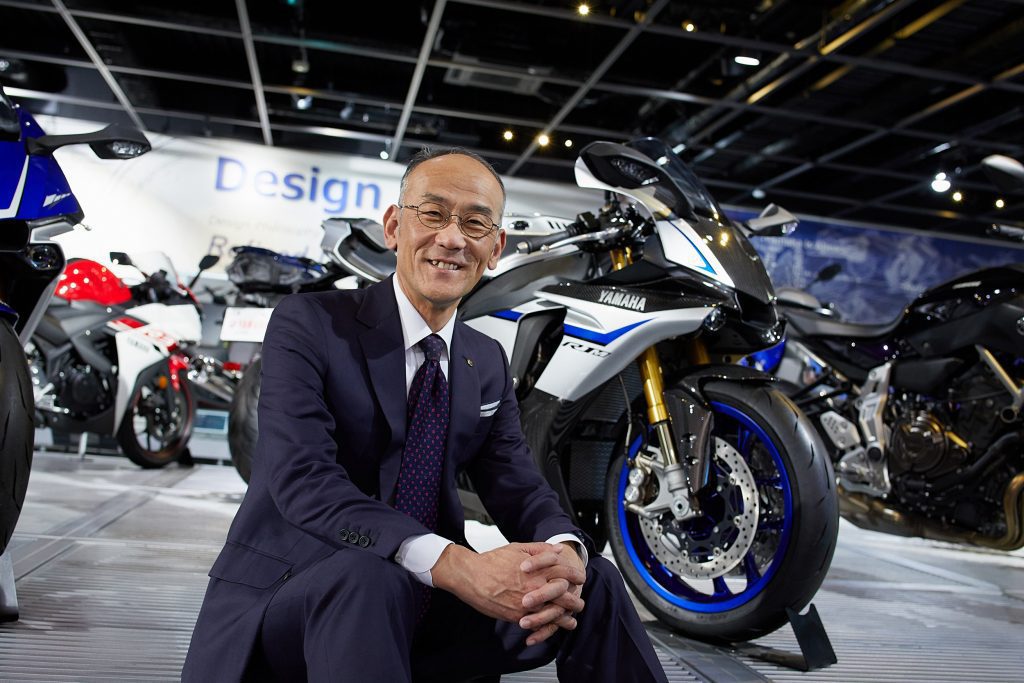 "We will aim to create new and unprecedented forms of mobility by combining our mobility technologies based on small powertrains – a Company strength – with the robotics born of our production technologies.
"For example, our [three-wheeled] TRITOWN standing electric micromobility model with twin front wheels was developed, wondering what we could achieve if we targeted the last-mile mobility segment."
"With our other pursuits, we are not restricting ourselves to existing forms of motorcycles and are moving forward with the development of a model taking our LMW platform and technologies, which we have been refining for many years, even further."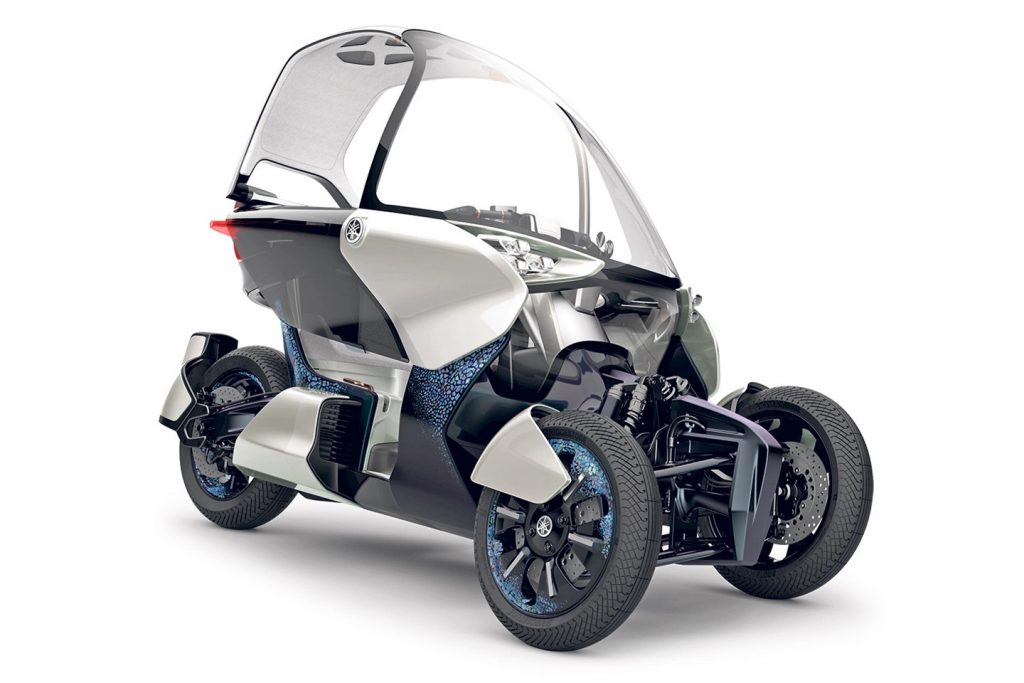 The high-performance, hybrid-powered, MW-Vision concept trike was purportedly revealed at the 2019 Tokyo Show in anticipation of Yamaha's further steps towards increasing mobility and accessibility.
"Our mobility," the report goes on, "proposes an aim to improve on the shortcomings of motorcycles while leveraging their advantages of small size, minimal road and parking space requirements, a small environmental footprint, and their ability to navigate urban areas quickly… our next-generation mobility vehicles are equipped with a simple cabin, are self-standing thanks to automatic control technology, and can lean through turns like a motorcycle."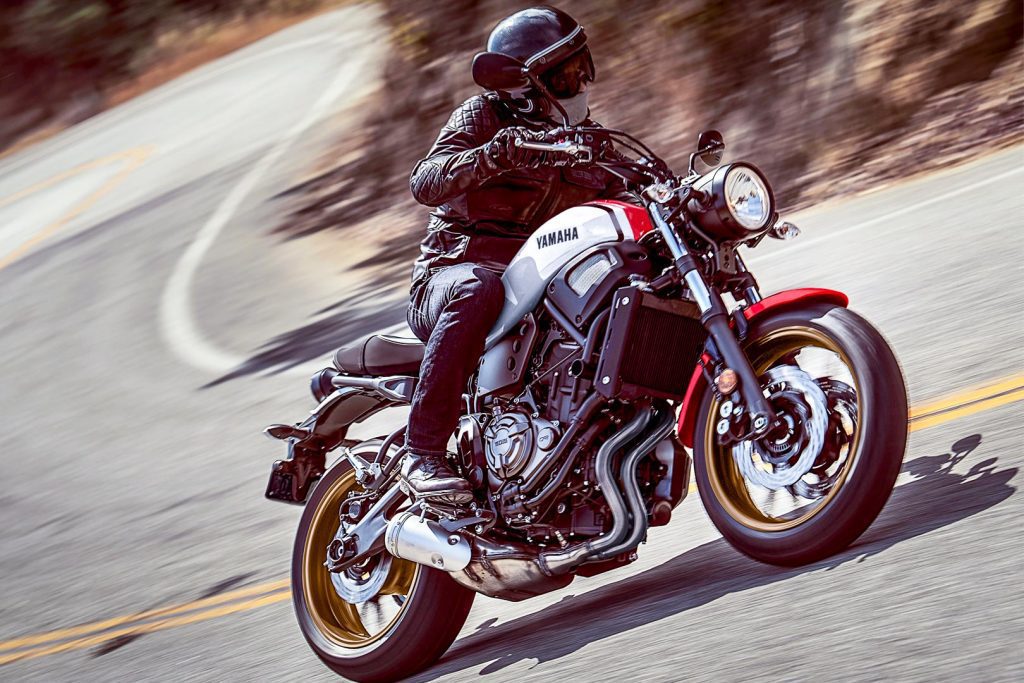 I have much to say on the matter of the 'cool' factor, as well as the 'speed' factor…but one thing is for certain: Yamaha is going to do a very good job of filling in the niche that demands an accessible, easy-to-ride, potentially battery-swapping vehicle for a sustainable future.
Stay tuned for updates on MotorBikeWriter, and if you're interested in three-wheeled beasties, check out this beauty we found the other day from a Lithuanian company called AKO.