Yamaha has been developing electric vehicles for several years, but is now stepping up its electric program with a compact portable motor and an electric motocrosser.
The motor range is called an Interior Permanent Magnet Synchronous Motor (IPMSM) with varying outputs from 35kw to 200kw.
They say they can be used in motorcycles and other vehicles.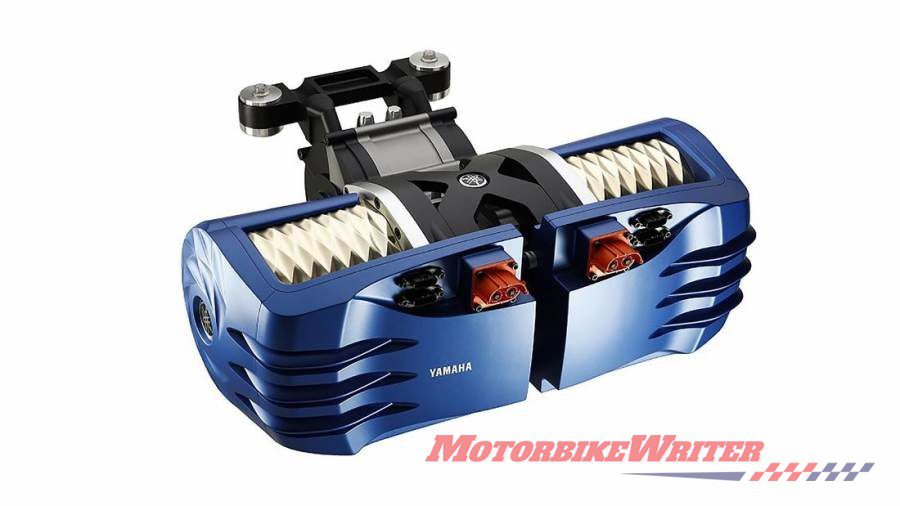 Now Yamaha Motor Europe is also involved in a joint project with KNMV, Dohms Projects and SPIKE to build an electric motocross bike, EMX, to compete with 250cc models.
Benefits include higher torque and higher traction.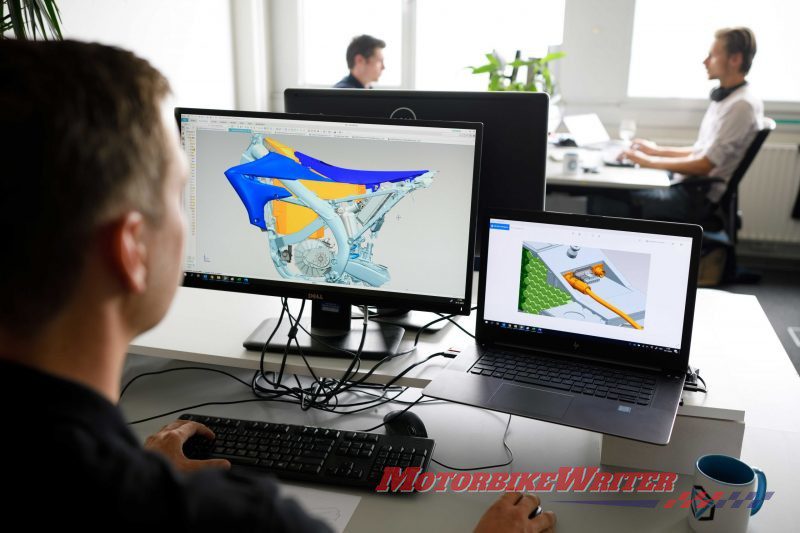 Electric program
So far, Yamaha has only produced the electric PES1 (Passion Electric Street) road bike and PED1 (Passion Electric Dirt), but neither is available in Australia.
Last year, Yamaha unveiled their EC-05 electric scooter with Gogoro lithium-ion battery packs you can easily swap at a convenient roadside vending machine.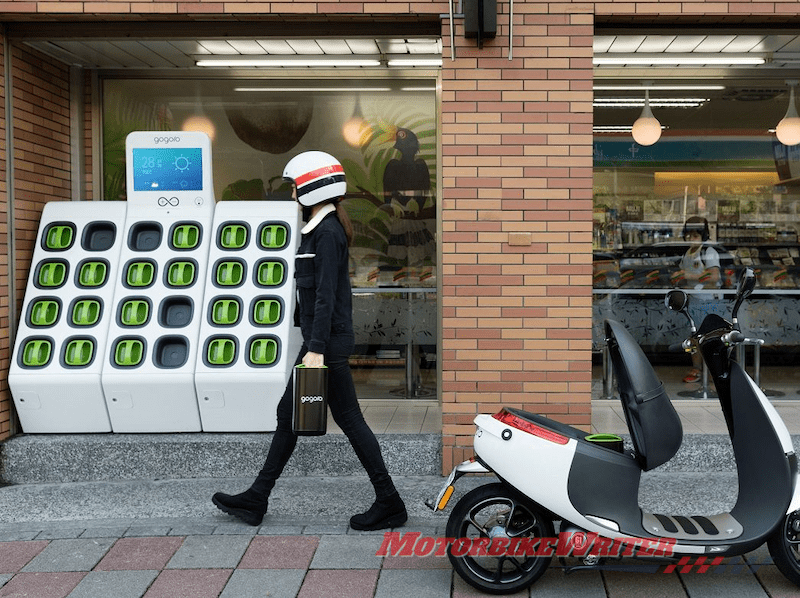 Yamaha is also co-operating with the other Japanese motorcycle manufacturers to standardise electric motorcycle and scooter technology, including charging infrastructure and swappable battery packs.
Last year, Yamaha also unveiled two electric scooters, an electric bicycle, an electric mobility scooter and an electric personal scooter at the Tokyo Motor Show.
Bu it's not all electric power in Yamaha's future.
The company is also considering water power, but we believe it may also have an electric water pump.