Harley-Davidson icon Willie G. Davidson will receive a lifetime achievement award at this year's Sturgis Motorcycle Rally in South Dakota in August.
Willie G. is the grandson of company co-founder Willian A. Davidson. He made his name as the designer of many important custom models such as the Super Glide, Low Rider and many of the company logos, apparel designs and jewellery.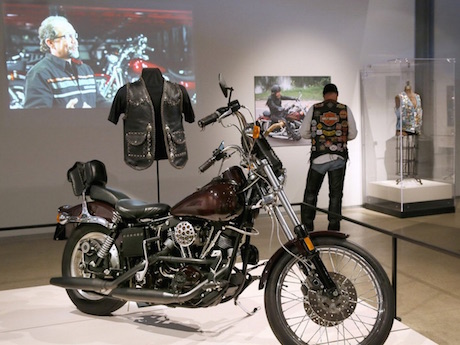 He is also credited with saving the company when he and several executives bought back Harley-Davidson from American Machine and Foundry (AMF) in 1981 for more than $75 million.
He retired in 2012 as chief stylist, but the 83-year-old still consults and has an office at Harley HQ in Milwaukee where he designs various logos, but isn't involved in bike design.
If you've loved Harleys over the years, you should be a Willie G. fan. I must admit to being a bit of a groupie and have interviewed him at the 105th and 110th anniversaries in Milwaukee, even asking him to sign my hat.
Now, he will be honoured at the world's largest motorcycle rally with a Lifetime Achievement Award on August 9 in the Sturgis Motorcycle Museum Hall of Fame.
Museum boss Myrick Robbins describes Willie G as an" ambassador for biker culture worldwide".
"The Museum's goal is to 'Honor the Rider' and Willie G. is the embodiment of motorcycle riding.
"You could say Willie G. was born with gasoline in his veins."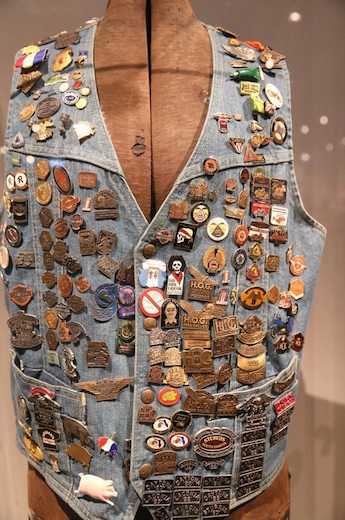 He graduated from The University of Wisconsin and studied at the Art Center College of Design in Los Angeles.
He worked for the design department of Ford Motor Company before joining Harley-Davidson in 1963 where he established the motorcycle design department.