India is gunning to be a leading force in the e-scooter market. On May 3rd, Ola Electric presented the news of electric scooters on a global scale by 2022 and made headlines with the commitment to build a Hypercharger Network consisting of over 100,000 charging points across 400 cities of India.
According to a report from RideApart, Ola Electric also announced Wayne Burgess as the new Head of Vehicle Design.  The announcement couldn't have come at a better time, or be more strategically placed, seeing as this news came the day after the company revealed its goal to provide the Hypercharger Network.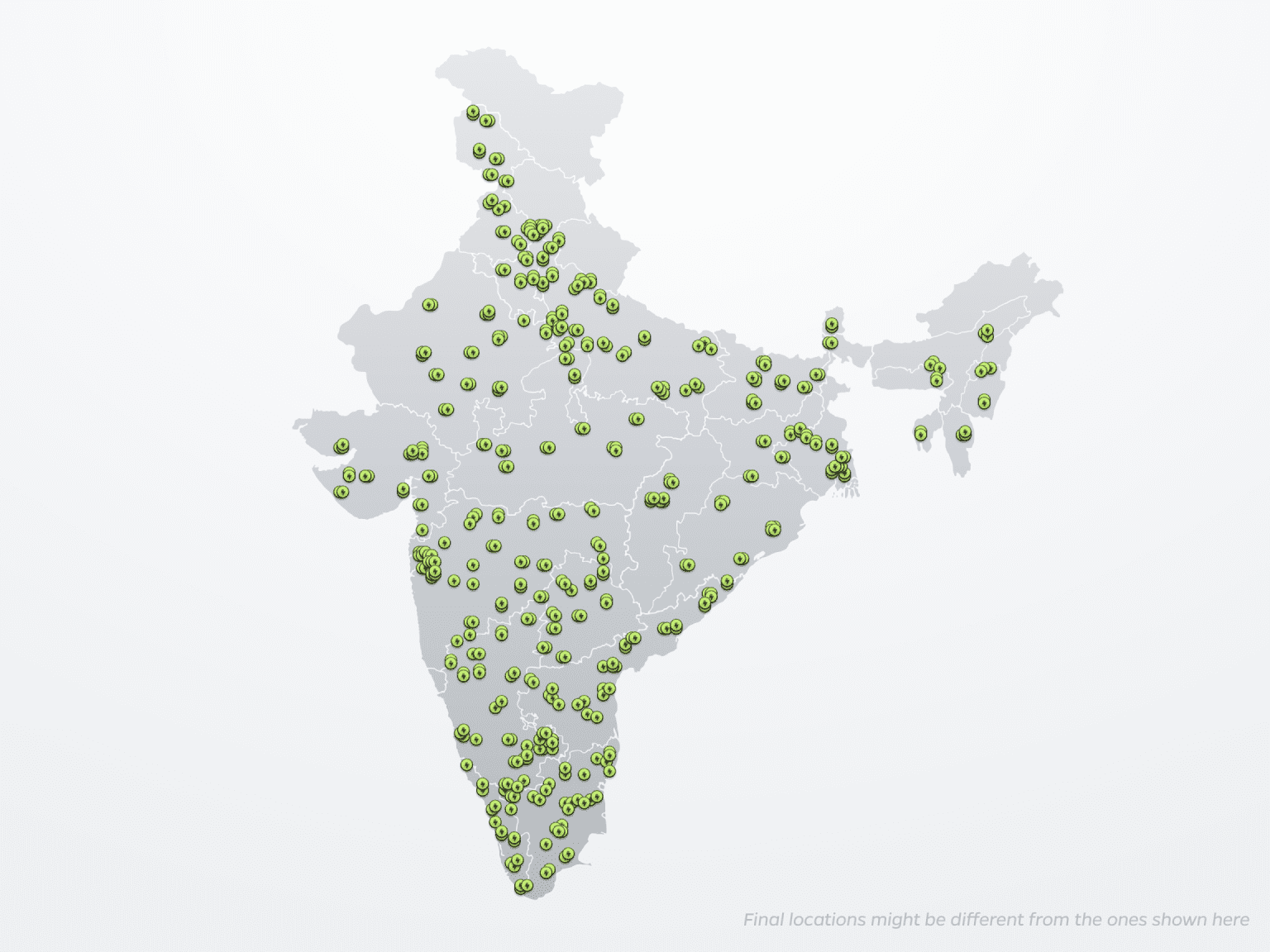 Wayne Burgess comes with an impressive pedigree, having played a hand in the design of the Bentley Arnage, as well as the Aston Martin Vantage and DB9. In the 20 years at Jaguar Land Rover, Burgess also played a part in the design of several Jaguar models, including the XF, XE, F-Type, and F-Pace models.
In a statement released by Burgess, "I am looking forward to my work at Ola Electric and to the opportunity to lead a team that will work on designing cutting-edge electric vehicles for the world. I am thrilled to be part of Ola as it accelerates on its path to becoming a leader in global EV solutions,"
"Wayne is a fantastic addition to our leadership team and will bring global appeal and design aesthetic to our industry-changing electric vehicles," Bhavish Aggarwal, Chairman, and CEO of Ola said in a statement.  
"As the world moves to EVs, the vehicle form factors will be fundamentally reimagined.  Wayne's expertise in designing some of the most legendary vehicles will also be helpful in bringing these new form factors to consumers. I look forward to collaborating with him to build the most iconic range of EVs in the world," said Bhavish Aggarwal.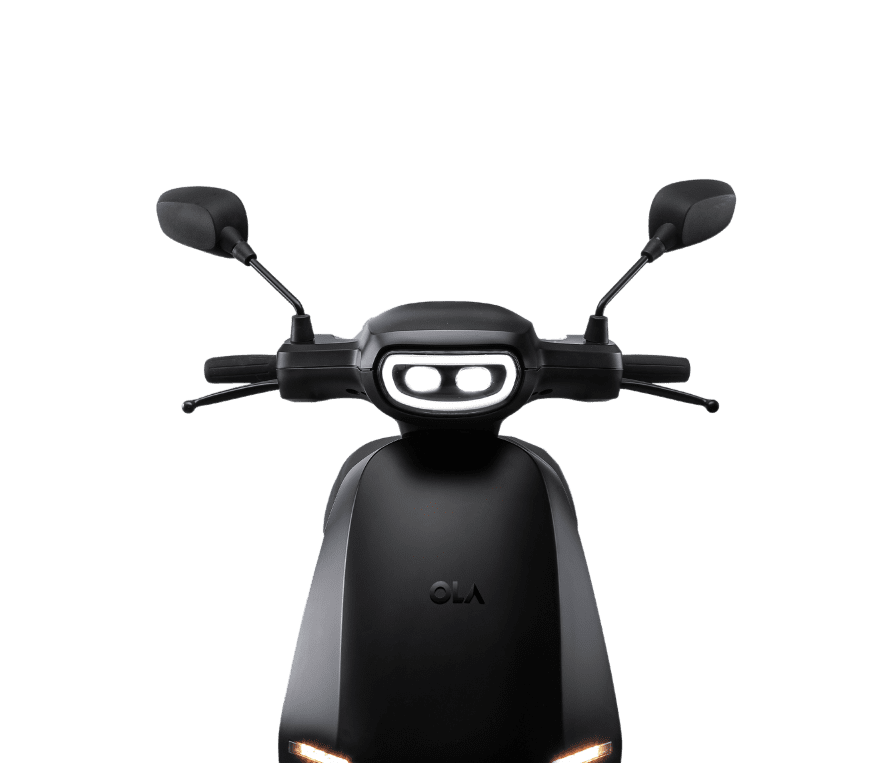 Ola isn't playing games when it comes to the company goals. On top of basing their first scooter prototype on the highly popular and efficient Etergo AppScooter, there are also plans circulating that hint at designs for four-wheeled electrics. Based on the major moves the company has made, it's more than apparent that they plan on taking the EV world by storm.