Motorcycle manufacturers are starting to offer warranty extensions because of the down time during the pandemic lockdown.
It began in India a month ago with companies such as KTM, Royal Enfield and Benelli offering up to three-month extensions on the warranty period of new motorcycles.
The first to follow up here was Ural Australia with a three-month extension on the standard two-year warranty.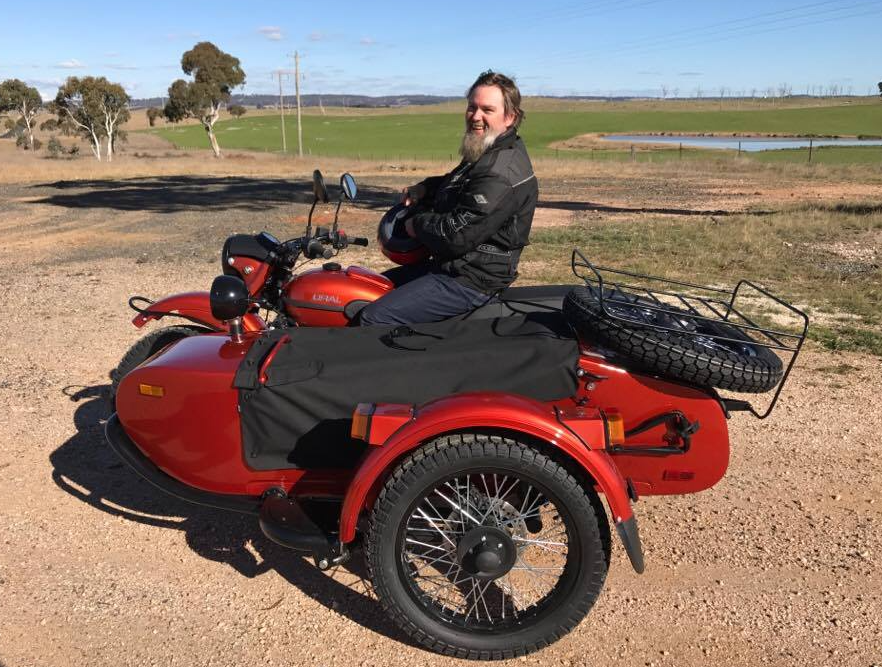 They have now been followed by three-month extensions on warranties on all new Yamaha, Royal Enfield, MV Agusta motorcycles and BRP products such as the Can-Am Spyder.
It's a smart goodwill gesture to retain the loyalty of customers who feel they are have lost out on warranty while their bike has been up on its stand in the garage.
Since few customers will ever actually need the warranty extension, it's also large a token gesture.
In fact, Murphy's Law dictates that when you need a claim it's just after the warranty has expired. Thankfully, a good dealer will honour those anyway.
We are surprised more manufacturers and importers have not offered a warranty extension as well as a roadside assist extension.
Just remember this when it comes time to chose your next motorcycle!
Rego and insurance extensions
Check out the amazing Aussie-made Dynamoto stands
When we first suggested the warranty extension a month ago, we also suggested state governments extend rego and insurance companies extend premium periods or offer a discount.
While no Australian states or territories have come to the party, New Zealand has extended vehicle registrations and warrants of fitness (annual roadworthy certificate) by a whopping six months.
Typical of our cousins over the ditch to be ahead of us on compassion and kindness!
Meanwhile, the only insurers to offer riders a benefit are QBE who have made a token gesture with a $50 gift card for private car owners and just $25 for motorcycle owners.
Gift cards will be able to be used for a "wide variety of goods and services including supermarket shopping, petrol, and at a host of other retail outlets".
The discount represents about 25% of the average private-use motor insurance policy from April to June. However, motorcycle insurance is often more expensive, so it might be a smaller percentage.
Still, it's better than nothing.
We have heard that some other insurers such as Youi are offering discounts for private cars, but we have not yet been able to confirm any discounts for riders.
Similarly, remember this wen it comes time to renew your insurance!