American Powersports manufacturer Volcon has officially announced the Volcon Runt, a fat wheeled kids bike that looks ready for an apocalypse.
Are you looking for an additional way to get your kids into motorcycle related activities and follow in your footsteps as a moto nut? Look no further.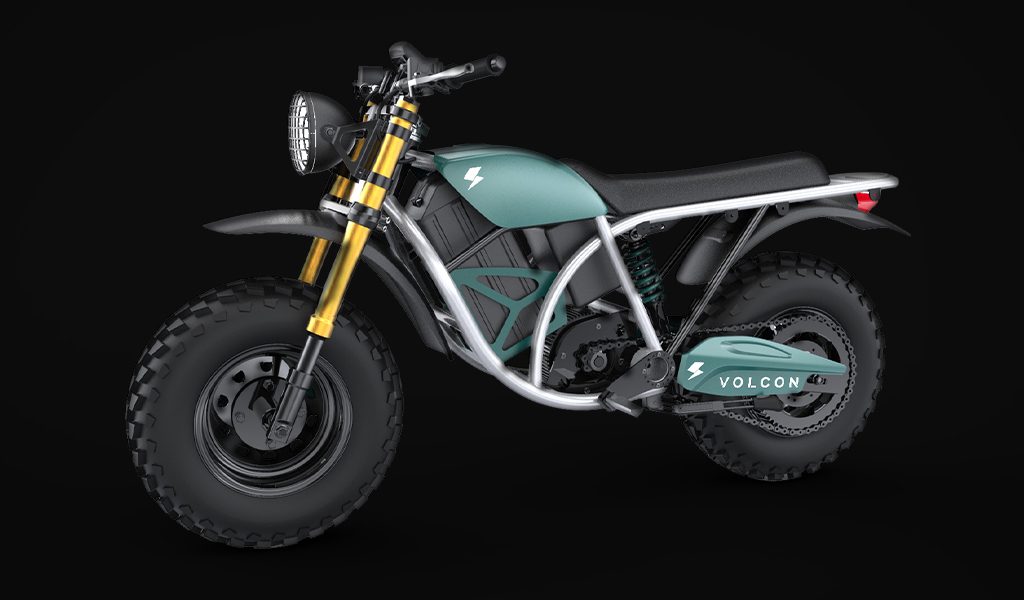 The smaller Runt fills the gap created when Volcon released the Grunt, a larger more adult-oriented electric beast. The smaller Volcon Runt comes with an electric motor with a top speed of 35 miles per hour and a range of 35 miles. It also has the ability to swap the batteries, meaning you spend less time waiting for a full charge and more time riding. 
The ride height of the Runt is 27 inches which makes it a manageable size designed for smaller riders. It only weighs 180 pounds so transporting can be a breeze.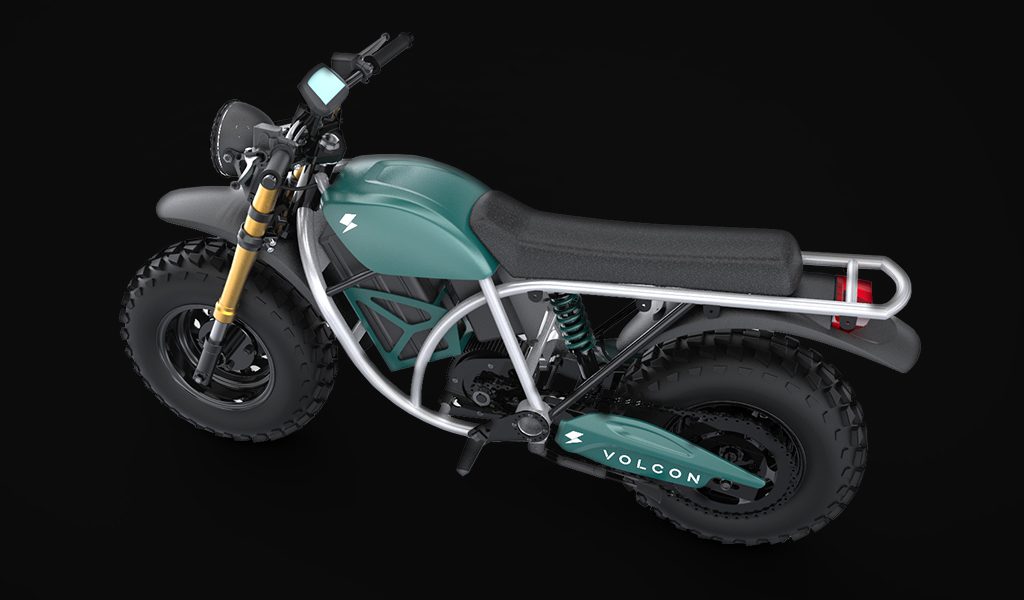 Much like the Grunt, the new Runt will feature big knobby tires capable of just about anything you throw at them. The Runt also comes sporting inverted front forks and a rear shock.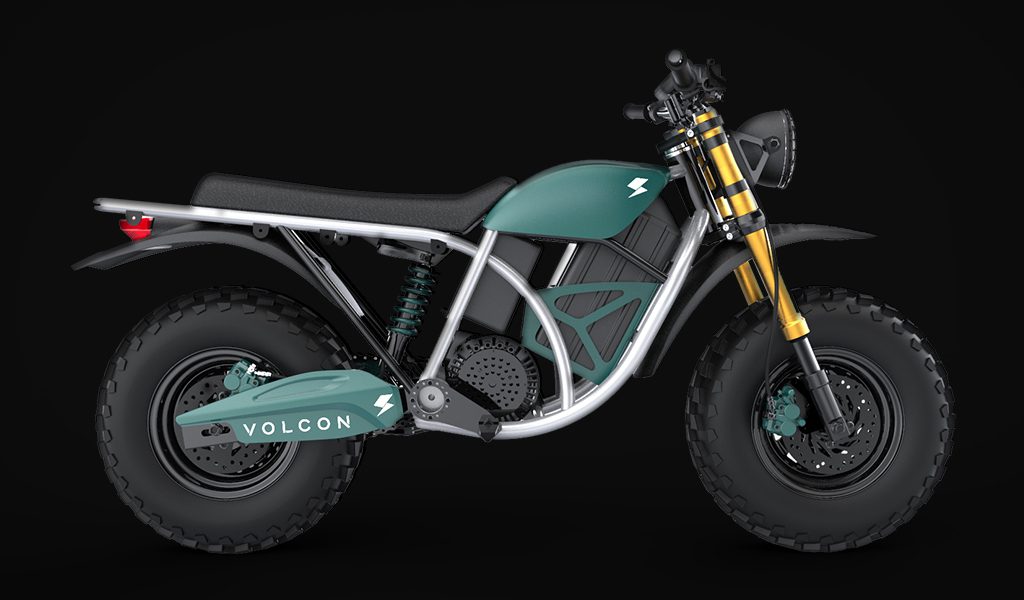 We think the Volcon Runt is priced appropriately at a starting price of $2,995. You can find purchase information by heading to the Volcon website.