Instead of riders hitting the roads together, they were asked to socially distance by riding solo and posting their ride on social media with the catch cry "Riding Solo, Together".
As expected, participation in the September 27 event and fundraising was subsequently down.
This year the event raised $US2.74m and attracted about 56,000 motorcyclists from 171 countries.
Still, the DGR has raised more than $US25m for men's cancer research and mental health issues since it was founded by Mark Hawwa in Sydney in 2012.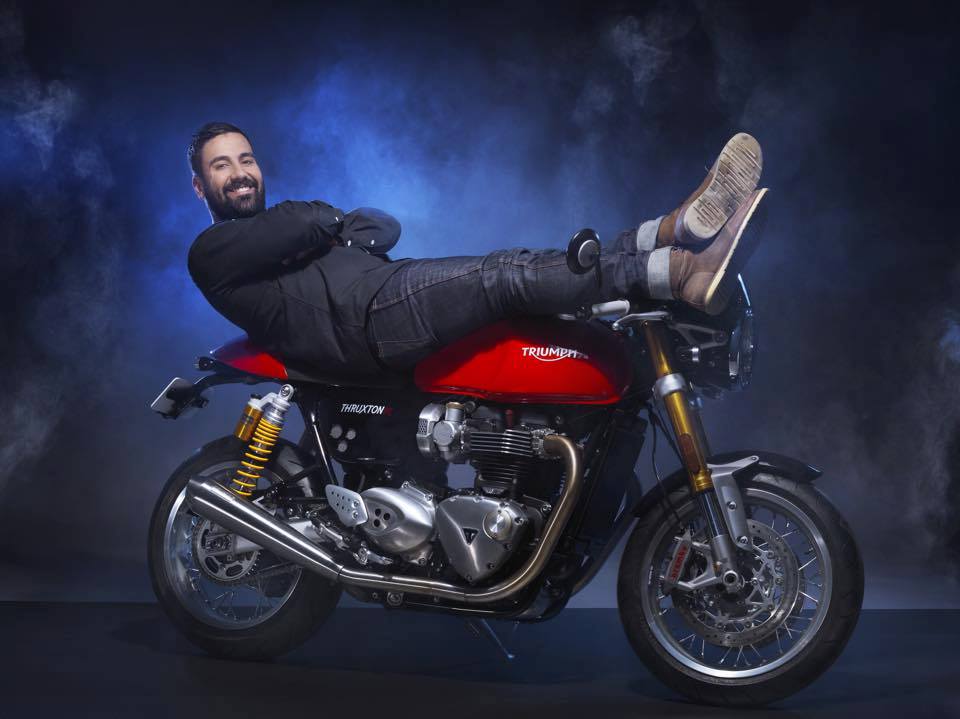 "I'm continually blown away by the DGR community and their incredible support for each other and Movember," he says, acknowledging that the pandemic "presented some pretty huge barriers".
"Even with thousands of miles separating riders in towns, cities, countries and continents there was a common goal and a universal connection," he says.
"The key thing we all need to do right now is stay socially connected even when physically distanced; it's actually crucial and it saves lives.
"The money raised is needed more now than ever, and countless lives will be saved through the achievements of those riders. Thank you on behalf of all at Movember and more importantly the men in all of our lives that we support."
The ride is dedicated to bringing men and women together from around the world to raise funds and awareness for prostate cancer research and men's mental health programs on behalf of The Movember Foundation.
Almost 1 million men lose their lives annually from suicide and prostate cancer.