Four-time 500cc motorcycle World Champion and 1964 F1 champion John Surtees CBE of England has died, aged 83.
Only eight-time champ Giacomo Agostini and five-time winner Mick Doohan had more 500cc titles than John, but he was the only racer to ever win in the premier motorsports categories for motorcycles and cars.
The London race won his GP titles in 1956, '58, '59 and '60 with MV Agusta. He won his F1 title in a Ferrari.
He was admitted to St George's hospital, London, last month with an existing respiratory condition and died on March 10, 2017.
He is survived by his wife, Jane, and daughters Leonora and Edwina.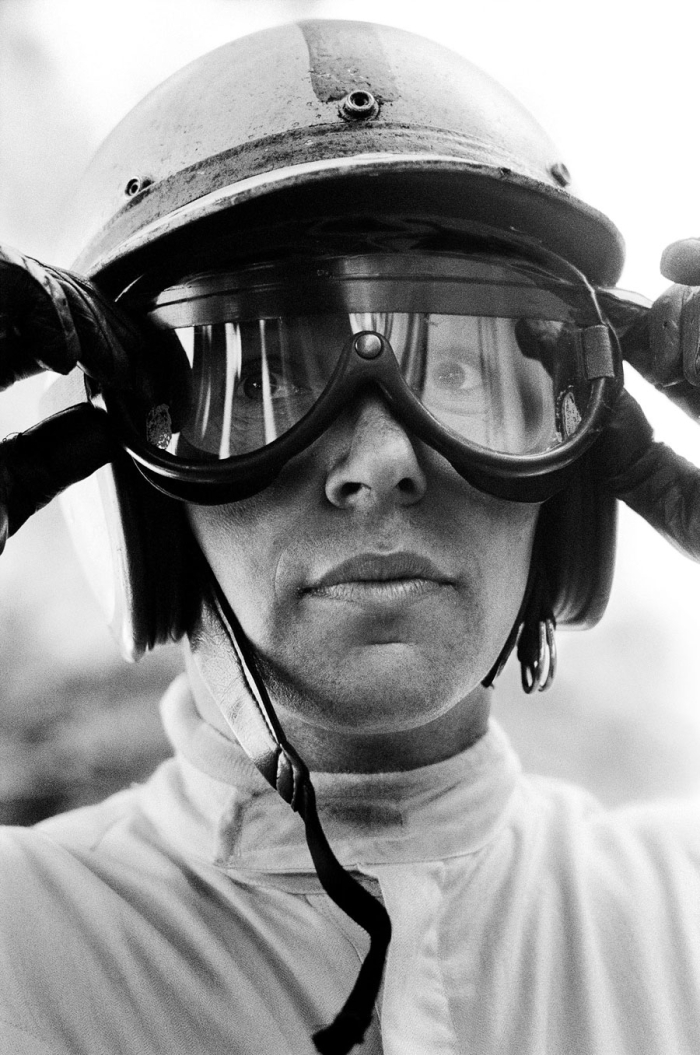 John started racing as the "monkey" in his father's sidecar and began racing solo at the age of 15 in scrambles.
He went to work at the Vincent factory at 16 and started racing for Norton in 1955, before moving to the MV Agusta factory team the following year.
His winning streak from 1956 to 1960 was interrupted only by the Gileras in 1957.
John also won the Senior Isle of Man TT aboard an MV Agusta in 1956 and ;'60 and the junior titles in '58 and '59.
In 1960, John switched to cars full time, racing for Lotus, Brabham and Ferrari.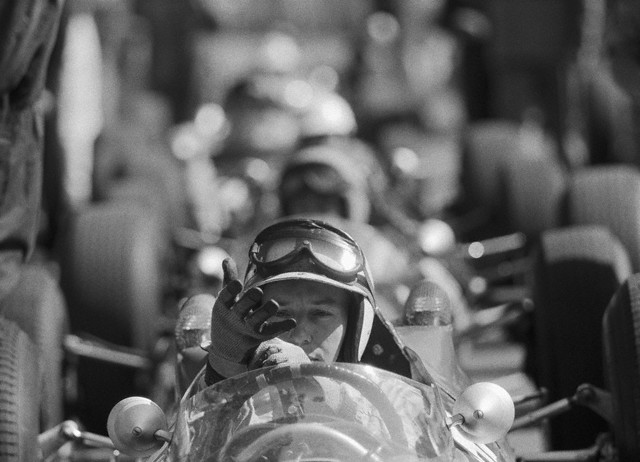 John won six Formula One Grands Prix, 18 other podium places, eight pole positions and 10 fastest laps from 111 starts.
He was also third in the Le Mans 24 Hour race with Ferarri and was 1966 Can-Am champion in a Lola Chevrolet.
Fellow MV Agusta champion Giacomo Agostini and two-time 500cc champion Johnny Cecotto also tried formula one racing, but never achieved the pinnacle like John.
Grand Prix motorcycle racing World champions

Rank
Rider
Country
Winning span
MotoGP

500cc

350cc
Moto2

250cc

Moto3

125cc

80cc

50cc

Total
1
Giacomo Agostini
 Italy
1966–1975
8
7
0
0
0
15
2
Ángel Nieto
 Spain
1969–1984
0
0
0
7
6
13
3
Valentino Rossi
 Italy
1997–2009
7
0
1
1
0
9
3
Mike Hailwood
 United Kingdom
1961–1967
4
2
3
0
0
9
3
Carlo Ubbiali
 Italy
1951–1960
0
0
3
6
0
9
6
John Surtees
 United Kingdom
1956–1960
4
3
0
0
0
7
6
Phil Read
 United Kingdom
1964–1974
2
0
4
1
0
7
8
Geoff Duke
 United Kingdom
1951–1955
4
2
0
0
0
6
8
Jim Redman
 Rhodesia
1962–1965
0
4
2
0
0
6
10
Mick Doohan
 Australia
1994–1998
5
0
0
0
0
5