In a recent move following New York's decision to pass the New Lupardo-Kennedy Autocycle Bill comes Utah's passing of their own version – and now, you won't need a license to tootle about the streets of Utah proper. 
The report from Yahoo! Finance states that the Christofferson-Harper Autocycle Bill (bill HB391) applies to electric Arcimoto Fun Utility Vehicles in the state, with the reason for the passing being 'the constant innovation of new transportation platforms.'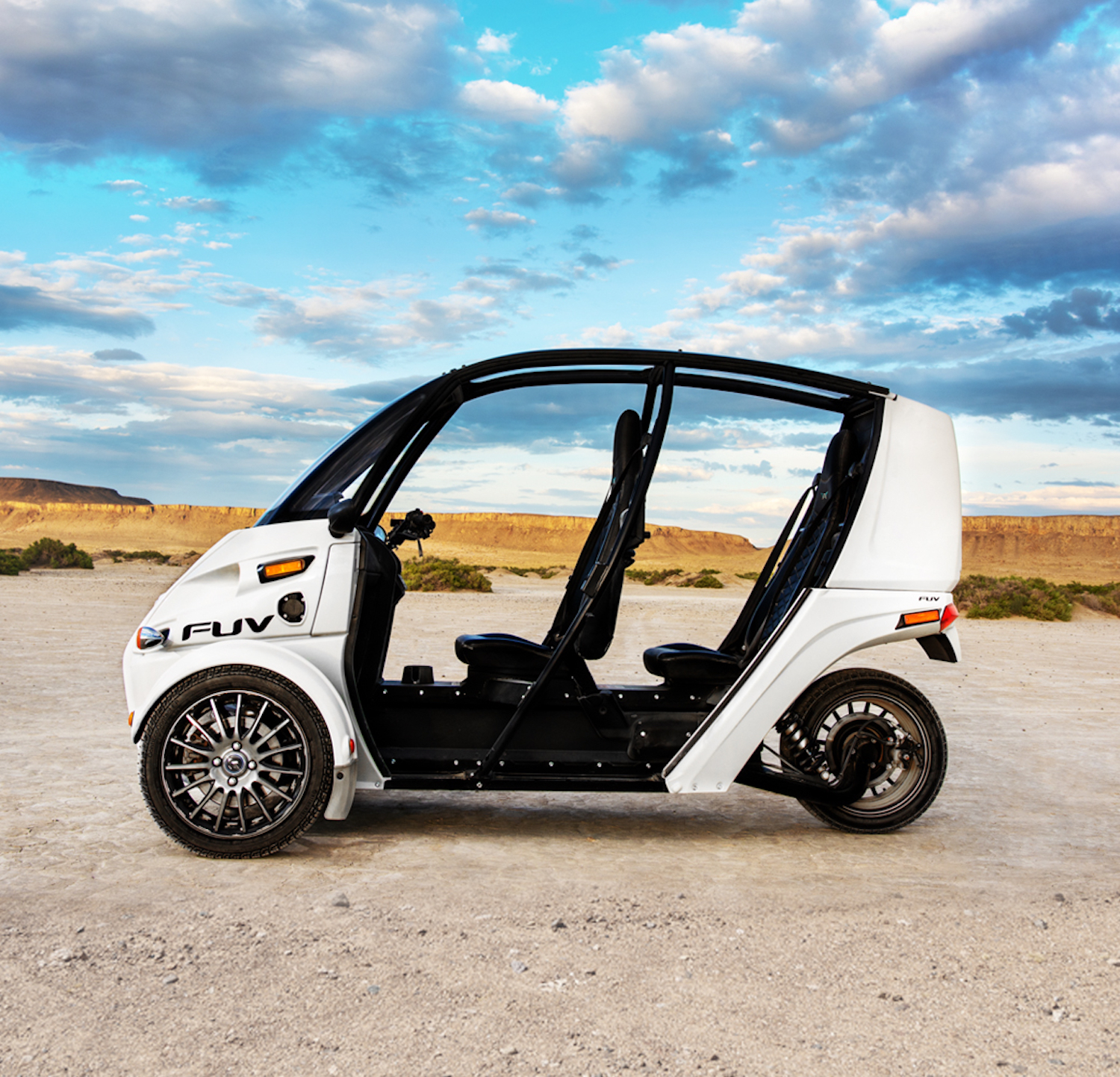 "Utah needs to remain vigilant in our efforts to address the constant innovation of new transportation platforms and make sure our laws and regulations are not hindering the introduction of new products, especially American-made products," says Representative Christofferson, Chair of the House Transportation Committee.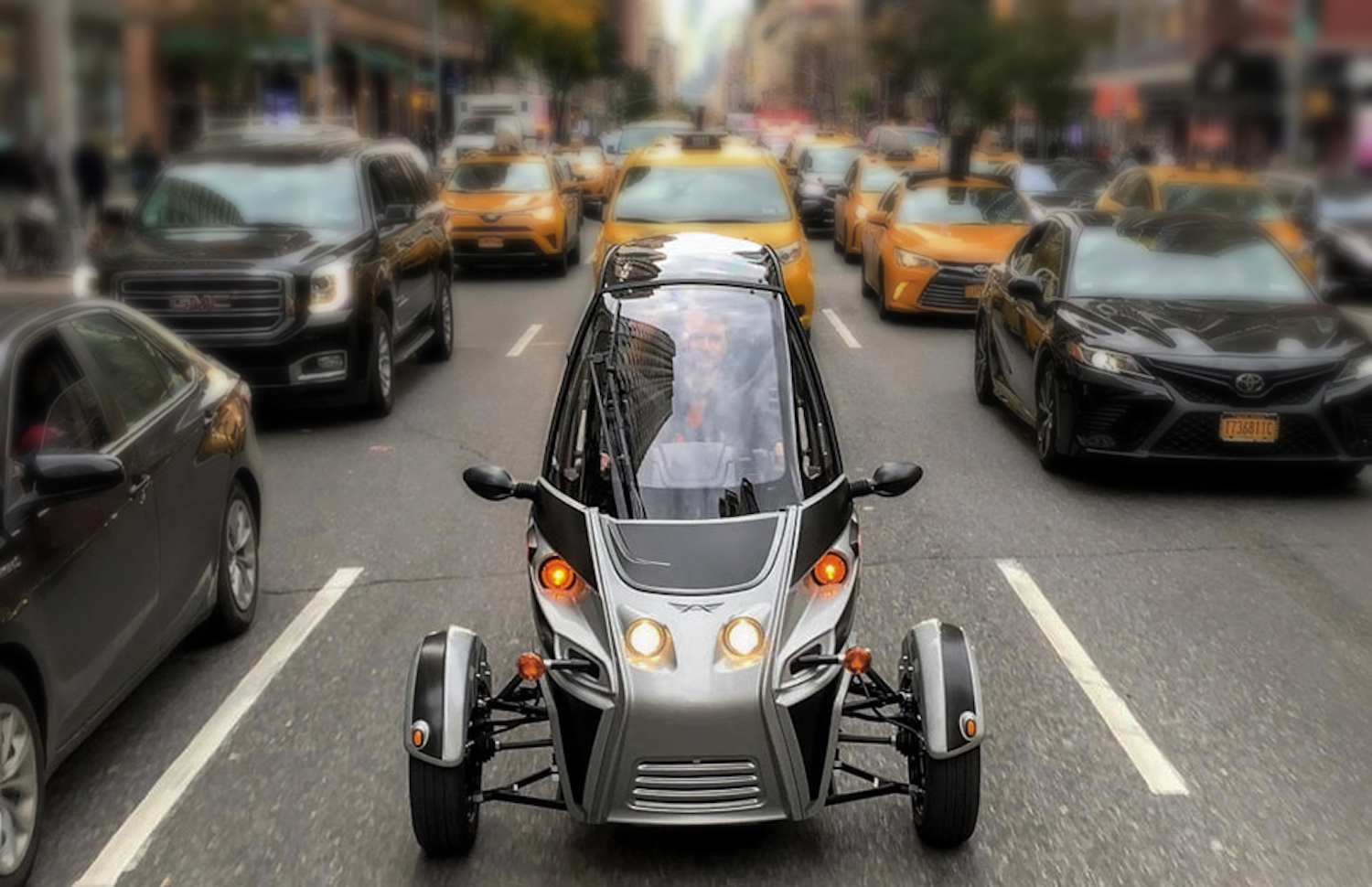 "We've had some epic rides through the National Parks of Utah, and it is truly one of the most spectacular states in the nation to explore from the cockpit of an Arcimoto vehicle," adds Mark Frohnmayer, CEO and Founder of Arcimoto. 
"We applaud Governor Cox, Representative Christofferson, and Senator Harper for passing this forward-thinking legislation which will give the citizens of Utah access to new clean transportation vehicles that are made right here in the U.S."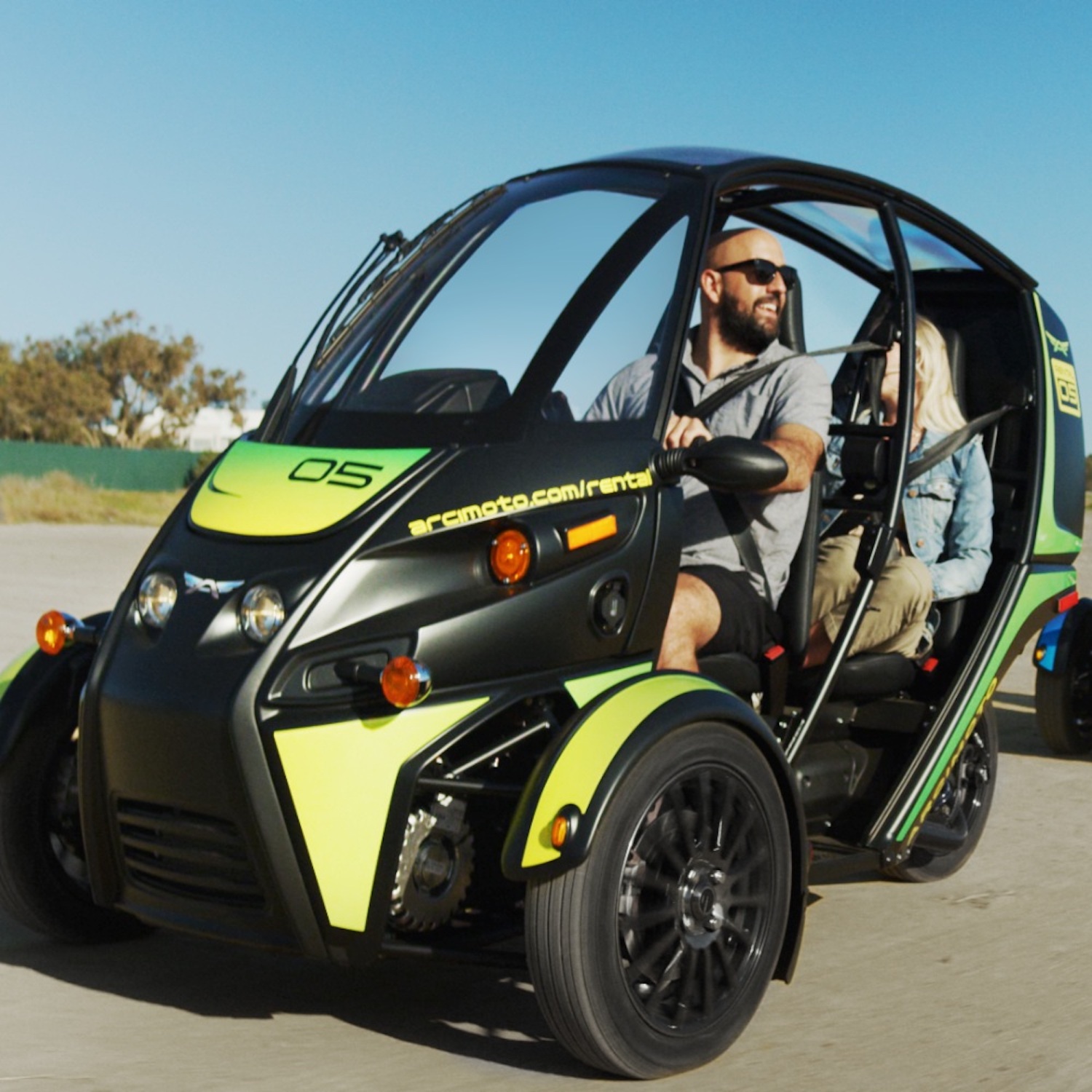 A big congrats to Arcimoto for the bill, as they'll likely experience a hike in customers due to this recent news – and given their machines are advertised as 'Ultra-Efficient Electric Vehicles,' we can only imagine the contribution the brand will provide to a zero-emission future.
For more stories like this, be sure to subscribe to our newsletter where we curate the best of the latest and hand-deliver it to your inbox twice a week. It's a fool-proof way to stay up-to-date, especially considering we promise a no-bull guarantee on everything we send your way. 
Drop a comment letting us know what you think, and as always – stay safe on the twisties.
*Media sourced from Arcimoto*