On the 11th of March, UK Chancellor Rishi Sunak delivered his first budget which was largely focused on measures to combat the economic impact of the Coronavirus. This may have taken the headlines but there are many other interesting areas, especially those pertaining to motorists and environmental protection.
Cash Injection
In the budget, it was announced that the government will be providing £532 million for consumer incentives for ultra-low emission vehicles in a bid to encourage more motorists to switch to eco-friendly vehicles to hit the zero-carbon target by 2050. £129.5 million will also be provided to extend the plug-in grant for vans, taxis and motorcycles to 2022-2023.
Head of Bike at Carole Nash, Mike Cooper reacted positively to the budget:
With sales of the Electric Motorcycles increasing in 2019 and growth seen in early 2020 the recent budget announcement sends a positive message of encouragement of support to the future of electric motorcycling.
Furthermore, Mike Hates from The Society of Motor Manufacturers and Traders (SMMT) responded to the news:
We are pleased to see the Chancellor find room in his Budget to help make zero-emission motoring a more viable option for more drivers – essential if we are to begin to meet extremely challenging environmental ambitions.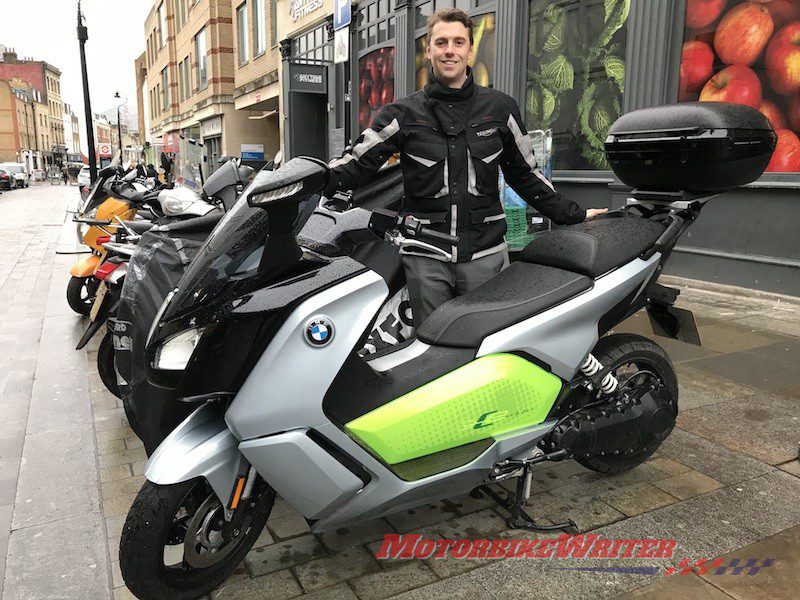 Motorcyclists
For motorcyclists, you can receive a grant of up to £1,500 which will encourage many to consider making the switch to a more eco-friendly motorbike. This is particularly true when you consider the fact that there are many electric motorbikes scheduled for release in the near future and from a handful of major manufacturers, including Harley-Davidson with the highly anticipated LiveWire which retains the same characteristics of the iconic manufacturer while embracing a new, eco-friendly identity. There are many other models that are currently available which qualify for the grant too, including:
Artisan EVO Monster

BMW C Evolution

Energica Ego & Eva

Horwin CR6

Torrut Mubi

Zero Motorcycles (all models)
Benefits of Switching
The Government grant will make switching much easier and more affordable for motorcycle riders. Additionally, there are various other benefits to switching, including lower running costs, low maintenance and the improving infrastructure and battery technology means that range anxiety will no longer be an issue with most bikes offering a range of around 125 miles on one charge.
Coverage
For those that make the switch to an electric bike, it is important that you find the best level of insurance so that you can get complete coverage and the peace of mind that this can bring.
The Chancellor's budget will be welcomed by many motorists and those considering to make the switch to eco-friendly vehicles. Now is a good time for motorcyclists to make the switch because there are many excellent models available, the infrastructure is improving and there are many benefits, including a Government grant of up to £1,500 which will make changing much more affordable and possible for many.