With news of the UK government scrapping certain £1,500 EV grants, riders were a tad curious to see how the cut would affect the rest of us – and thankfully, we've just had an update this past Tuesday that the grant will continue for taxis, vans/trucks – and motorcycles. 
"Having successfully kickstarted the electric car market, we now want to use plug-in grants to match that success across other vehicle types, from taxis to delivery vans and everything in between, to help make the switch to zero emission travel cheaper and easier," states Trudy Harrison, who was appointed Parliamentary Under Secretary of State at the Department for Transport (DfT) for the UK on 17 September, 2021 (via the UK's gov't website).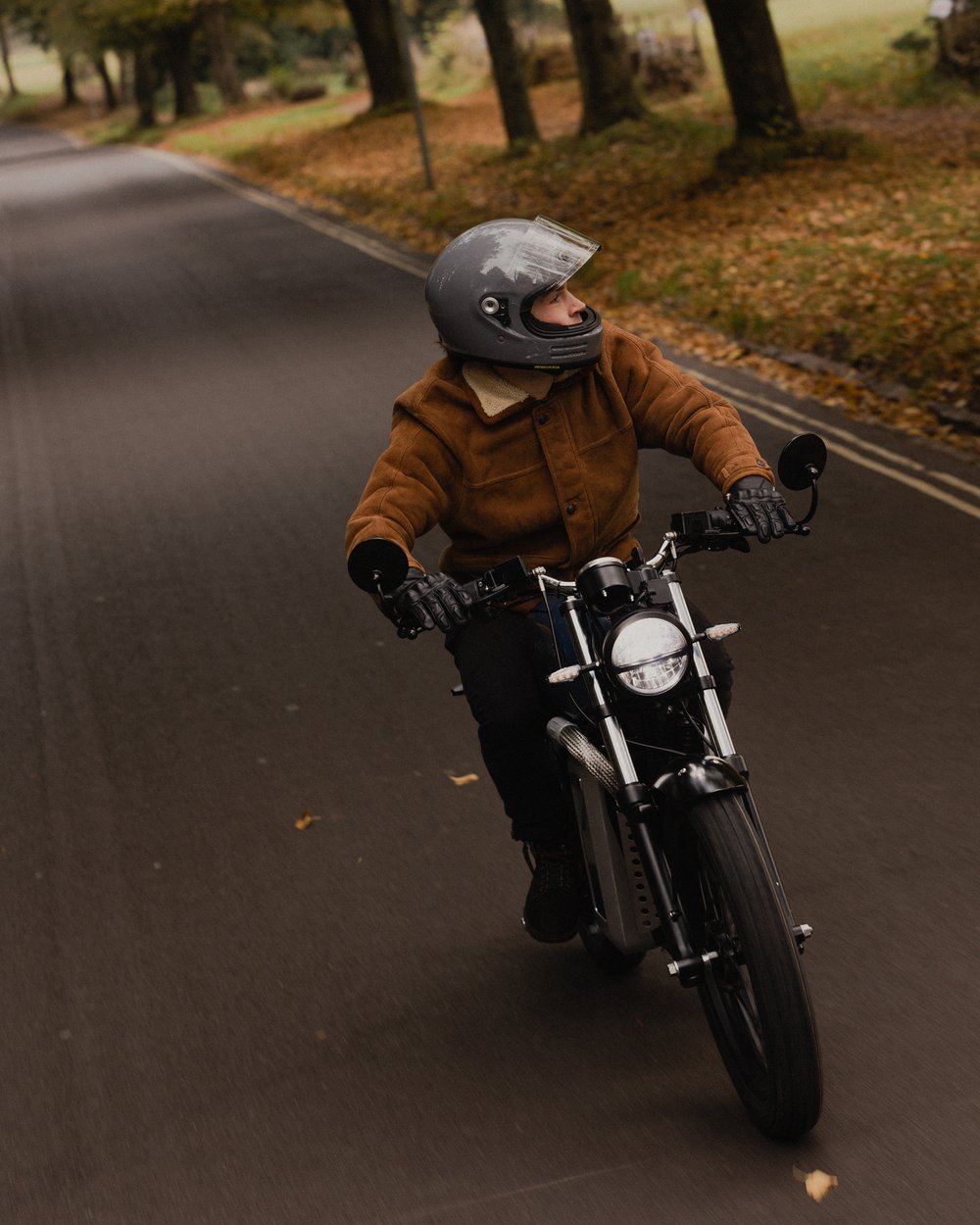 The grant was set to be eliminated from the UK's clean emission program in 2023, but was axed a year early for electric cars, with the remainder of the funds also redirected toward "improving the charging infrastructure" 
Thanks to the grant, manufacturers are showing off growing sales, with battery-generated cars in particular bragging a sales increase of 70% in the last year alone.  
That's one in six cars that are now fully electric in the UK – a massive influx compared to the growing electric motorcycle sales figures, which show zero-emission scoots making up a mere 4.75% of the total motorcycle market.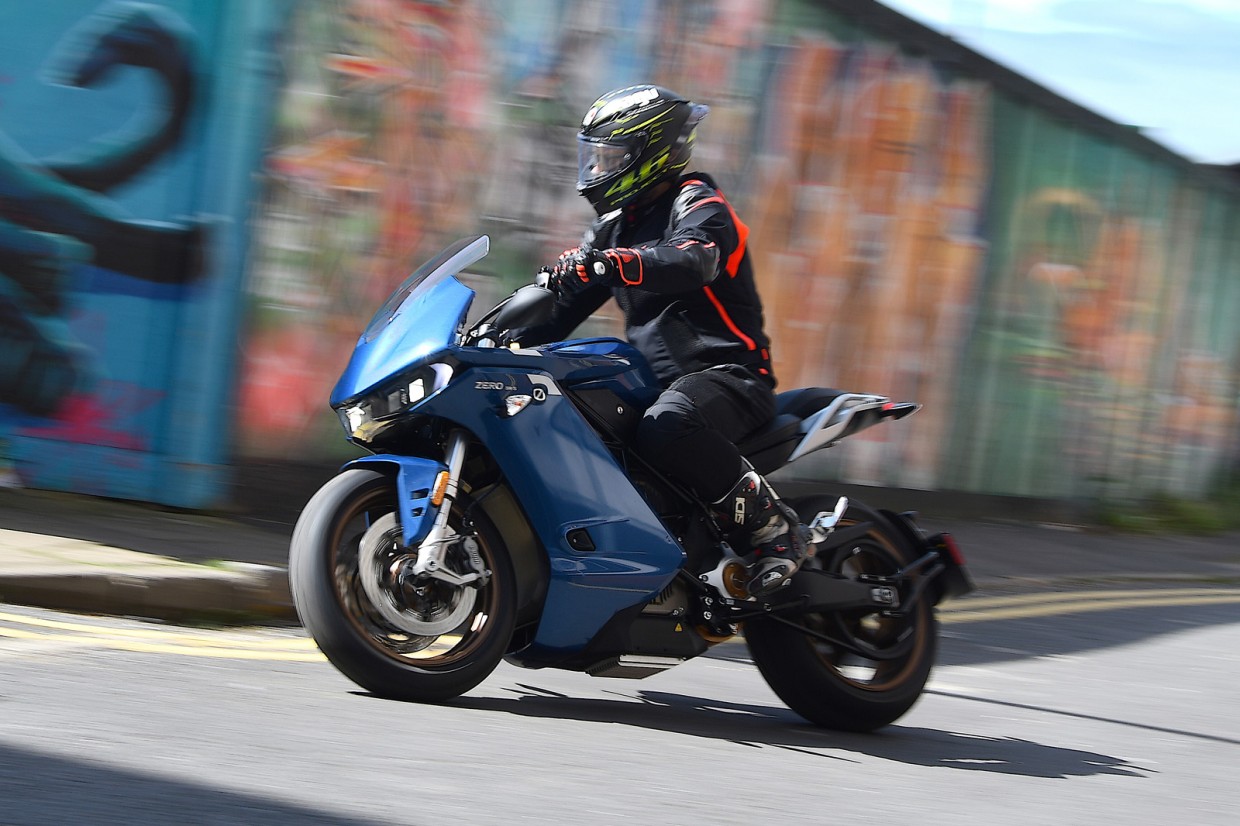 Sales figures for electric bikes are up a paltry 11% – nothing crazy, and that's exactly why the UK government plans on continuing the grants for riders countrywide.
So what's the incentive?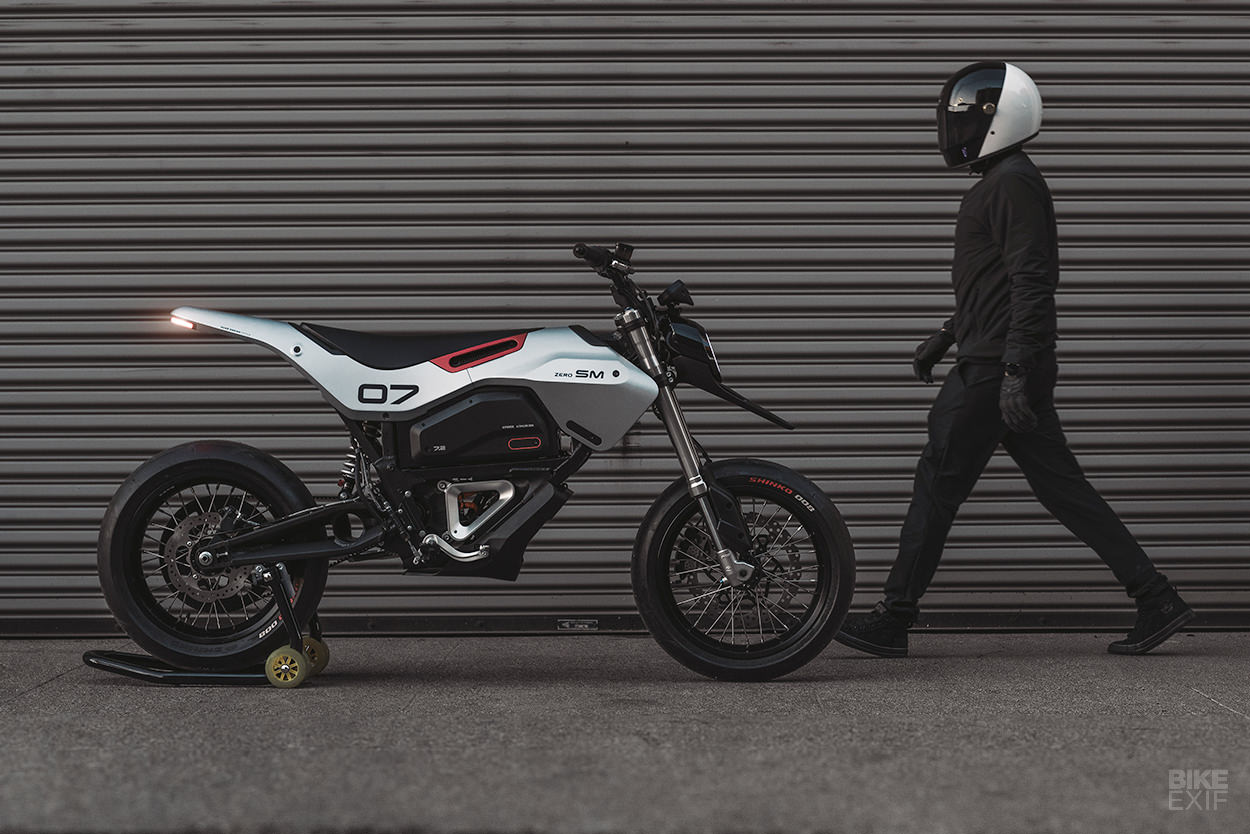 "Battery motorcycles priced up to £10,000 receive 35% off, up to a maximum of £500, and mopeds get 35% off up to a value of £15," continues the report from MCN. 
We anticipate a continuation of growth for Great Britain's electric motorcycle market; with successful scoots like those from Maeving, Zero Motorcycles and CAKE now enjoying the limelight, specs are improving by the annum;  and good specs mean better bikes, and – hopefully – safer roads.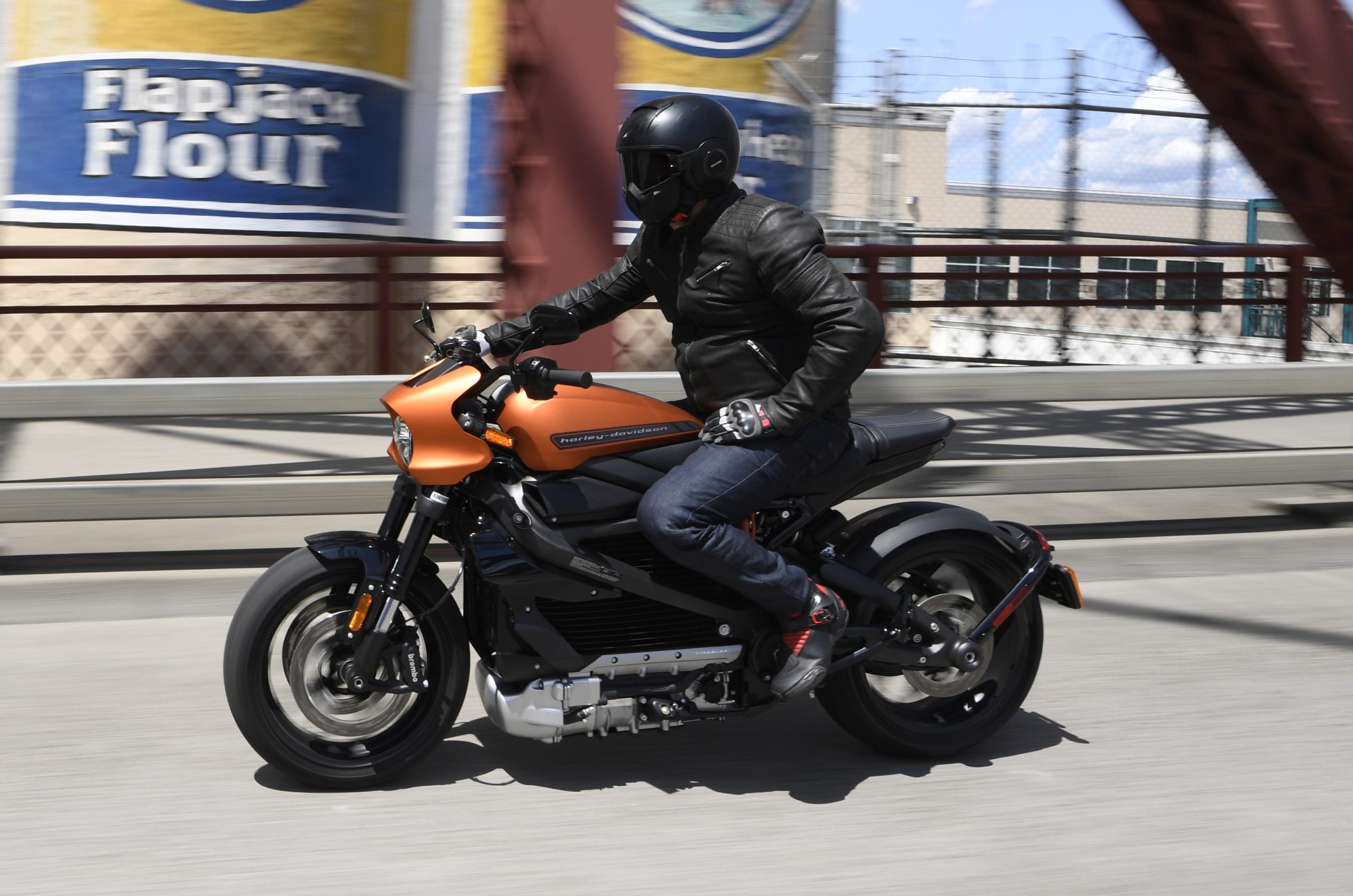 Be sure to drop a comment below letting us know what you think, check back at our shiny new webpage for the best of the latest (or subscribe for a hand-curated list of the necessities), and as always – stay safe on the twisties.