The PCX 125 Just Leveled Up
Honda has some new scooter options coming to their 2021 lineup – one being a brand new model and the other a preexisting scooter with tons of new updates for the 2021 year.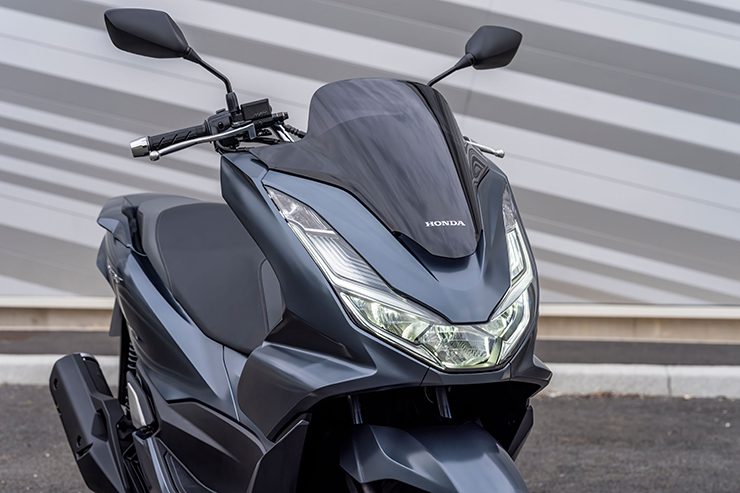 The 'new' model is the SH350i; a higher displacement replacement for the SH300i that is no longer in production. The entire selling point of this new scooter is the 350cc eSP+ engine found within the unit. eSP is a system Honda has developed to give owners a quieter, smoother ride. Honda has really gone out of the way to eliminate any audible discomforts with this scooter; even the start-up noise is close to silent. The eSP technology reduces noise and friction from many of the internal components and improves the overall efficiency of the engine.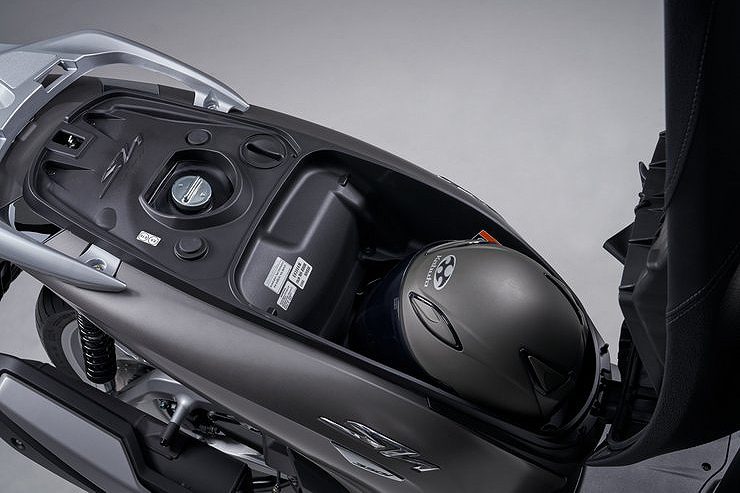 Beyond the engine, the SH350i gets an updated look, USB port, Smart key, and LCD display that will be found standard on the majority of their 2021 motorcycle lineup.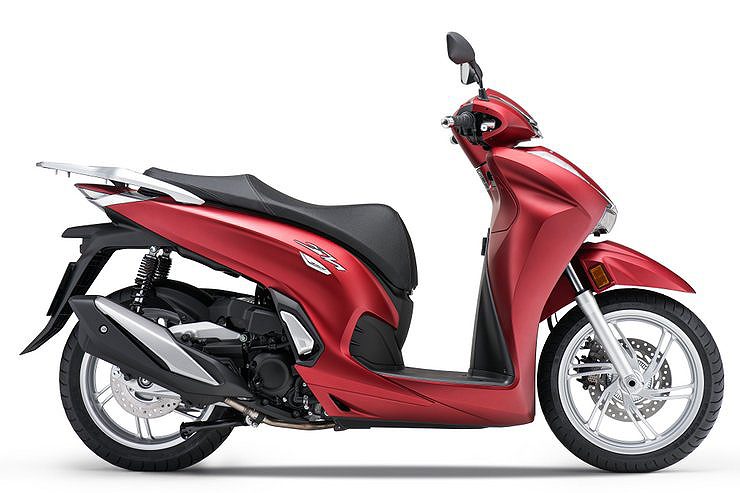 The other scooter in question is the legendary PCX 125; one of the world's most popular options found on the global marketplace. The engine of the new 2021 PCX 125 gets the eSP+ treatment as well. Taking a step back from the mechanical components of this award-winning scooter, we find a redesigned frame for weight-reduction (which allowed for more storage space under the seat. 30.4 liters to be exact), updated LED headlight assembly, and the same USB port found on the SH350i.
Scooters aren't a huge market in North America due to a large number of highways and long-distance travel, so don't get your hopes up on either of these models making it over the ocean for our American readers to scoop.
Currently, we have no pricing or release date scheduled for either scooter.