With the warmer season making way for the close of the year, everybody is making themselves busy on the anticipated turnaround – so why not add something new to the calendar in the name of protecting our available trails while you've got the new year in mind?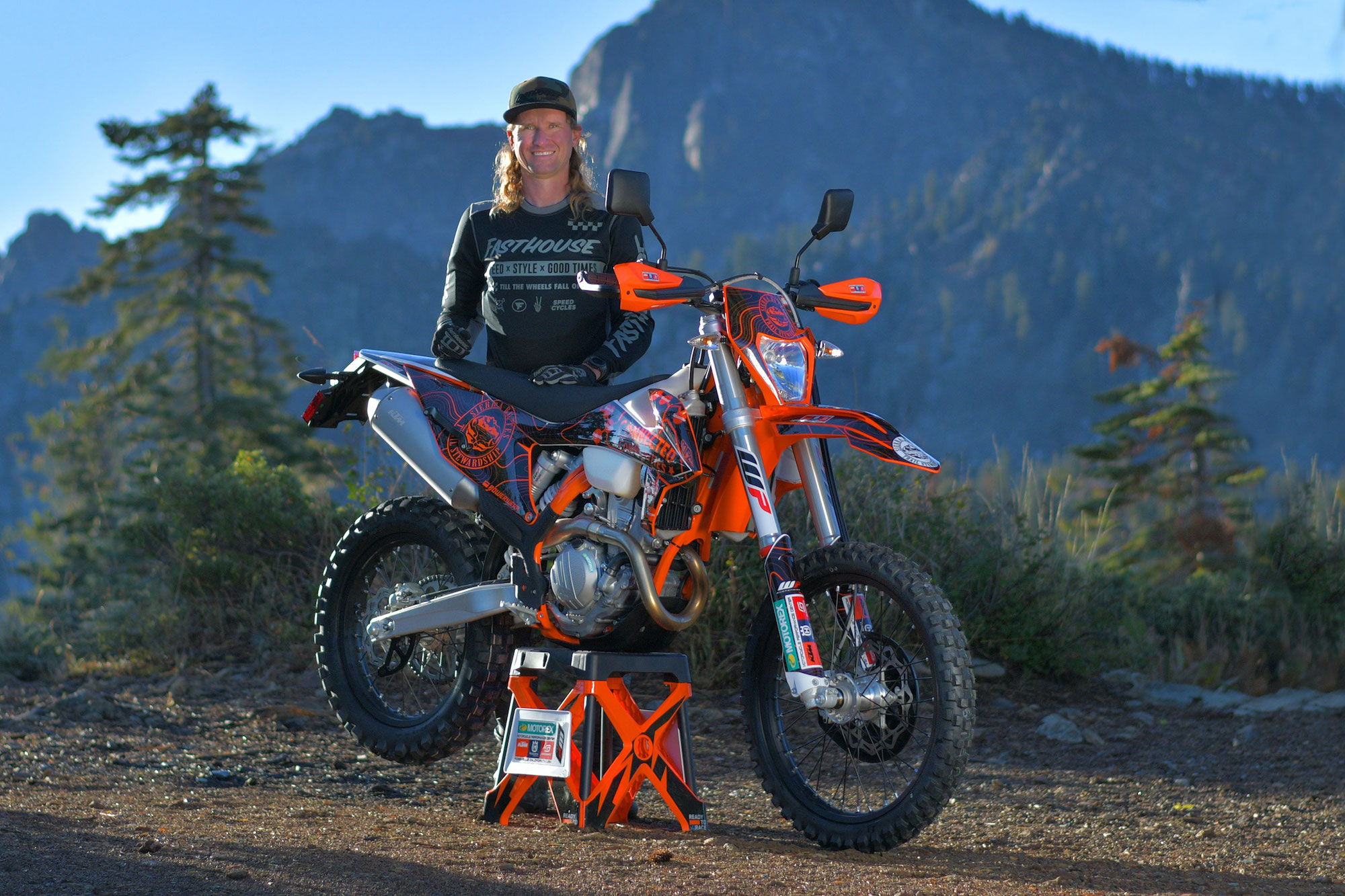 The Sierra Buttes Trail Stewardship (SBTS) has partnered with KTM and Motorcycle Performance Center (MPC) – with help from Nevada County Woods Riders – to bring you a heck of a deal; if you become a part of their 'Twist the Throttle for Trails' by contributing $5 to 'buy' a foot of their trail, you get entered to win a sick, very custom KTM 350 EXC-F.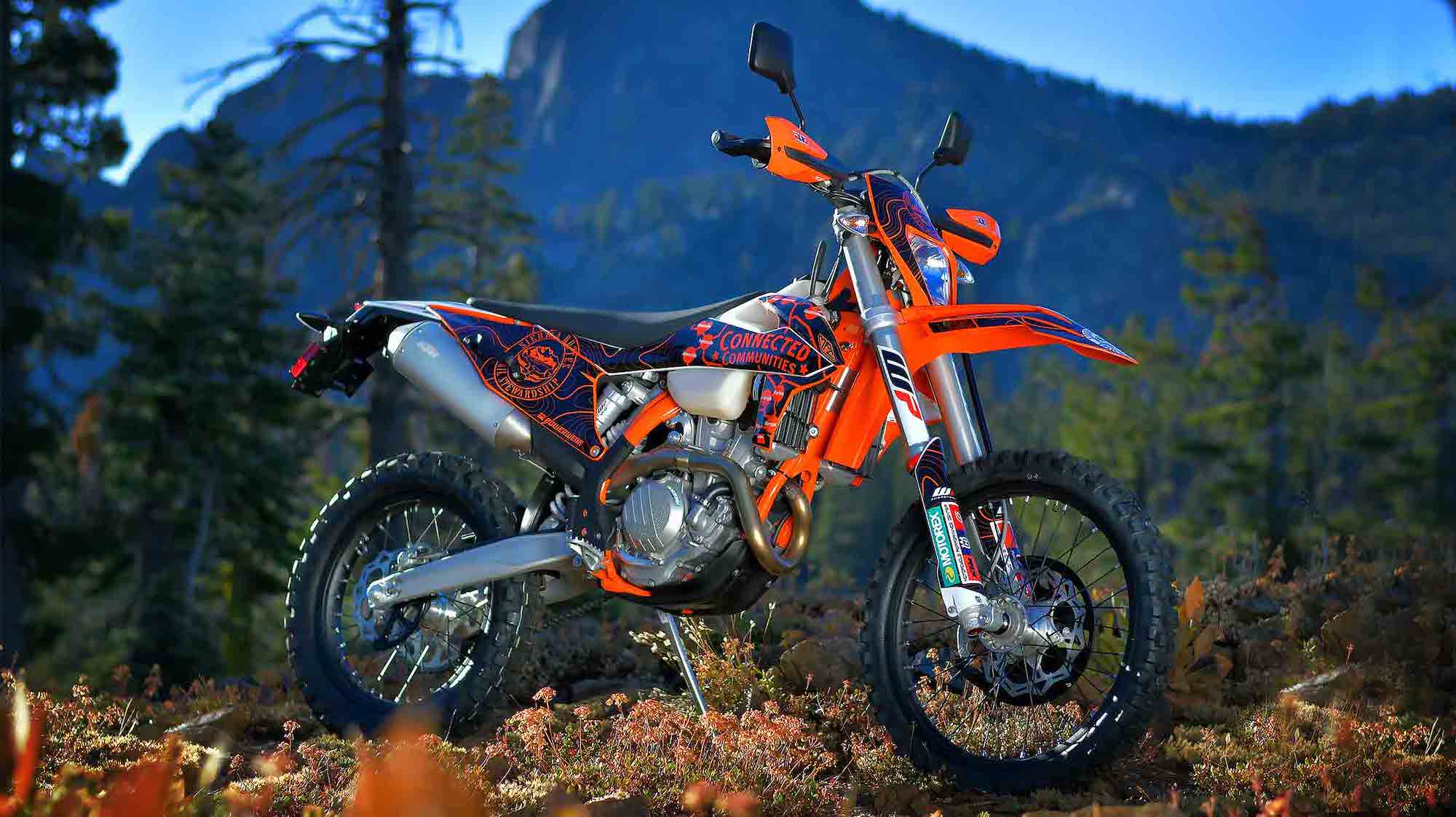 Best part? You aren't just limited to that one $5 entry – you can buy as many entries as you want. The more you buy, the bigger the chance of getting this bike in your garage. 
So let's take a quick gander at the machine in question, shall we?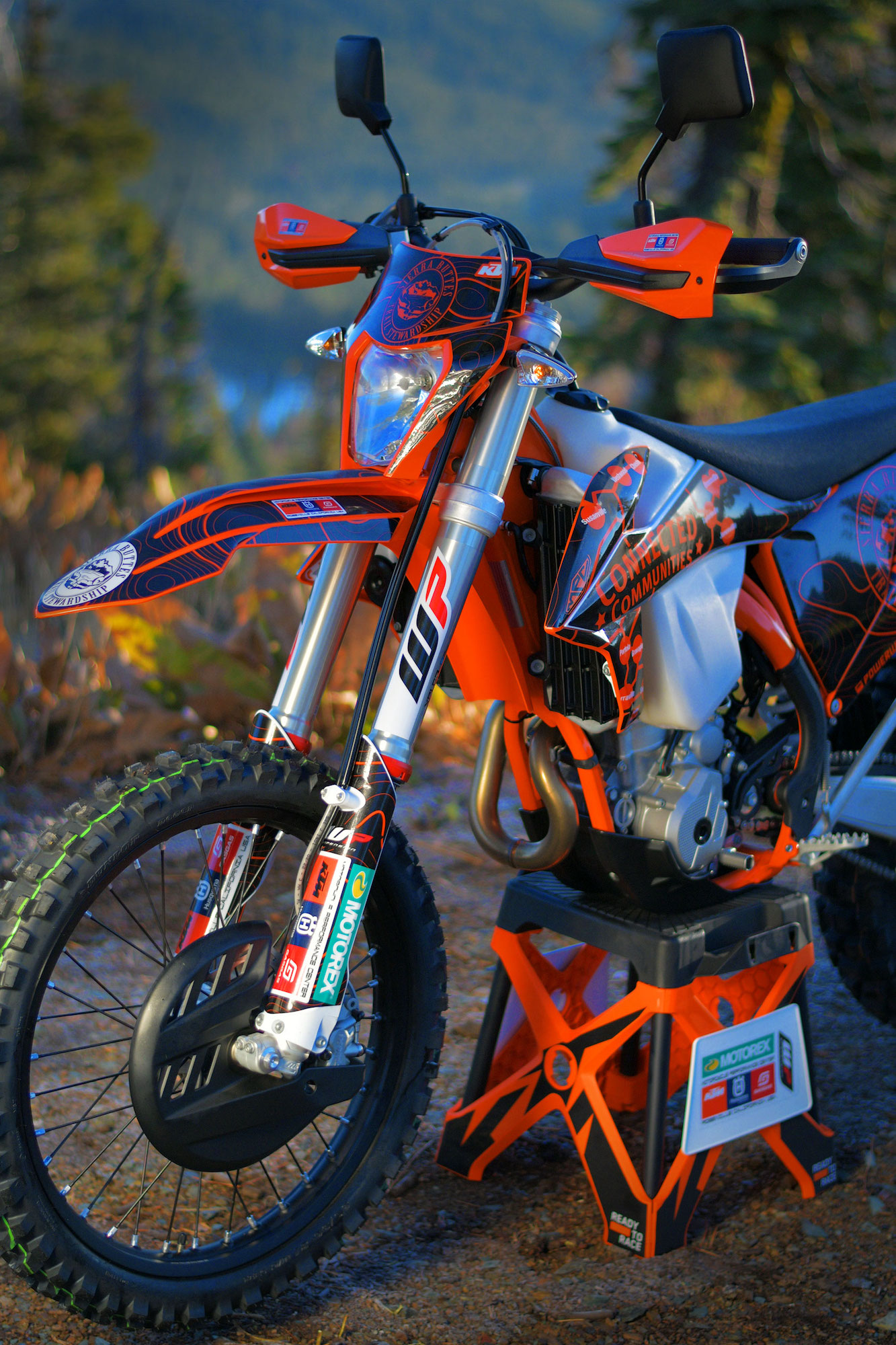 According to the relevant press release from SBTS, the EXC-F comes with "an aftermarket skid plate, handguards, front and rear rotor guards, heat shield, grab handle, Dunlop tires, bike stand, NoToil air filters and a filter kit," with a very nice $500 credit from Motion Pro tucked away somewhere in all of that.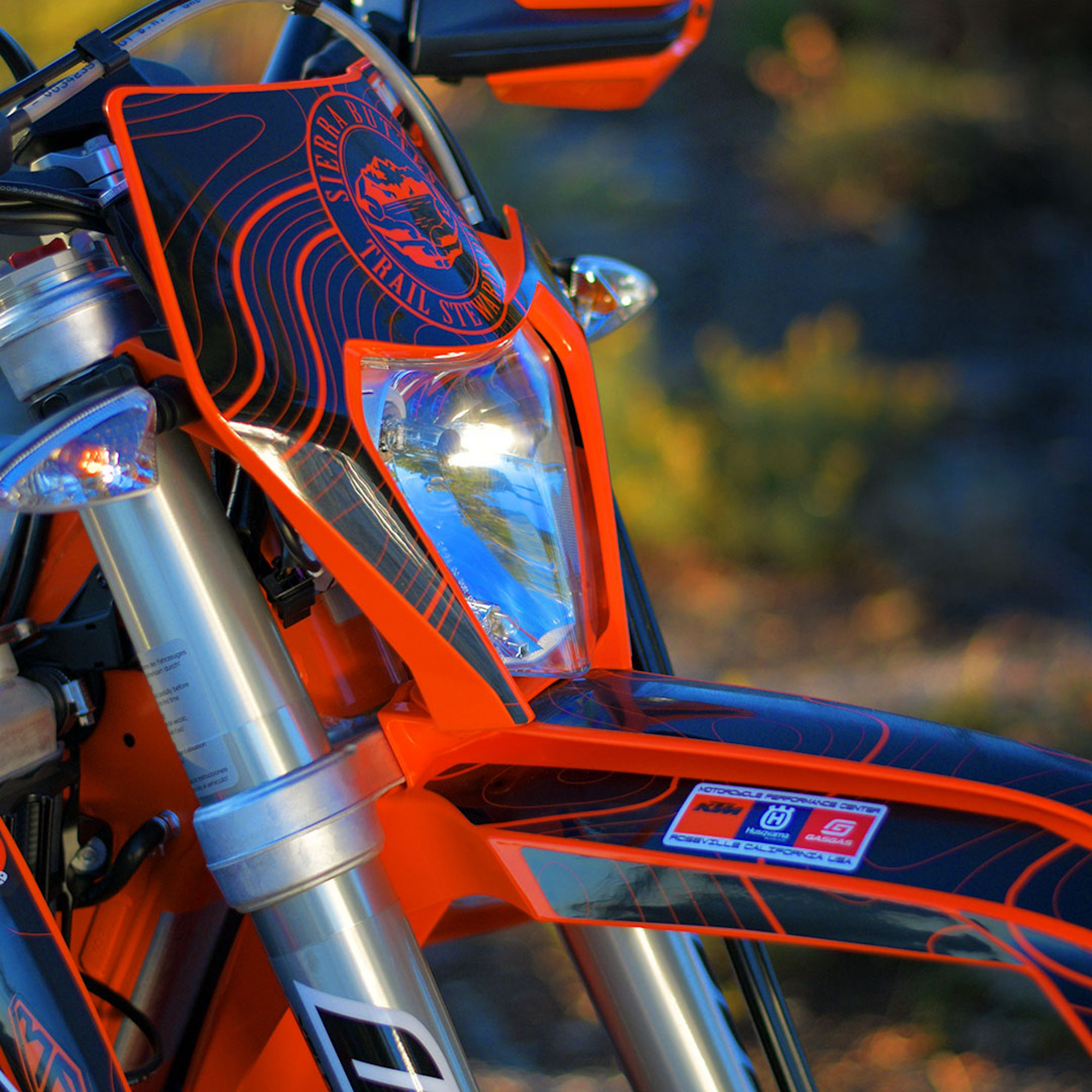 Be sure to enter anytime between Tuesday, October 11th and Tuesday, November 2nd, before 11pm PST, 2022. With $22,660
already raised in anticipation of the $75,000 goal, we recommend you hurry up!
Here's the link to enter:
171180-five-bucks-a-foot-moto-2022
Stay tuned for updates, let us know if you signed up, and as ever – sty safe on the twisties. 
*All media sourced from the relevant press release from SBTS*