Increased operating costs and an underwhelming turnout for the Troy Bayliss Classic in Taree in January 2017 have forced organisers to suspend the event in 2018.
For the past five years Troy Bayliss Events has been attracting a good crowd with a host of superstar guest riders from around the world to the small Taree oil and dirt track.
However, it doesn't seem to be enough to keep the crowds coming back year after year to watch the same small-capacity trail bikes going round and round in the blazing January heat.
Earlier this year we suggested they bring out the big Indian and Harley-Davidson flat track bikes from America for an induction of some thunderous big-capacity racing.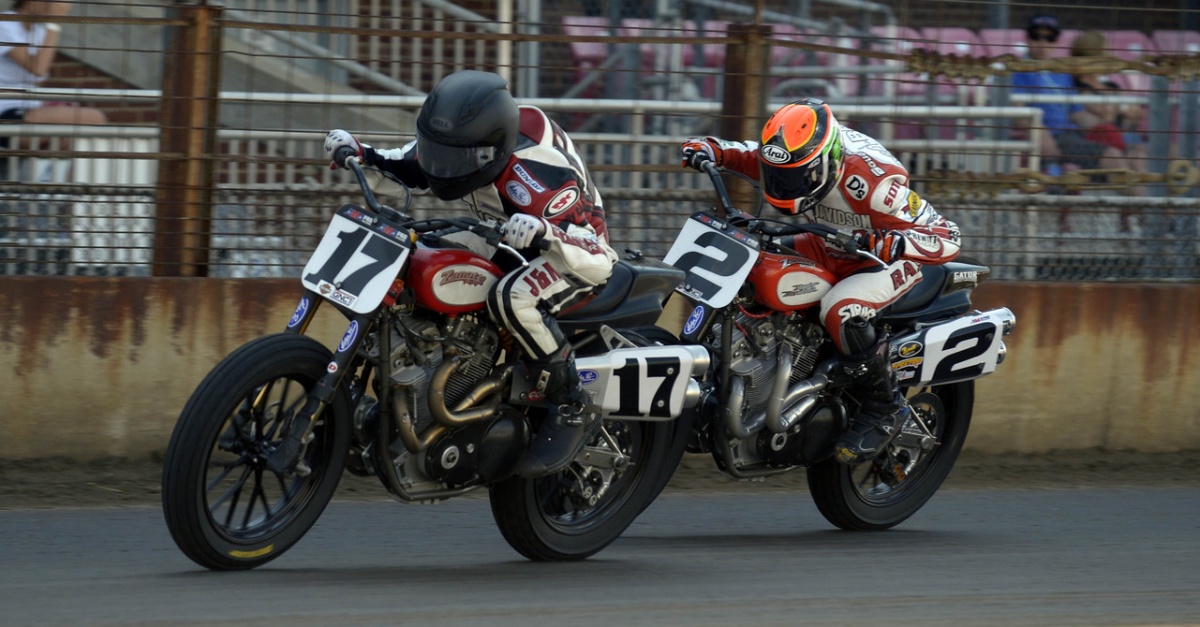 Another suggestion is to host a novelty scrambler race among the various production scramblers on the market from BMW, Ducati, Benelli and SWM even though they are all different capacities.
The Dust Hustle in Brisbane is a popular event each year because it has several novelty races with "inappropriate bikes" such as big Harley choppers and cafe racers.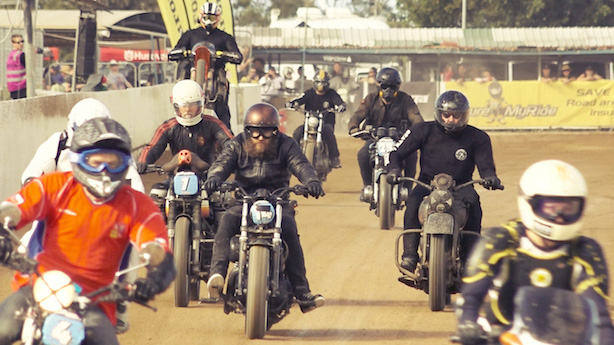 Another problem with the Troy Bayliss Classic is staging the event in January when it is scorchingly hot. The venue has little sun protection and it becomes intolerable standing in the sun and dust all day.
Brisbane's Ellaspede Dust Hustle is held in spring, which is a much more pleasant time.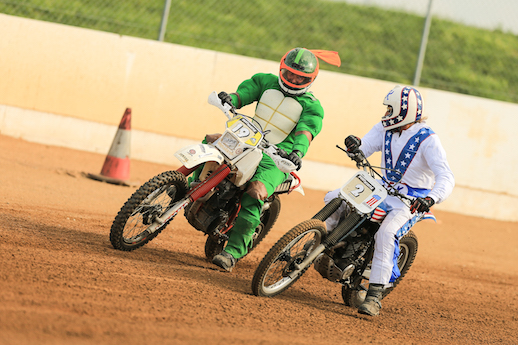 However, Troy would have trouble attracting the superstars from overseas as it is right in the middle of their various racing seasons.
But is that really necessary? Half of the superstars are unknown to the crowd, anyway.
The organisers say that this year's event attracted more than 670,000 views, but even our video of a rider hitting a mattress that fell off a ute has had almost the same number of views in the past week.
There has been a suggestion that the event be moved to a capital city where it would attract more people.
However, Troy has a sentimental attachment to his home track.
"We could move the event to another state or track and gain significant tourism support, but Taree Motorcycle Club is where I started racing and is the home of the Troy Bayliss Classic," he says.
"It will be held at the Old Bar circuit, or it won't take place at all." 
Meanwhile, organisers are hopeful the event will be staged in 2019 and have called for more support and sponsorship.
What would make you attend (or return to) the Troy Bayliss Classic? Leave your comments below.