Triumph Thrills US With TFC Models
We reported yesterday on the Rocket TFC teaser Triumph released, well now we're here to show you a whole lot more.
The motorcycle company showed off the Thruxton TFC in all its glory and released more images of the Rocket TFC and a few more details. These are the first two models of what is to become a full line of super limited-edition premium Triumph Factory Custom motorcycles.
The bikes will be individually numbered and uniquely customized as well as receive modest performance enhancements.
The Thruxton TFC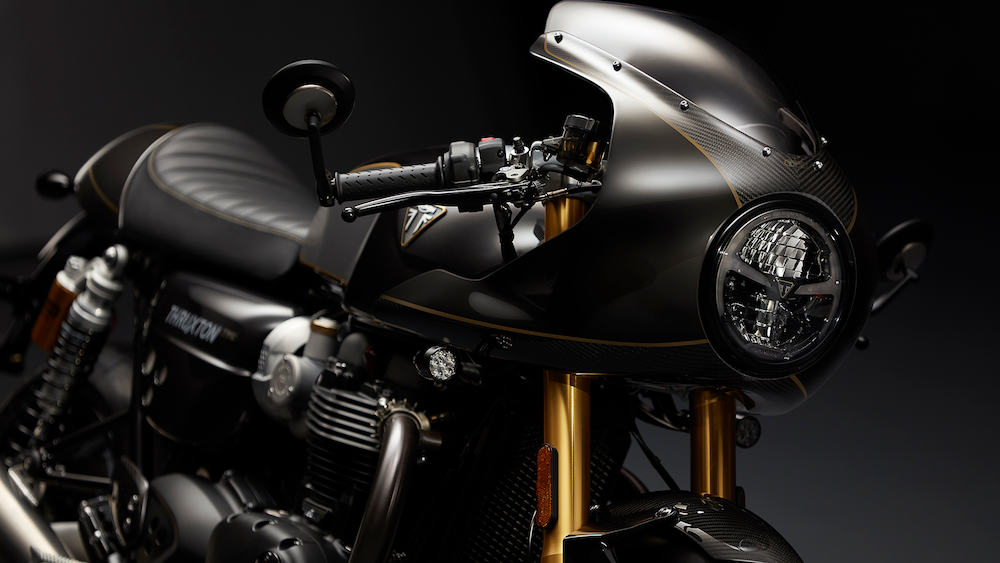 Triumph's Thruxton TFC we reported on before, but now you can really take in all the bike's details. The company will build only 750 models. Of that 750, 200 will come to the U.S. and 20 will go to Canada.
The bike receives a 10 hp bump in power for the 1,200cc engine. It's about 11 pounds lighter, too. The retuned engine can make 85 lb-ft of torque at 4,850 rpm.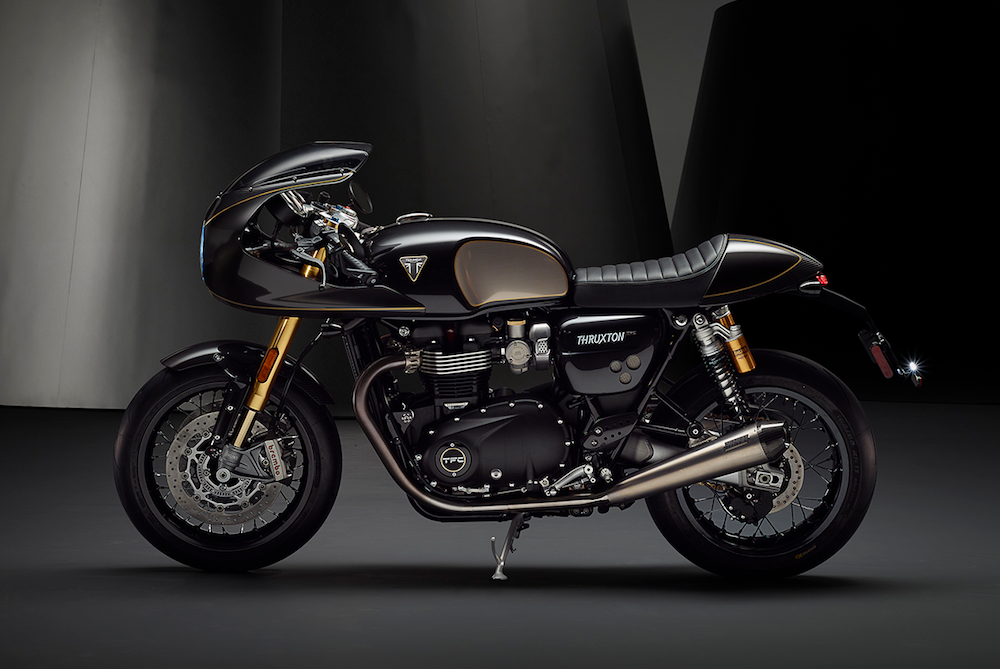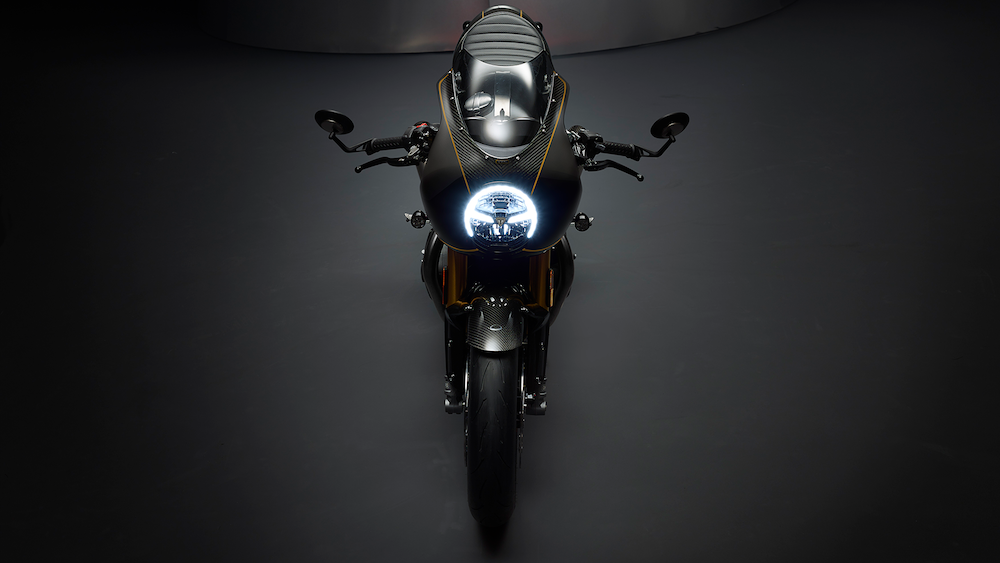 Additional upgrades to the model include fully adjustable Öhlins suspension, Brembo brakes with adjustable brake levers, Metzeler Racetec RR tires, Vance & Hines titanium silencers with carbon fiber end caps, carbon fiber bodywork, billet-machined top yoke with a special TFC plaque.
The bike also comes with authentication papers, a personalized booklet, and other personalized items included in what Triumph is calling a "handover pack."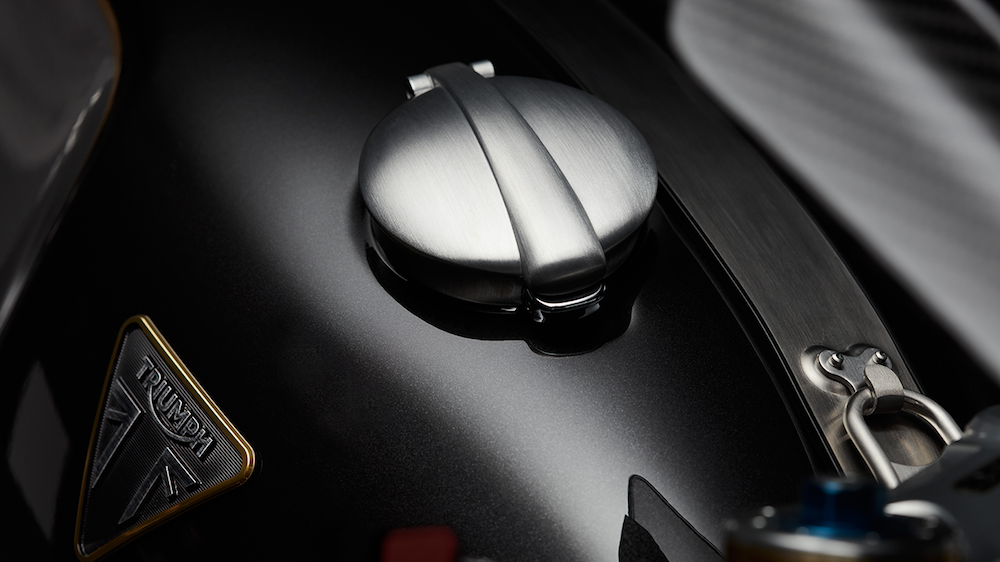 The bike will start at $21,500 in the U.S. and should be available in June of this year. With the limited number of bikes being made you'd better act fast if you want one.
The Rocket TFC Concept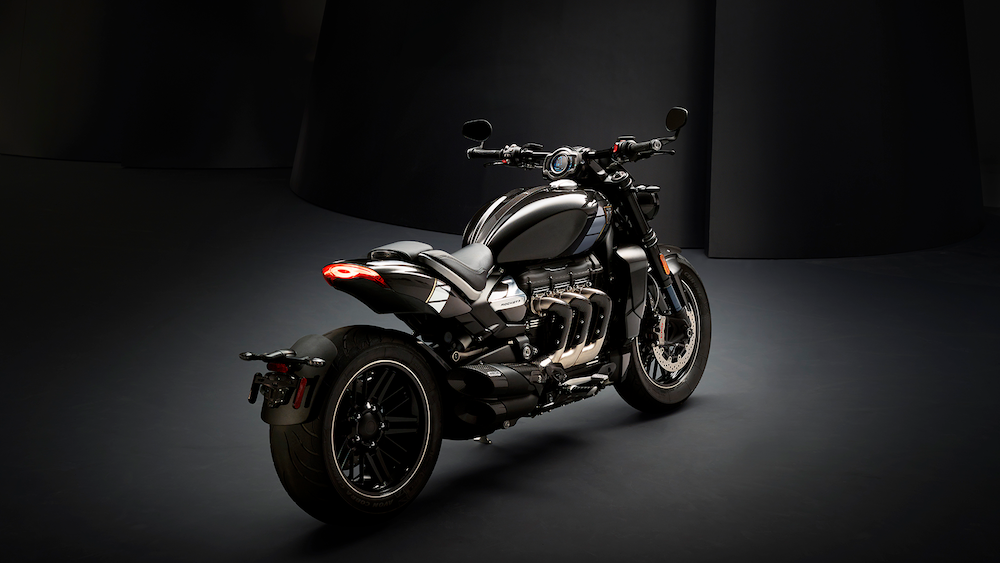 Triumph didn't share too many new details of the upcoming Rocket TFC Concept. I mean, it just teased the thing yesterday, so it's no surprise the company didn't share more with the public.
With that said, you can see a lot from the pictures of the bike that Triumph now shares. Personally, I'm blown away by the details put into the TFC models. Triumph obviously really tried to make these special machines. The Rocket, to me, looks even more impressive than the Thruxton TFC.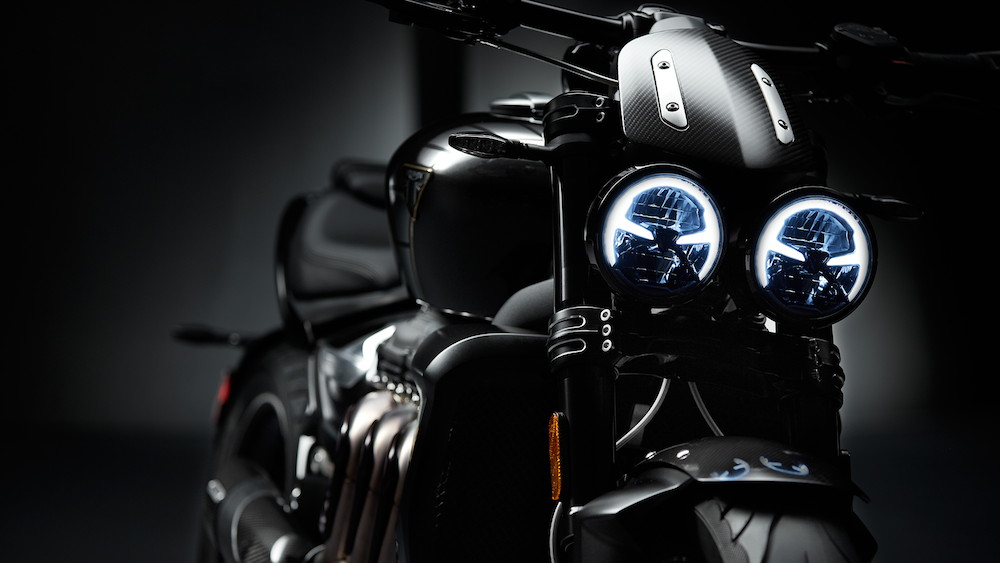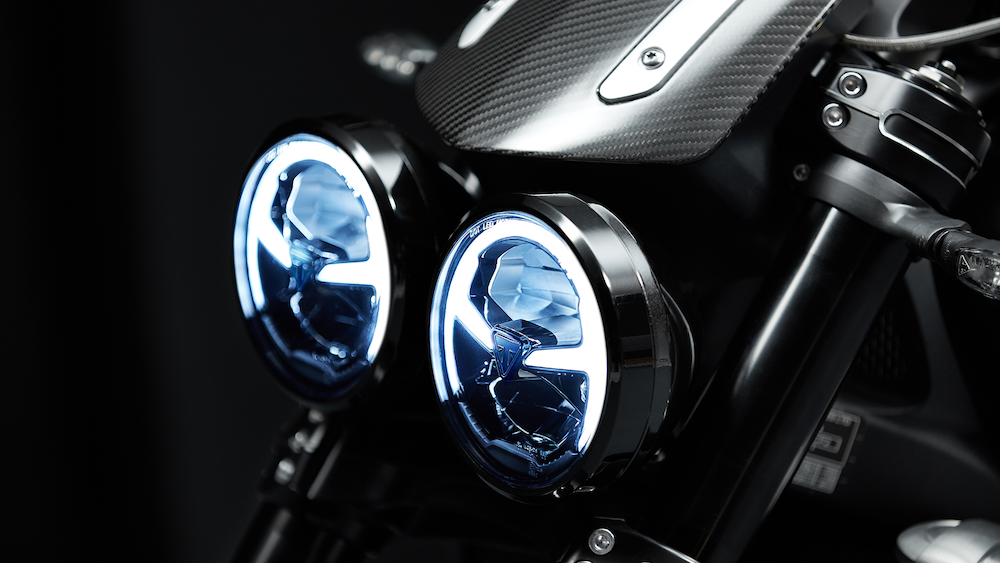 Triumph did say it would build only 750 of the Rocket TFC when it does come out. The split on how many of them will actually come to the U.S. and Canadian markets will likely be similar to the Thruxton TFC.
The company keeps calling it the Rocket TFC Concept. However, the plaques and badges on the bike in the photos say Rocket III TFC, so I assume the Concept moniker will only stick around until May 1st when the company officially reveals the bike.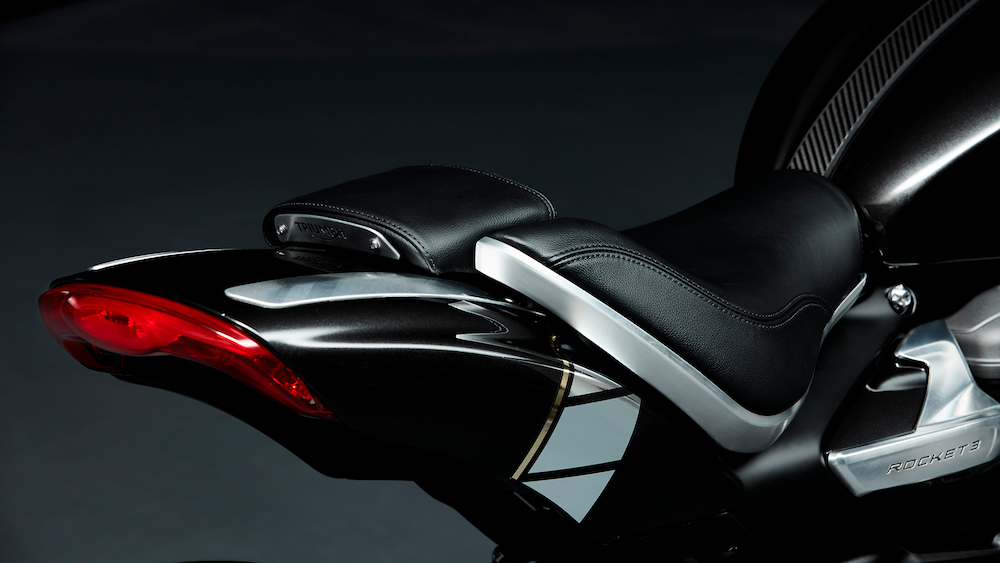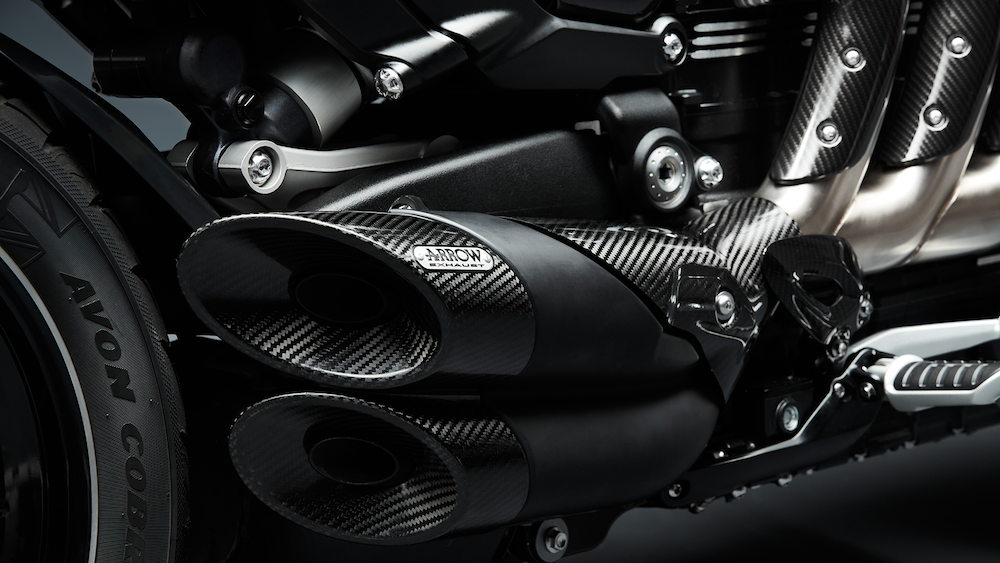 Until that time, we have these pictures to look over. The details in these photos could keep you busy for quite some time.