Triumph Australia has joined a global recall on a range of its 900cc and 1200cc Bonneville models over faulty electrics.
Canada was the first to recall the faulty bikes and some three weeks later the Australian Competition and Consumer Commission has published the official recall notice.
"The clutch cable may contact the main harness sheath, potentially causing damage to the wiring within the harness," the notice says.
"If this condition occurs and remains undetected, it may lead to a loss of electrical power to various electrical circuits.
"As a consequence, headlight or indicator lighting may malfunction or engine power could be lost without warning, increasing the risk of a crash."
Faulty recall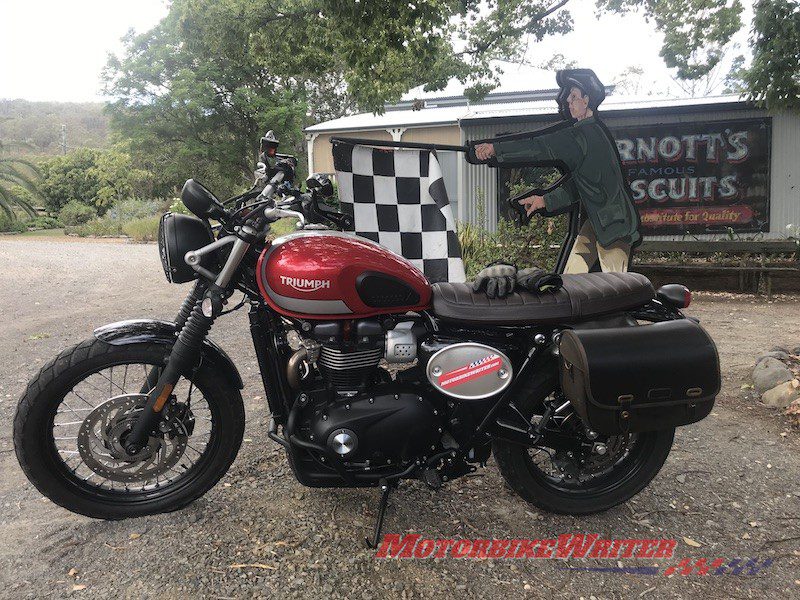 It is believed Australian distributors PS Importers contacted known owners a couple of weeks ago.
Typically, the ACCC has taken several weeks to issue the public recall notice, despite the urgency of the issue.
The recall affects model year 2016-19 Triumphs with the following VIN (Vehicle identification number) ranges:
Street Scrambler from 798290-910740;
Street Twin 731919-913928 and 799237-831934;
Street Cup 780697-896532;
T100 759204-935306;
T100 Black 765369-935286;
T120 739727-935318; and 
T120 Black 741136-933769.
Owners are asked to schedule an authorised Triumph Dealer "as soon as possible" to have the original faulty headstock tidy replaced with a new version, free of charge.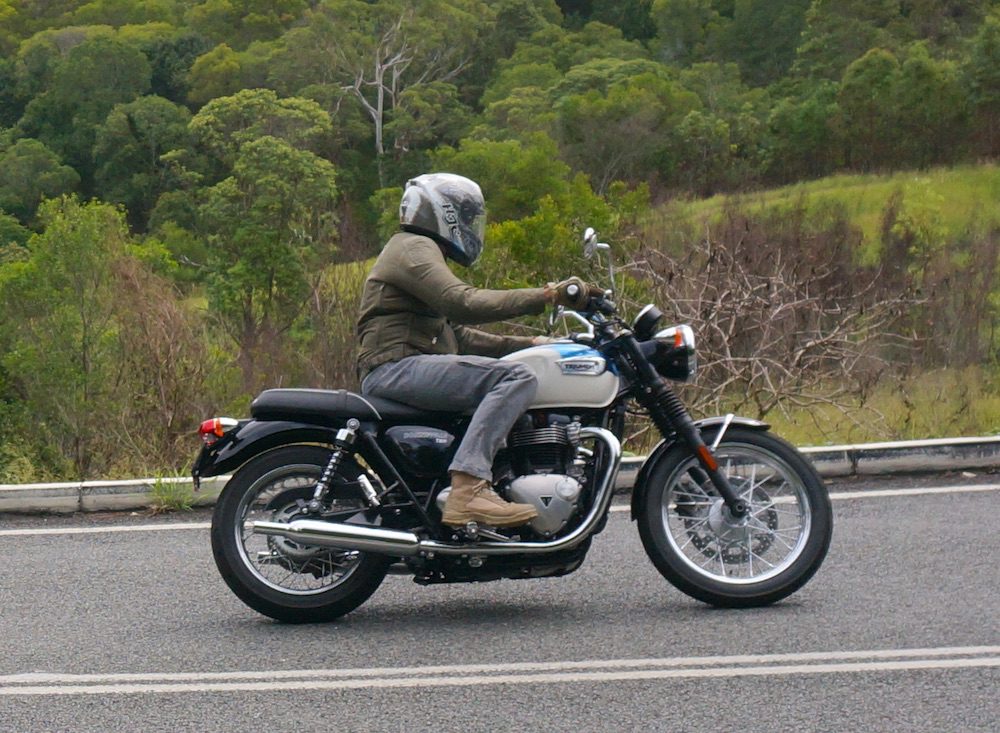 Bonneville recalls
The Bonneville range has been the subject of several recalls since they were introduced in 2016:
Even though manufacturers and importers usually contact owners when a recall is issued, the bike may have been sold privately to a rider unknown to the company.
Therefore, Motorbike Writer publishes all motorcycle and scooter recalls as a service to all riders.
If you believe there is an endemic problem with your bike that should be recalled, contact the ACCC on 1300 302 502.
To check whether your motorcycle has been recalled, click on these sites:
• USA
• Canada