Triumph's finally released more information on the heart that will be powering their incubating motocross range for the 2024 SuperMotocross World Championship™!
Late July gave us a peek into the machine's chassis – a hand-welded unit sporting a new take on frame-gonometry; now, we have been given a look at the 250ccsingle-cylinder engine that will be housed inside that frame. 
Take a look: 
This slideshow requires JavaScript.
According to the episode on Youtube, this new engine's time on the dyno showed off great low-end torque, with a surprising amount of responsiveness on the upper end of the rev range; Vincent Bereni is Triumph's Racing Team Manager, a top-tier gent who chatted on the better points of the new chassis+engine combo.
This slideshow requires JavaScript.
"The base product is quite incredible," admits Bereni. 
"What I think Triumph did is also very important; they combined the engine ring around the engine to the chassis.  You can have all the power in the world, you can have all the torque in the world, but if you don't have the chassis [that is connecting] all this to the ground, [the power] is completely useless."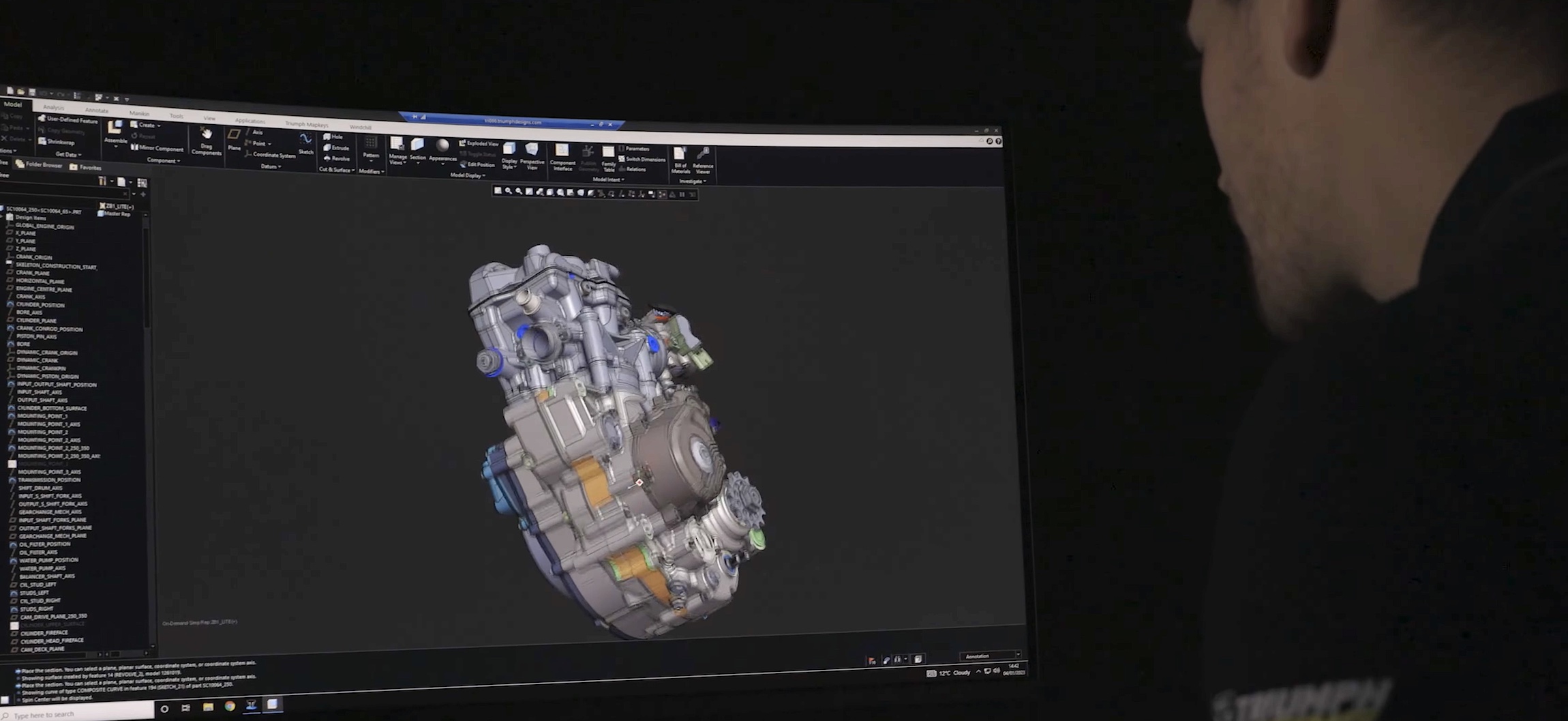 The test rider chosen to try out Triumph's motocross, Clément Desalle, was also a key member in helping figure out; in Bereni's words, Desalle didn't "sugarcoat" if any part of the bike was off, keeping accuracy in performance to max efficiency. Apparently, this machine won't just be a fun competition machine – it will also be a versatile offering, good "for all levels of riding."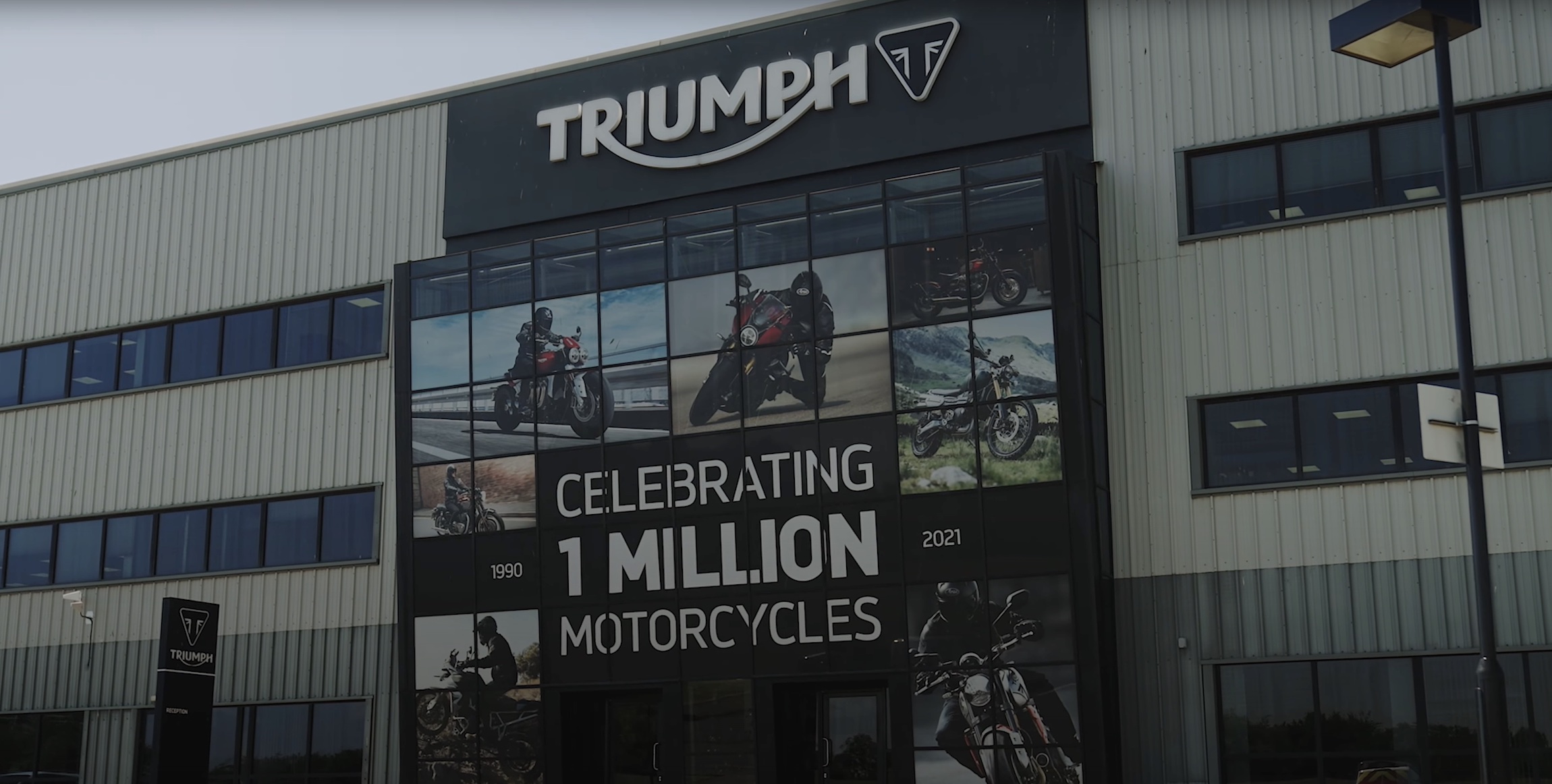 Oh, and we received a fun tidbit of news towards the end of the episode: Carmichael says Triumph will come up with other models for this engine. 
"I think one great thing about this wide range of power, low end and then top-end pull that this engine has – it's a great platform for other models that Triumph Motorcycles are going to come up with," enthuses Carmichael.
"That's kind of got me excited."
Standby for the next episodial drop, "RC Rides," scheduled for September 5th.
*Media sourced from
Youtube
*