If you are philosophical about your riding and your motorcycle, you can be assured you are not alone as author Robert M Pirsig so articulately pointed out in his 1974 classic book Zen and the Art of Motorcycle Maintenance.
Pirsig died this week aged 88 at his home in Maine and is survived by wife Wendy, son Ted, daughter Nell Peiken and three grandchildren.
Tragically, his other son, Chris, who featured in his book as his 12-year-old pillion, was killed by a mugger in San Francisco in 1979.
Pirsig's book became a philosophical handbook for many motorcycle riders in the 1970s and continues to be a bible for many riders.
He turned a nuts-and-bolts piece of equipment into something that is transcendent from this world.
The book is basically a travelogue of his thoughts while riding a 1966 Honda CB77 SuperHawk 305 from his home in Minnesota to the Black Hills of Dakota.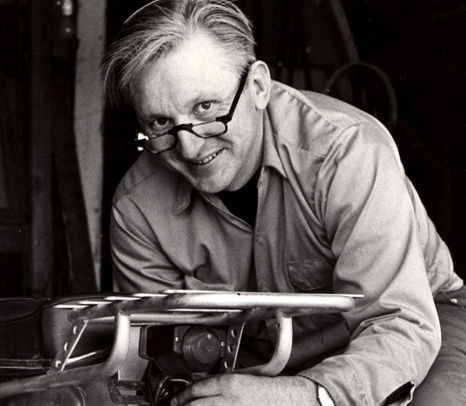 It's not the wild and thrilling joy ride that Hunter S. Thompson describes in Hells Angels, nor an actual guide to maintaining a motorcycle as its title would suggest.
Instead, it is a thought-provoking journey into the mind of a rider.
We might not all grapple with schizophrenia as did Robert, but he made us aware of the isolation tank effect of a motorcycle ride and how it promotes mindfulness.
Even if you have never read the book, you have probably experienced much of the same thought processes while riding.
One of the more practical lessons from the book that I learnt was about mechanical sympathy, routine maintenance and a tortoise-and-hare approach to riding long distances.
Likewise, it took Pirsig four years of persistence to write and he was rejected by publishers 121 times. But over the long distance it has sold more than five million copies.
It is never too late to read the book which is still available today in hard cover, paperback, Kindle, audio book and audio CD.