By Jeff Blaylock for our North American readers
Buying your first motorcycle is an exciting experience. It is more fulfilling if you are a college student knowing well that wasting your precious time in the morning traffic will now be a thing of the past and you will no longer be late for your lessons.
Before you invest in a bike of your choice, there are motorcycle buying guides that you should put into perspective to help you maneuver through the market and come up with a bike that will be fit for you and that which is pocket-friendly. Some of the things you need to look out for include
1 The Real Cost of Ownership
Before you purchase your motorbike, it is good to think about the whole cost of acquiring it. Different types of motorcycles usually consume less fuel as compared to vehicles. However, since you are a student who survives with the pocket money given by your parent or guardians, it is essential to consider the total maintenance cost of your motorbike.
The real cost of ownership also includes the insurance cover which is a requirement by the law. There are motorcycle brands that are expensive to maintain. Before you go get one, ensure that you will comfortably support it irrespective of its spare parts cost
2 Motorcycle Safety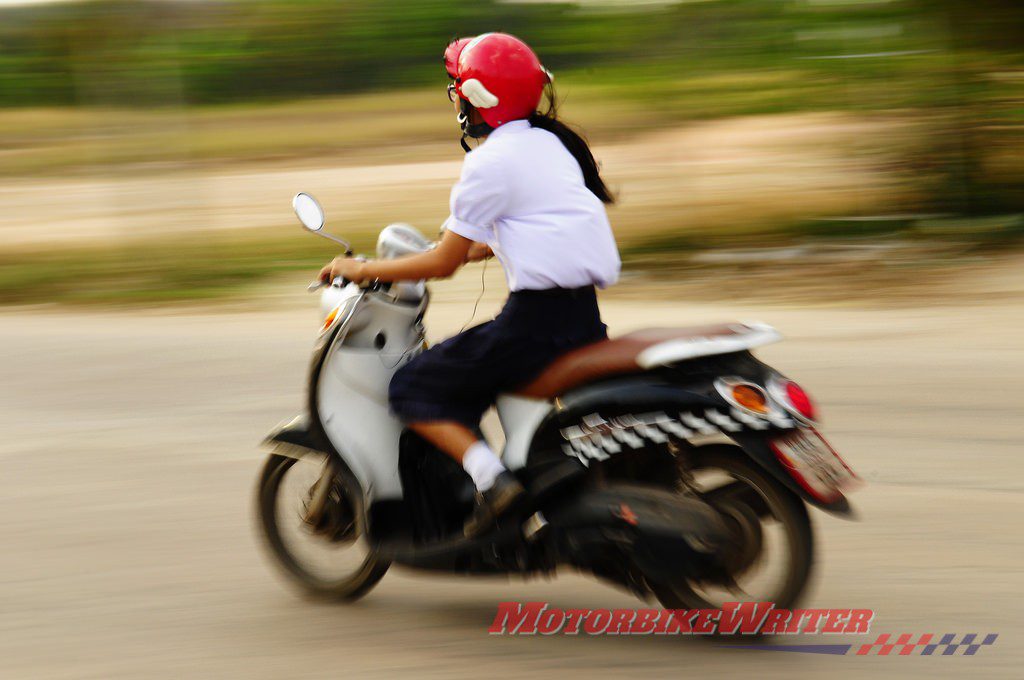 Before you purchase your first motorcycle, it is essential to attend a motorcycle safety course. This is to make sure that you are safe on the road together with other road users. A motorcycle is not like a car in a sense that, in case of an accident, you will be the most exposure out there since a bike does not have a cover body. You are the body of the motorbike, so it is paramount to be safe on the roads.
Irrespective of being an experienced motorbike rider, it is always essential to hone your skill through refresher courses before buying the motorcycle
3 Do your Research
Before you purchase that street bike, you should do intensive research of whatever motorbike that you aspire to go home with. Make sure to learn every critical information about the model, brand, and where you can get the right place for servicing it. You can also join online forums that talk about the model you are looking for, or you can order research paper online for a comprehensive outline of different makes of motorbikes. Use Google to search its reliability and reviews of the bike you intend to purchase. It is essential to research the weight of the bike to establish the one that you can handle on the roads. However, if you still find it hard to make a decision, you can carry along a bike's expert or professional who is well conversant with motorcycles to advice you on the way forward
4 Find What Fits You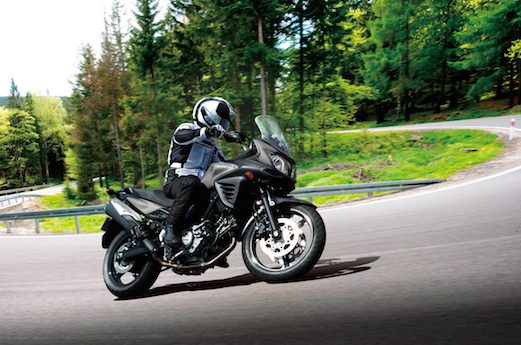 Motorcycles do not have adjustable features such as steering wheel or seats like a vehicle. That's why it is vital to buy what fits you. Likewise, since there are different motorbike models, it is essential to consider evaluating and sampling some before you spend your money on one.
Visit different dealers or websites of various motorcycle manufacturers to learn and know what is in the market. The information that you will acquire will help you in narrowing down to your best choice. You can also consult your friends for opinions which can be variable in your decision-making process
5 New or Used
It is a good thing to have a new bike, but there are used motorbikes that are equally good looking and are still in good shape. Second-hand bikes are relatively cheaper as compared to new ones. However, before you decide to spend your money on that used bike, it is essential to do some background checking as far as the motorbike is concerned.
Ensure the bike identification number matches the one the motorcycle and the document of ownership. It is also good to have a check with your local police to verify that the bike has not been stolen or registered illegally.
Conclusion
With a motorcycle, you need to know and understand how it works, turn, stop, and how to handle it when riding in traffic. There are different courses for first-time riders, or comprehensive courses to sharpen your skills. Some of the factor you should consider include the real cost of ownership, safety, new or used and whether it fits you.
Before you take your bike home, it is essential to write a bill of sale. The document should include your information as well as the seller's details and both of you should date and sign the papers.
* About Jeff Blaylock
Jeff Blaylock is an asset and process manager who has developed his career by working for different institutions. Under his leadership, maximum growth has been witnessed through his efforts to make the companies more productive.