Benelli has just announced that they will be releasing three bikes to the Indian populace by the end of 2021 – and one of them is set to grace the showroom stage tomorrow, July 29. 
The Italian company hasn't confirmed the other two bike models. However, a report from BikeWhale speculates that the manufacturer already anticipates a release of a motorcycle called the TNT 302S – a bike capable of punching out a bit more power than the Imperiale 400, Benelli's entry-level motorcycle, and boasting the same powertrain as the Leoncino 500 and TRK 502.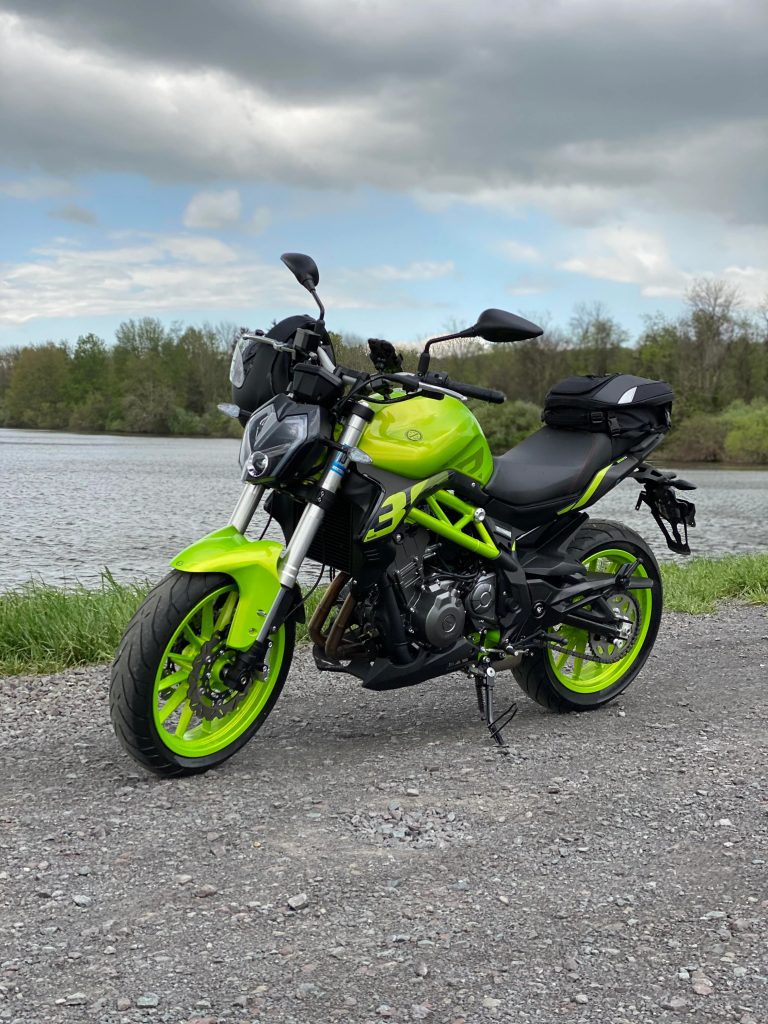 Whether the TNT 302S's release date has been moved up from December 2022 to be included in the pair of mystery bikes is yet to be seen, although the choice would contribute to the mid-power range of Benelli's showroom and fit in line with Benelli's other comment, that they would be 'focusing on the 250cc-500cc segment in the near future'.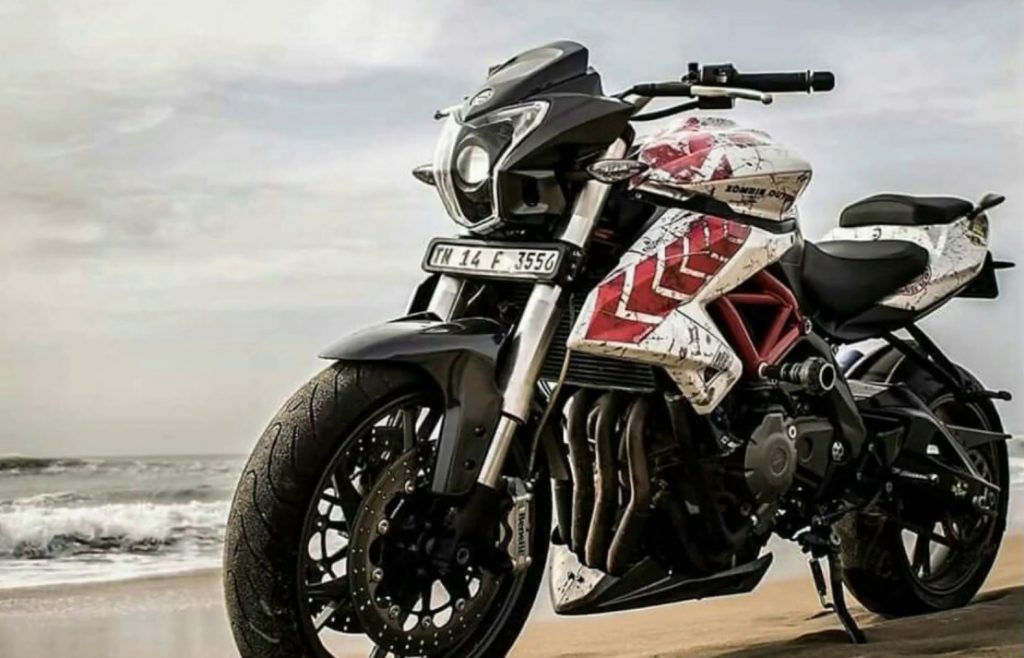 Other reports suggest the eligible Benelli TNT 600i to be in line for a bit of an update as well. It was such a massive hit in India at the time of its release, especially given that the TNT 600i presented a reasonable price and provided the covetous 'big bike' aesthetic.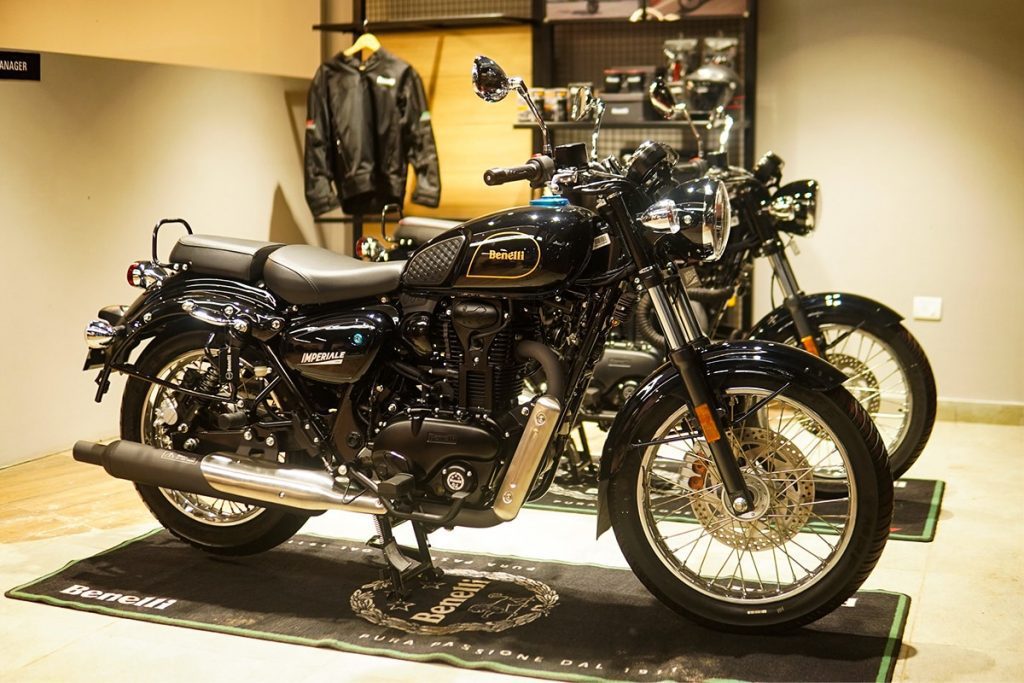 Benelli will be releasing updates on the other two bikes shortly; until then, the company plans to expand its dealership network across India to support the growth of its 250cc-500cc bike segment.