Custom Electric Bikes are Going to be Cool
When I think custom motorcycles, I think of beautiful exhausts and the engine being a piece of art, the gem, so to speak of the motorcycle. That had me a bit worried about custom electrics, but after seeing this custom Zero SR/S built by Deus Ex Machina, I can say electric bikes are going to make sick customs. 
Zero has been on some smart collaboration moves lately, and this one with Deus Ex Machina is another good move. The two companies joined forces to create the first fully customized Zero Motorcycle SR/S. Michael Woolway is the man behind this design.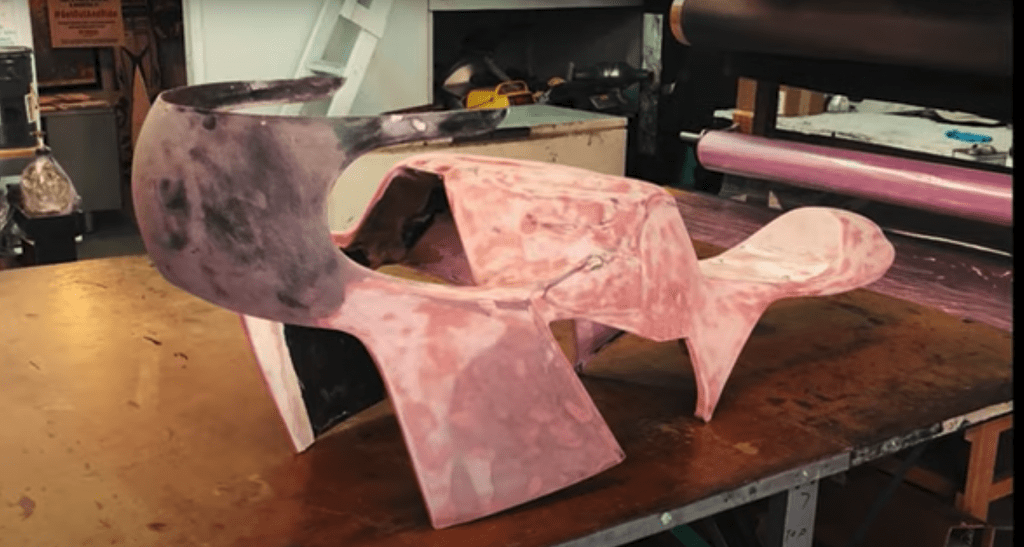 He says he came up with this design by hand instead of using a computer. He didn't even draw it up on paper either. "I just reached back into sort of old shapes, and I started out with kind of a really old shape. And then as I came back through the motorcycle, I kind of transformed it into something I consider to be fairly modern," he said in a video.
He used foam, plastic, shaping tools measuring tools, transfer tools, and just kind of did it as he went. "I really did it in the way it would have been done int he 30s or 40s," he said.
That's not to say this is 30s or 40s tech. He used high-performance Showa suspension, carbon fiber Dymag wheels, and carbon fiber bodywork. Oh, and of course the chassis and powertrain from the SR/S. He said the top section of the bike, the body kit, weighs just seven pounds. 
"This is not a normal motorcycle," he said. "This is something different and special."
You can check out all of Woolway's comments in the video below.