Just In Time For the Holidays
The Scorpion has some sweet new premium graphics as well as the addition of a smart version for European markets.
The new EXO-520 SMART Air is a new helmet for 2021. Scorpion worked hand-and-hand with uClear to provide riders a smart version of their solid EXO-520 Air with the addition of an intercom system dubbed 'the EXO-COM'. This system will integrate your helmet ready-to-go from the shelf with Bluetooth 5.0 allowing for connection to multiple devices at once. Additionally, you will have the ability to connect to the DynaMESH network which will allow for talking via intercom to up to four other riders. If one rider pops in or out, the connection will remain stable.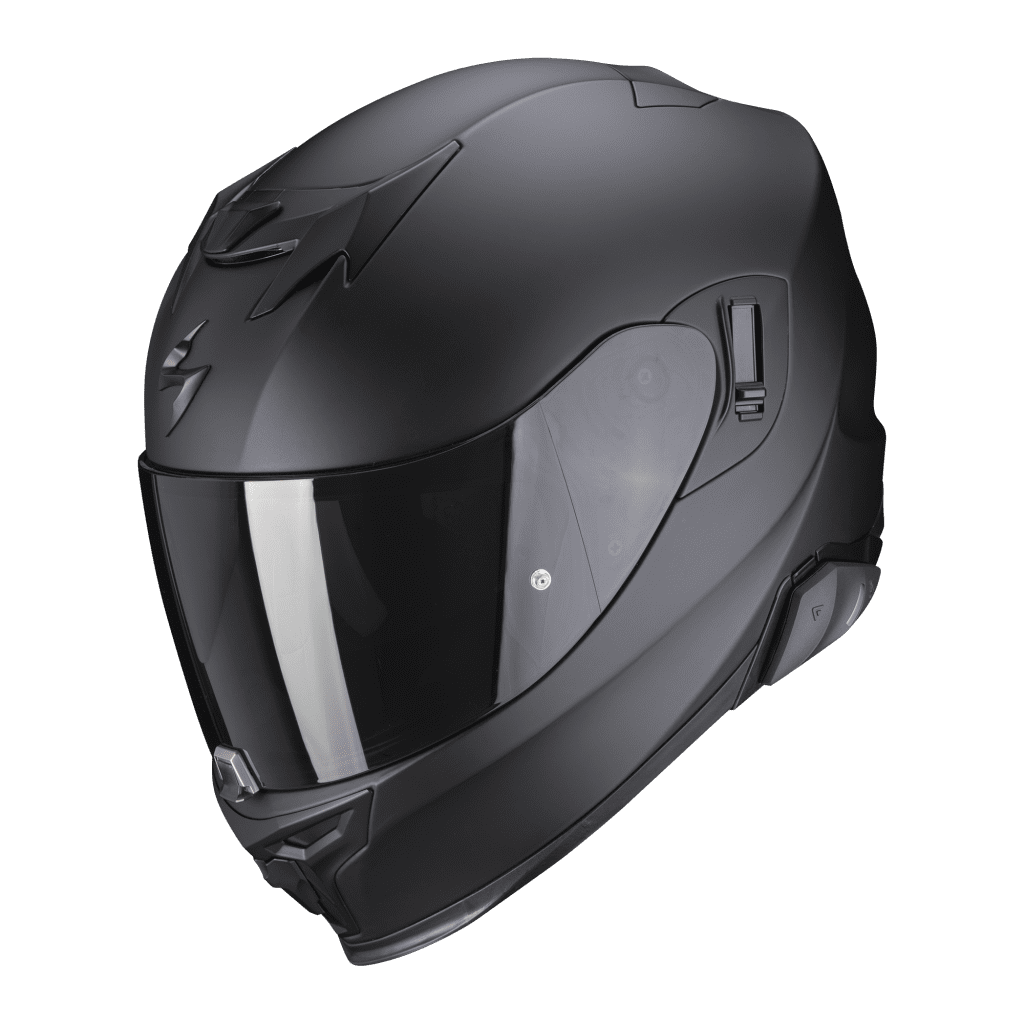 This is a big move for Scorpion as this lid in particular will provide the Sena Momentum a very capable competitor in the smart helmet market.
EXO-520 SMART Air is now available in Europe. We reached out to Scorpion to get a statement regarding North American availability and they said:
"The plan is to launch the 520 right after the 930 here in the states at some point in 2021. As for the U.S. "smart" version for each of these, they will be UClear/BitWave built units but we're still arm wrestling our development team to refine the integration into the shell better than what will be available in Europe."
Along with the smart helmet, the standard (non-smart) EXO-520 Air that the smart version is based on has some awesome new colors for riders to choose from. Lemans, Cover, Tina, Shade, and Laten are all-new colorway designs that will be available along with their solid colors. Each of these designs will also come in a multitude of different colors.