MotoGP's seasonal shenanigans are stunning from the bleachers, especially during those hair-raising, neck-and-neck highlights – and while part of the Grand Prix's magic is due to the excellent balancing of satellite and factory team software on the grid, the Prix herself wouldn't be where she was today without the evolution of digital tools like apps, to connect with viewers watching from the comfort of their home.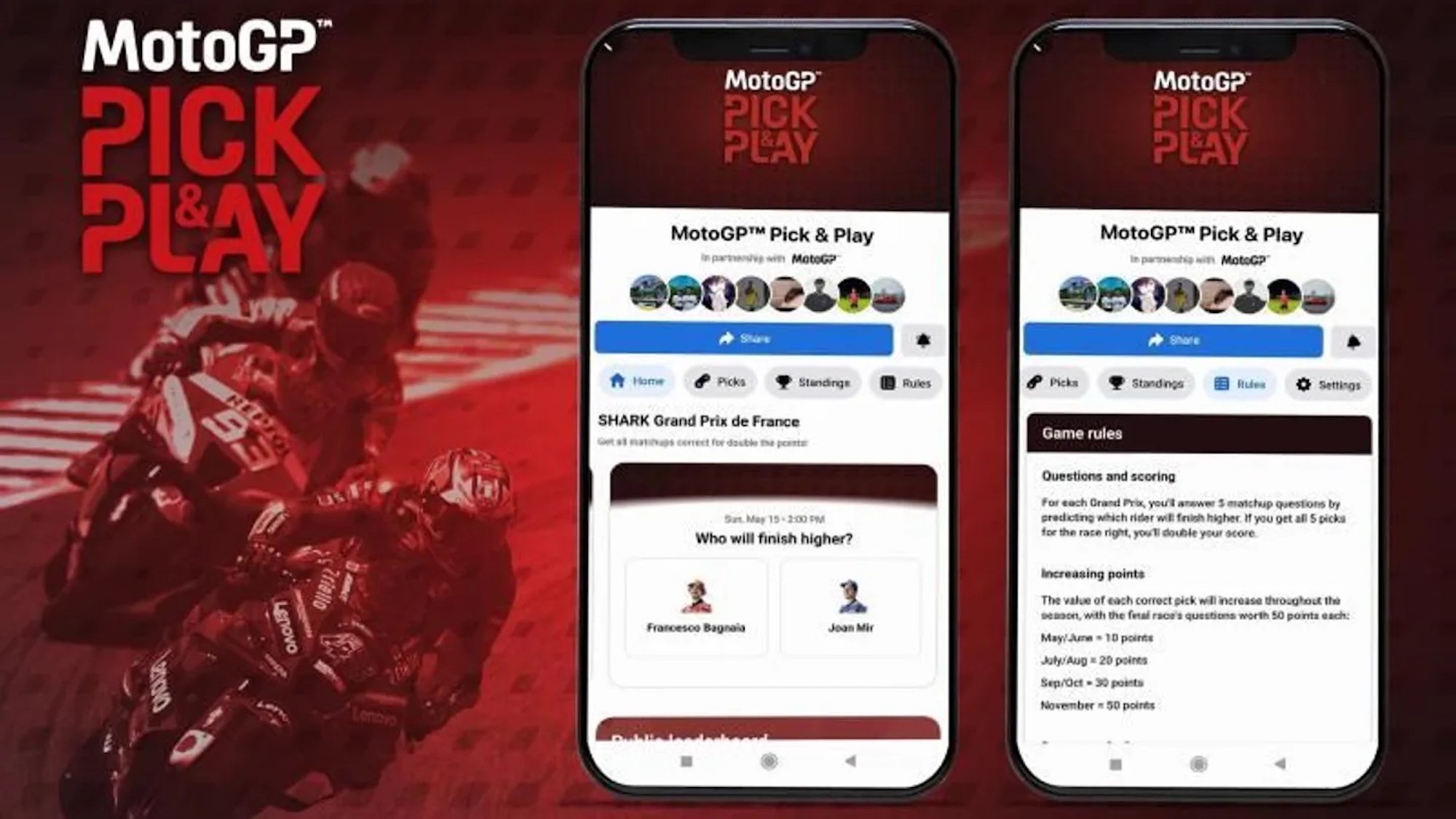 Enter a new, streamlined experience to make the circuit catch-ups all the easier: The updated MotoGP™ app that was launched yesterday! 
Here's what you're getting with this newer version of the MotoGP™ app, according to the organization's release:
Race Center
"Where the action happens – from the track straight to your fingertips."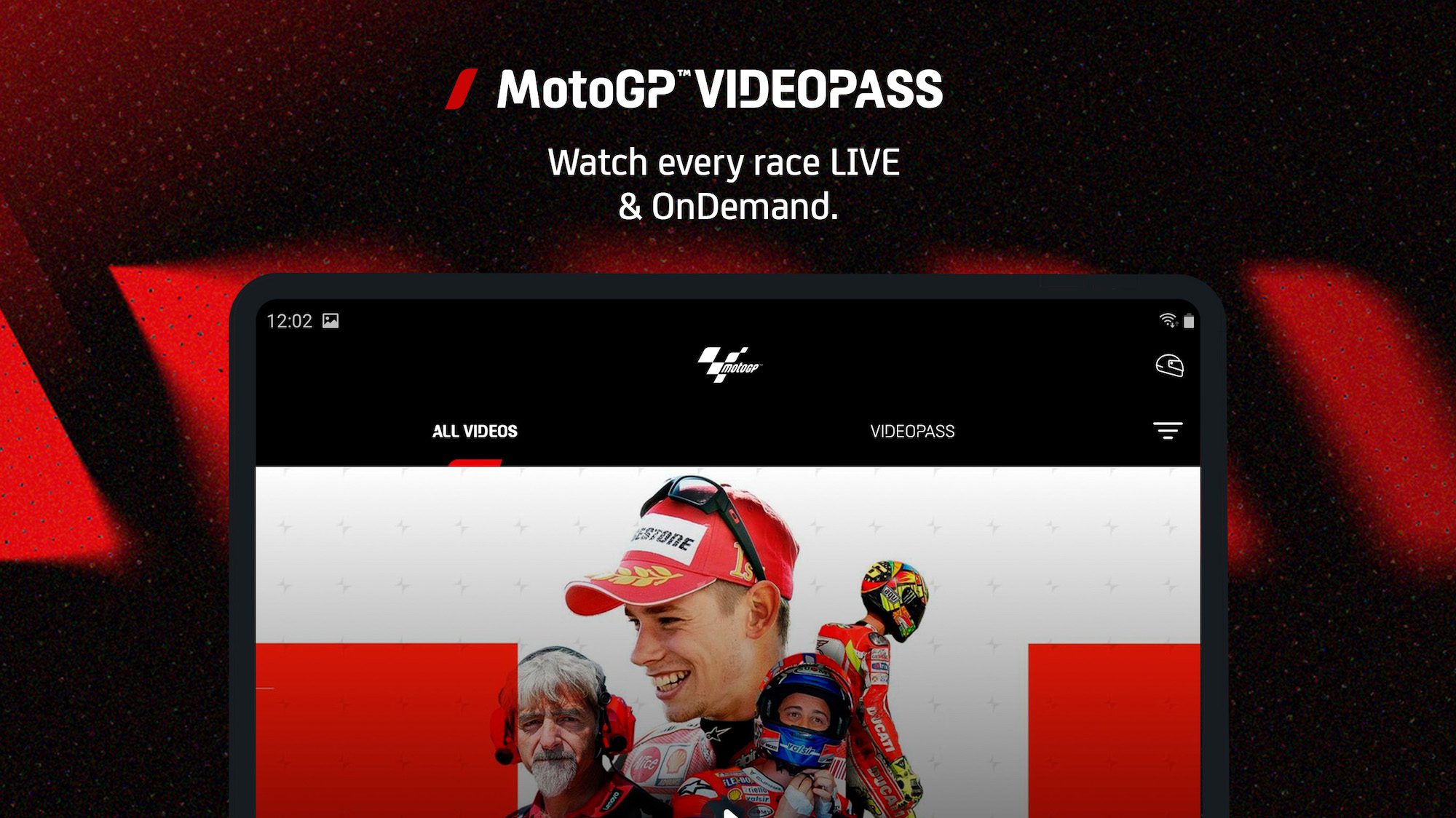 Riders Role
"The stars of the show and their path to the center of the new MotoGP™ universe."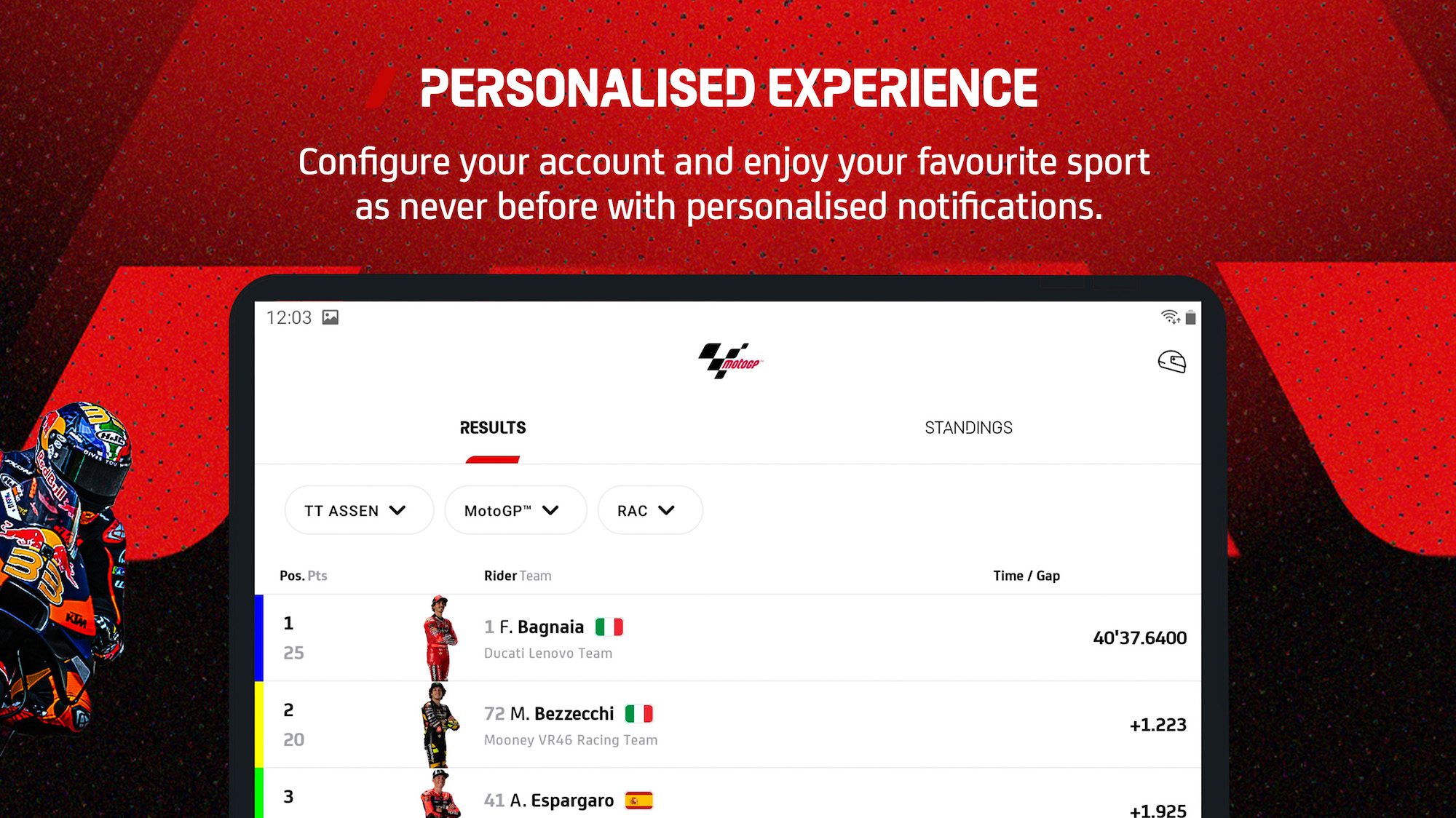 Customization
"Choose your favorite rider and get a bespoke experience tailored to who you're following."
Available languages include English, French, German, Italian, Japanese, and Spanish, with a fresh aesthetic and a more user-friendly format for the feature stories, news, content, and exclusive video library.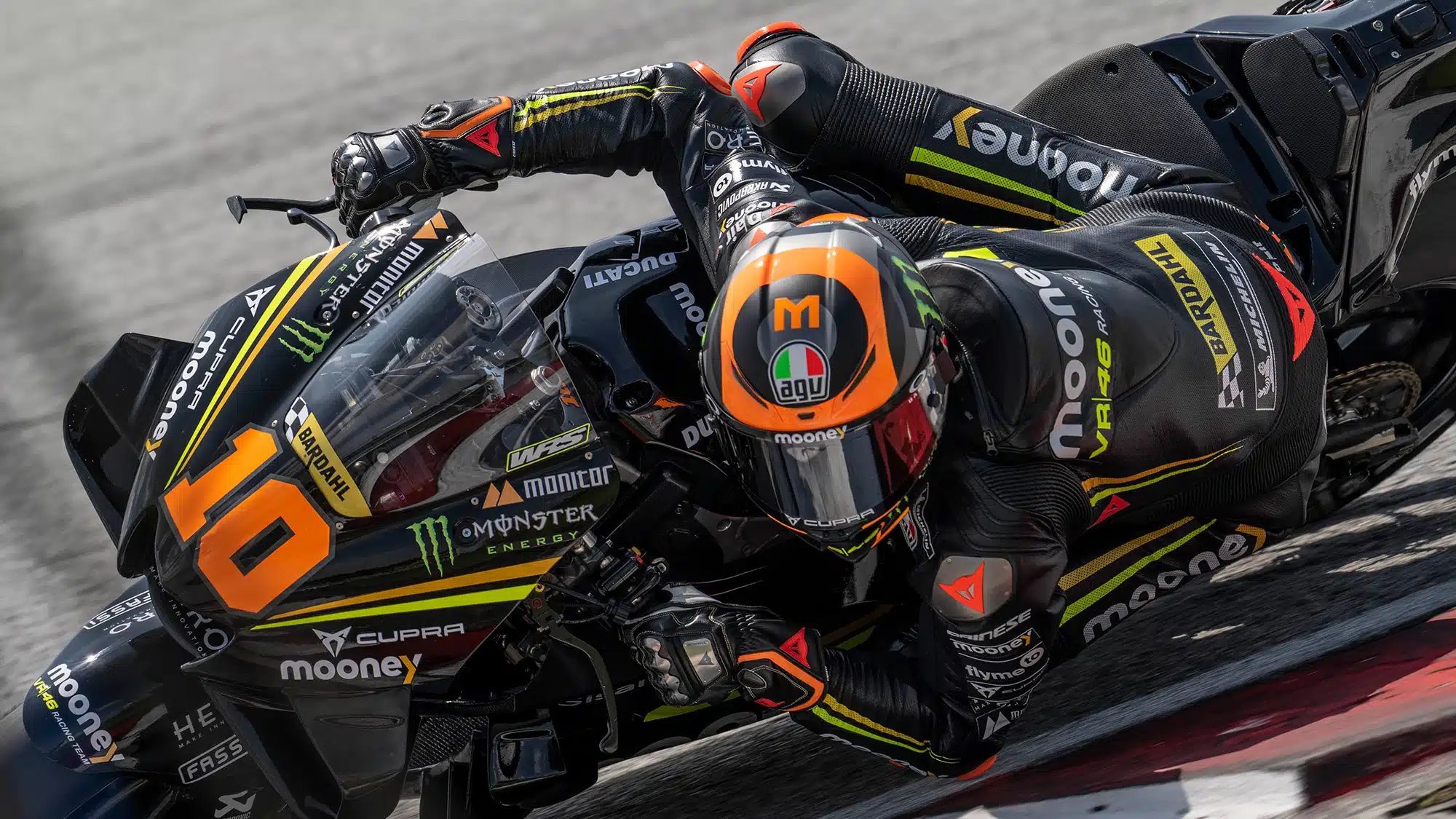 Want to see more content on your favorite rider? Now, we're told you can tell the app your preferences, which will then be saved to punt out content customized to your #1 racer. 
Happy surfing!