Giulio Malagoli, the man responsible for beautiful examples of Ducati's early '00 machines, has passed, leaving behind a legacy that will never be forgotten. 
The passing was purportedly due to an undisclosed illness that had him submitted to the Hospice in Castelfranc at the end of last summer.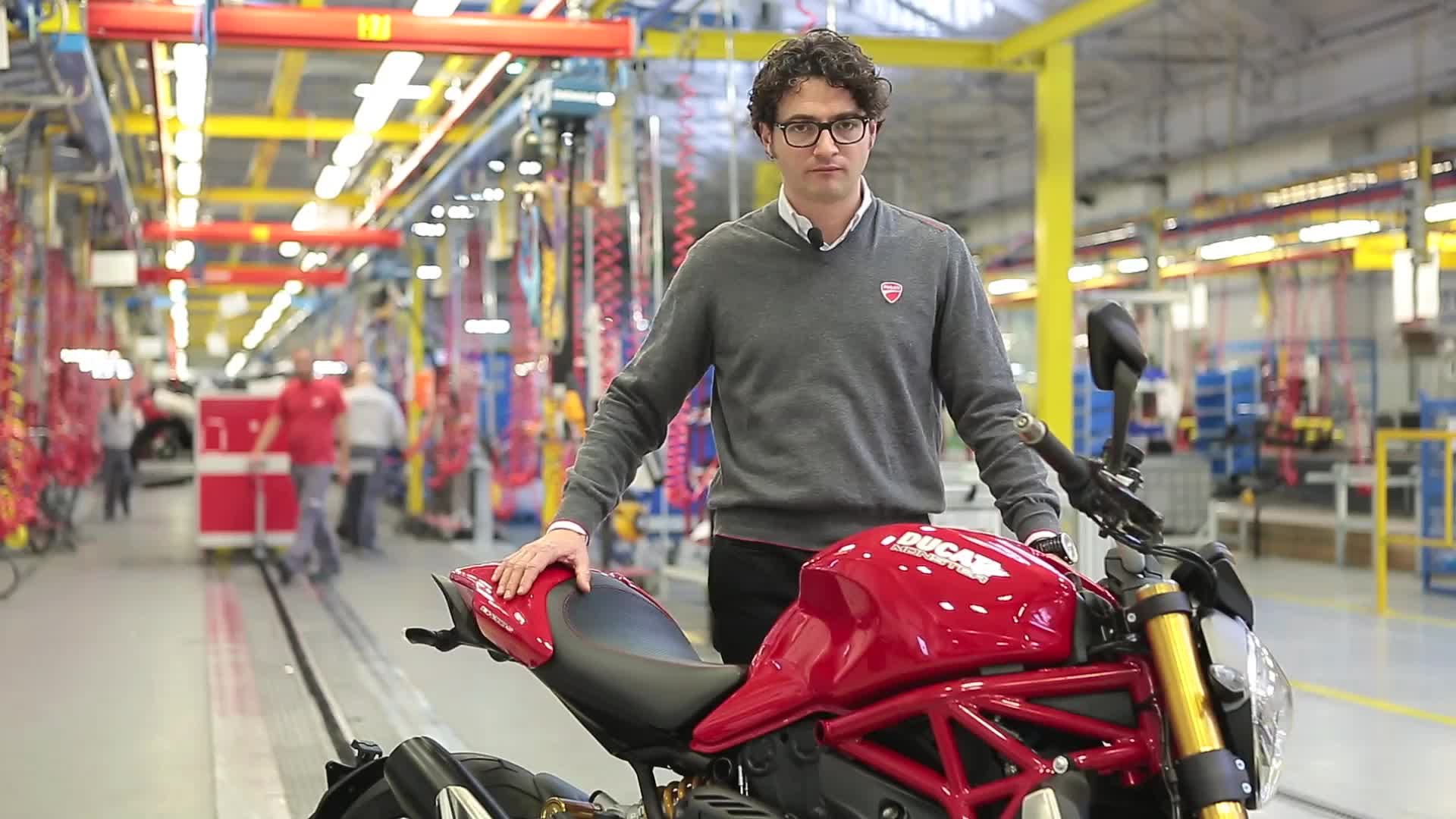 The mastermind leaves behind memorable bikes such as the lightest, fastest-stopping, quickest-lapping Ducati in history (also known as the iconic Streetfighter 1098) and the Monster S4, having been the project manager for the Monster range since early '01.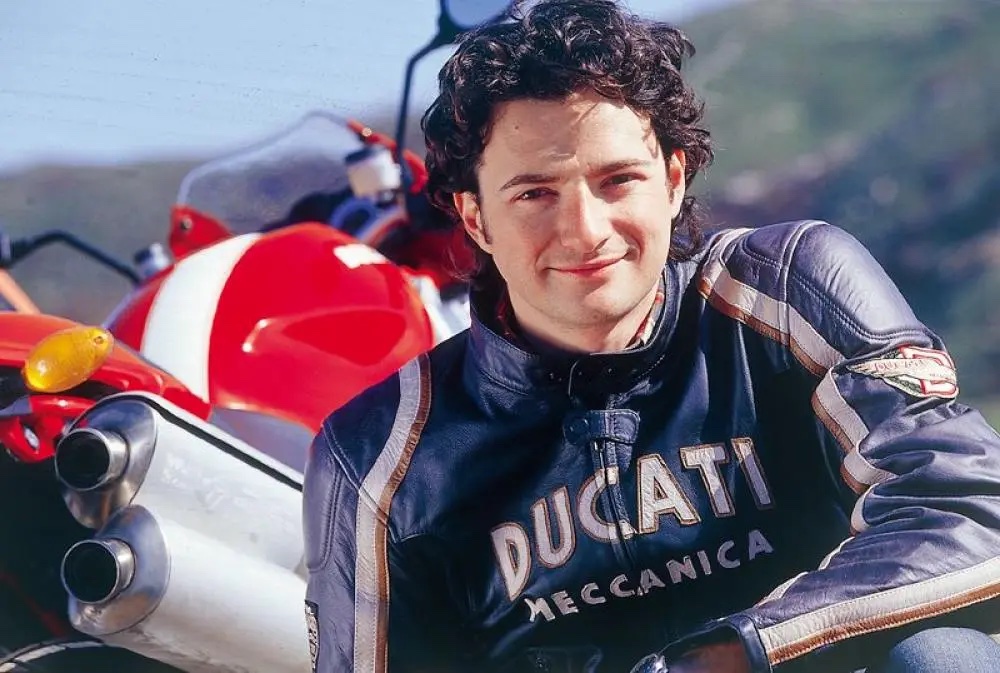 "Edoardo Licciardello of Italian motorcycling publication Moto.IT described Malagoli as a passionate man capable of brilliant humor," comments a report from RideApart. 
"He saw each of the bikes he released as children of his own, in particular, the Monster S4, a bike that continues to be popular among modern-classic collectors and Ducatisti alike."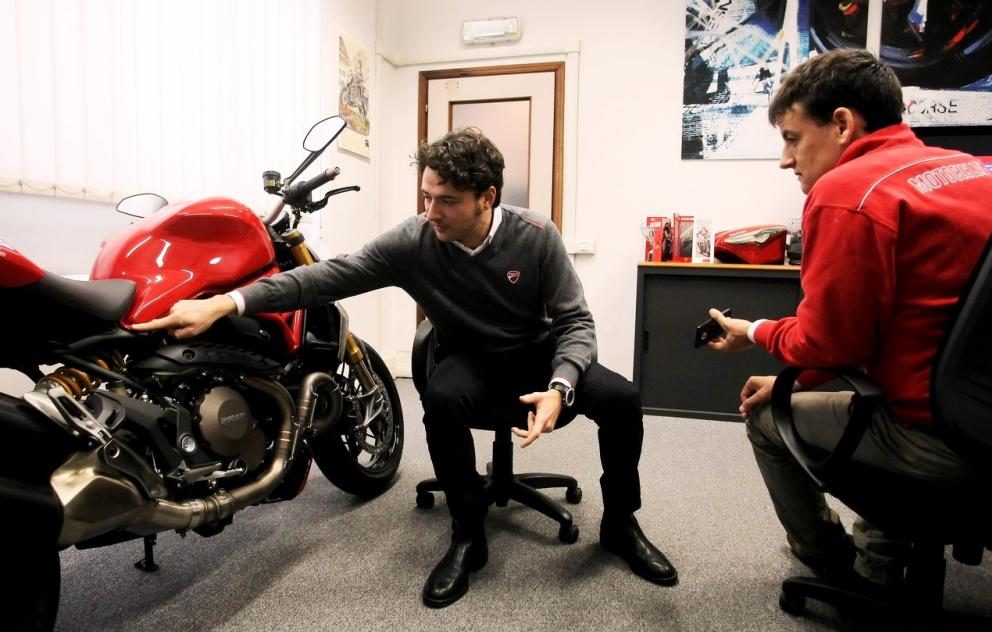 Malagoli graduated with a mechanical engineering degree, his first project with Ducati being the S4 and his last contribution being the Ducati Monster 1200 back in 2014. 
All told, his work as a Ducatisti span an impressive 20 years, the high points of which included his promotion to Product Marketing Director and last year seeing the man as the official Business and Product Strategy Director for Ducati.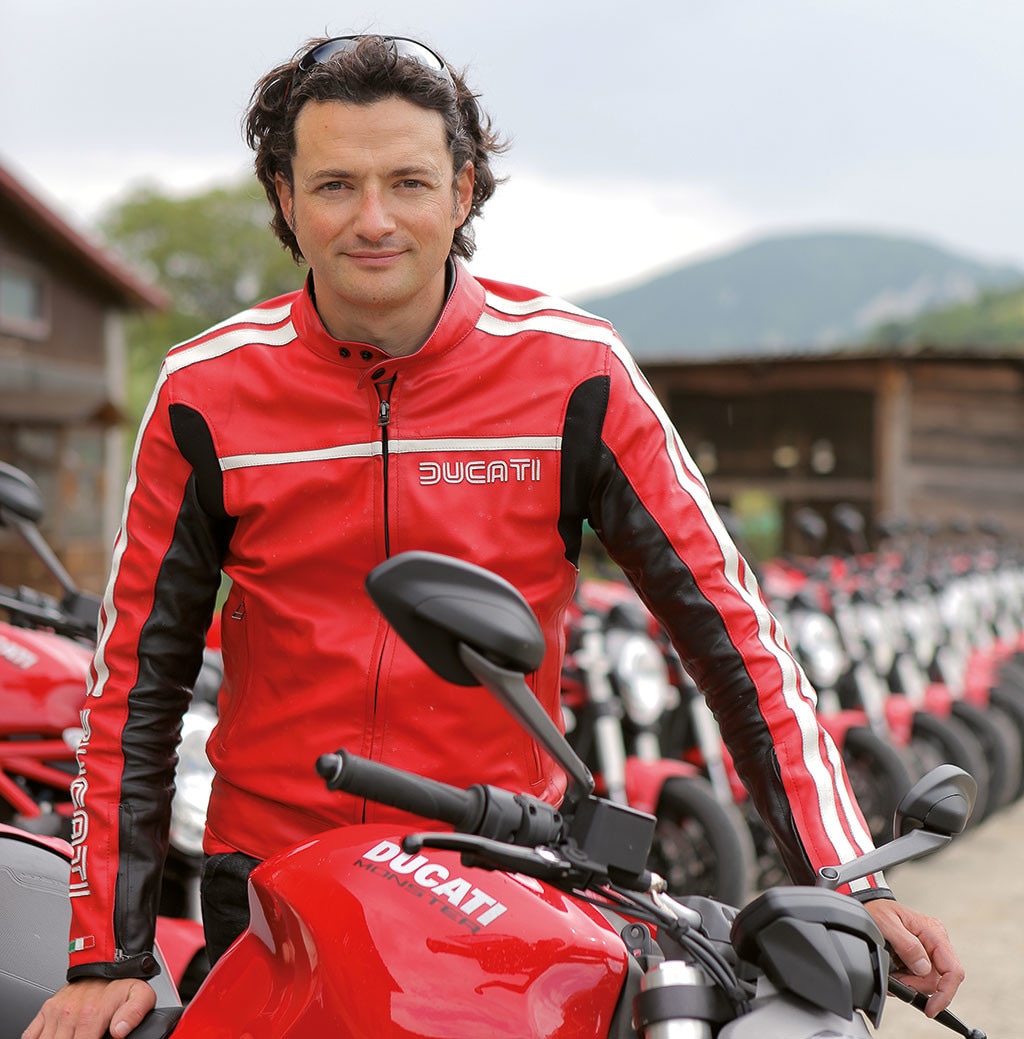 Giulio Malagoli is survived by his wife Sandra, children Alessandro and Carlotta, and his brother Fabio. His contribution to our community will never be forgotten, and his legacy will continue to live on – both in our archives and in our hearts. 
For other related stories, be sure to subscribe to our newsletter, where we curate the latest updates from the moto community and hand-deliver them to your inbox twice a week.
We love hearing from you, so drop a comment if you've got a moment or two in commemoration of a fantastic man, and as ever – stay safe on the twisties.