Back in 2022, the Progressive International Motorcycle Show (Progressive IMS Outdoors) was suspended due to a combination of "changing industry dynamics" (Motorcyclist) and "current hurdles that [IMS] brand partners faced" (Rider Magazine). 
Now, another year has passed with no mention of a big comeback. Does this mean that IMS is gone forever?
"Our goal is always to provide the best experience possible for fellow motorcycle enthusiasts, and due to circumstances beyond our control, we wouldn't have been able to produce an event series that would have met your, and our, expectations this year," explained the official IMS announcement that was made to all social media channels.
"We hope to bring the tour back at some point in the future…"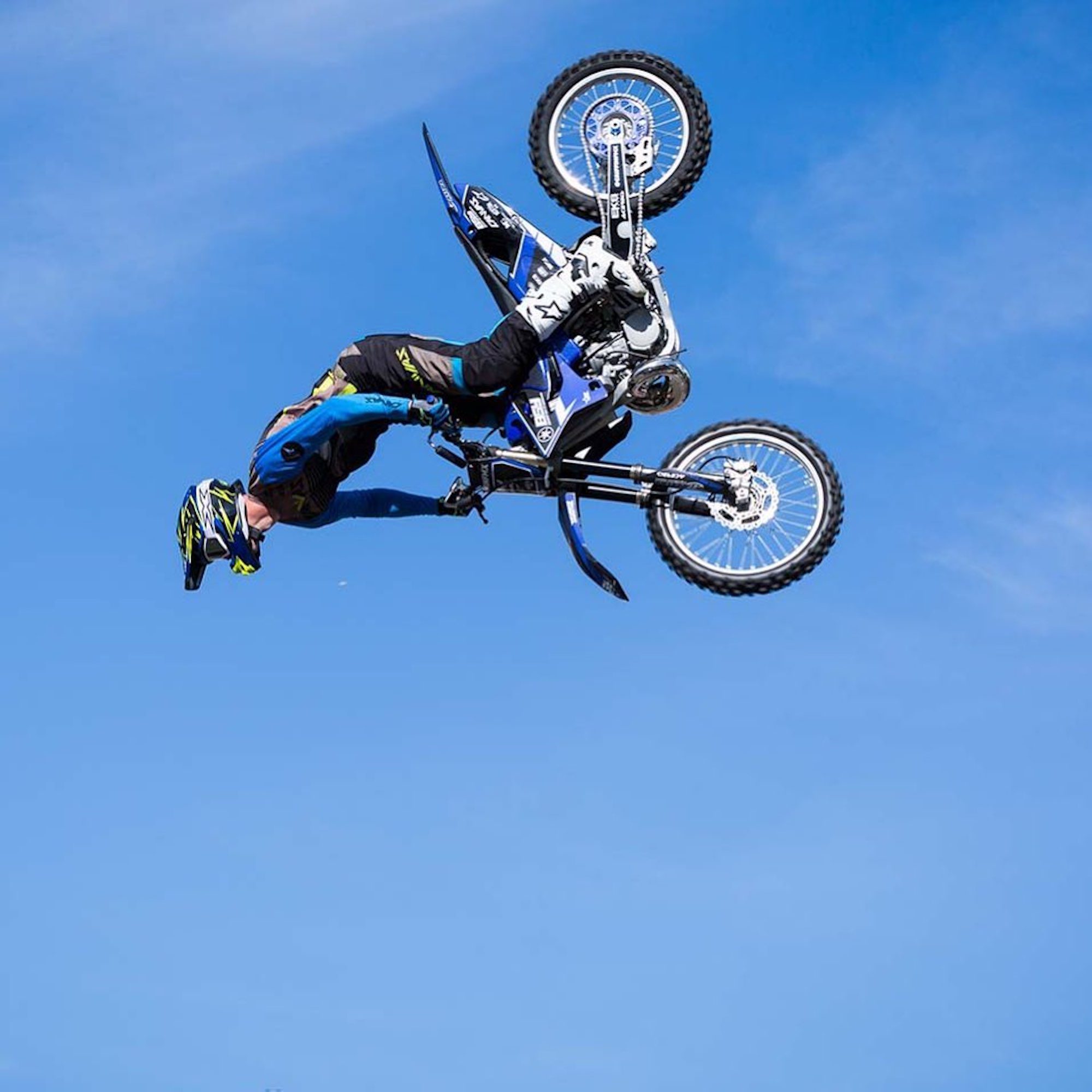 Since 2022, riders in our industry – including our own Mark Kitaoka – have been keeping an ear out for the return of IMS; unfortunately, it doesn't look like the coming seasons hold any IMS efforts – at least, not yet. 
Based on what IMS wants to provide our community, there will be a bit of structural reworking to be completed first, part of which will require supply chains to recover from recent shortages.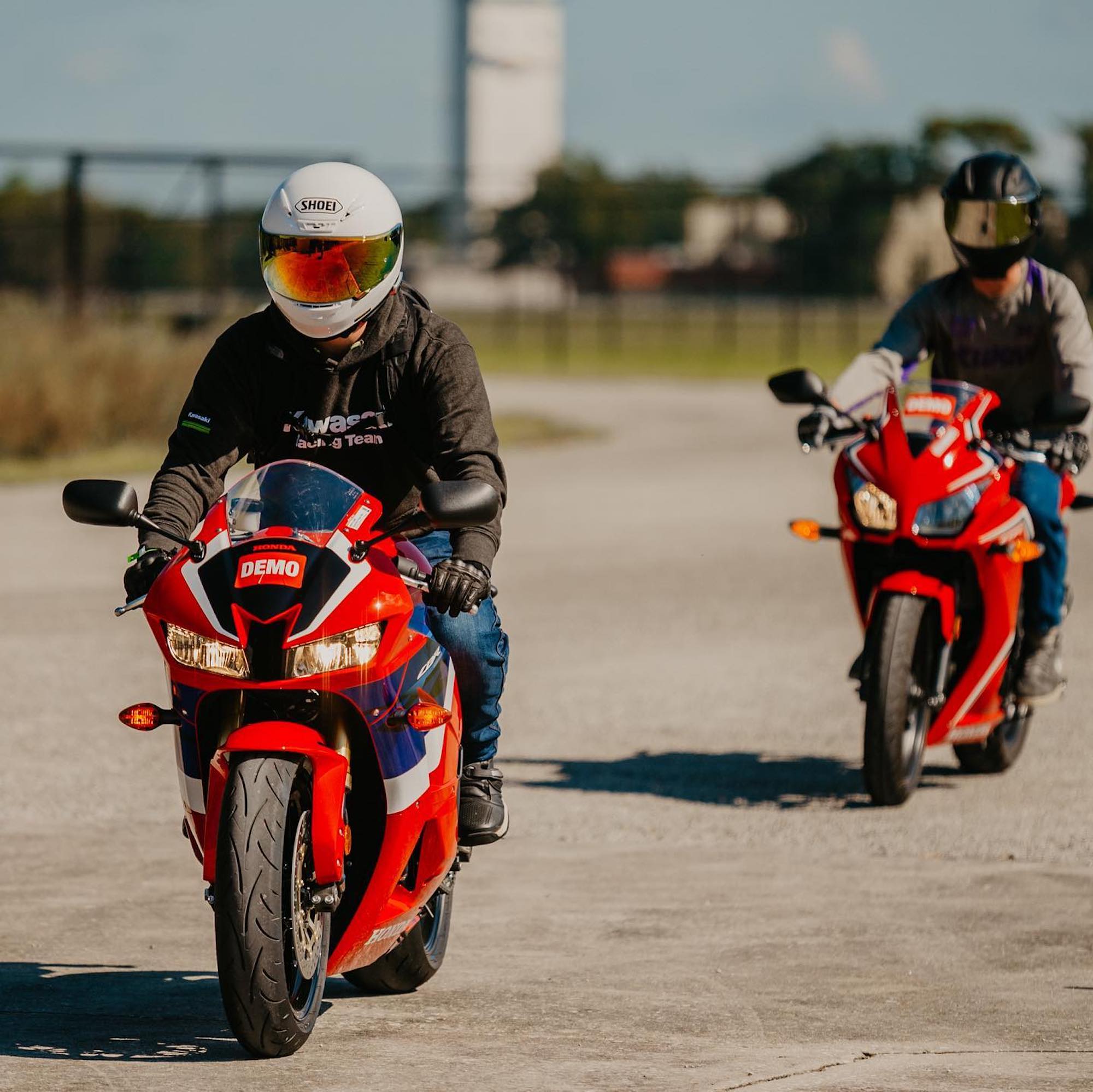 "The Powersports industry is at a crossroads with where and how brands promote their products amidst the continued manufacturing and sourcing delays associated with the pandemic," explains the announcement on the IMS website. 
"We greatly appreciate your attendance and loyalty over the years and will miss sharing your love for motorcycling with you."
*Media sourced from
IMS
*
This slideshow requires JavaScript.