A Small Demon
The sheer amount of new low-displacement entry-level sportbikes that have been popping up in the last year is truly remarkable. It's as if every other week we have a new sub-300cc machine to discuss, and the bikes keep getting more and more stylized/exotic as time goes on (thanks, KTM). To join the ranks, Thai manufacturer GPX has launched their new Demon GR200, and it looks as mean as the name sounds.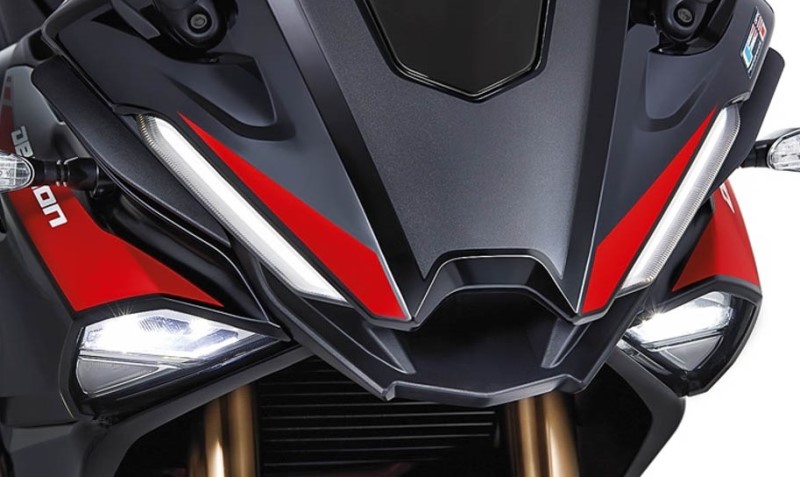 At first glance, it should come as no surprise that this motorcycle is geared towards the Asian market thanks to its low displacement and ease of use. Although more established companies have done a better job in bringing high levels of styling to their entry-level motorcycles, they typically spend more time designing their $15,000+ models to provide a product that really makes you "WOW". GPX on the other hand has taken many of the styling cues that have made motorcycles like the infamous Yamaha R1 and new Aprilia RSV4 so legendary, and translated their hyper-stylized nature into a compact commuter.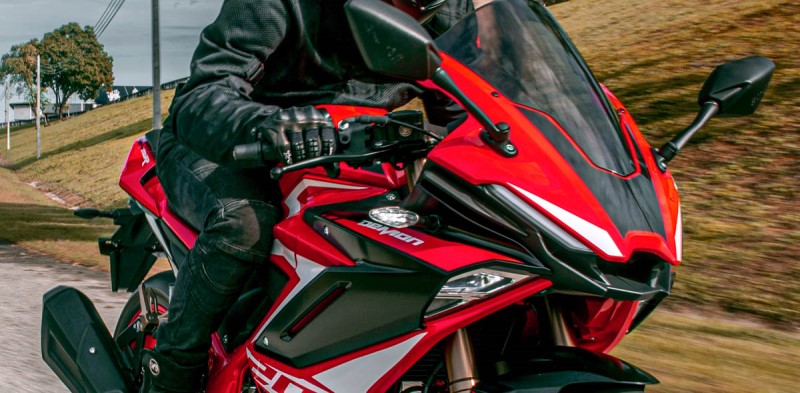 Although this bike wouldn't look out of place in a dealership full of Yamaha R1's and other exotic sportbikes, it certainly cannot keep up. This bike's Chinese-sourced 200cc mill produces 19 horsepower thanks to its single-cylinder, liquid-cooled construction. Not amazing, but also serviceable for the niche that GPX is trying to hop into.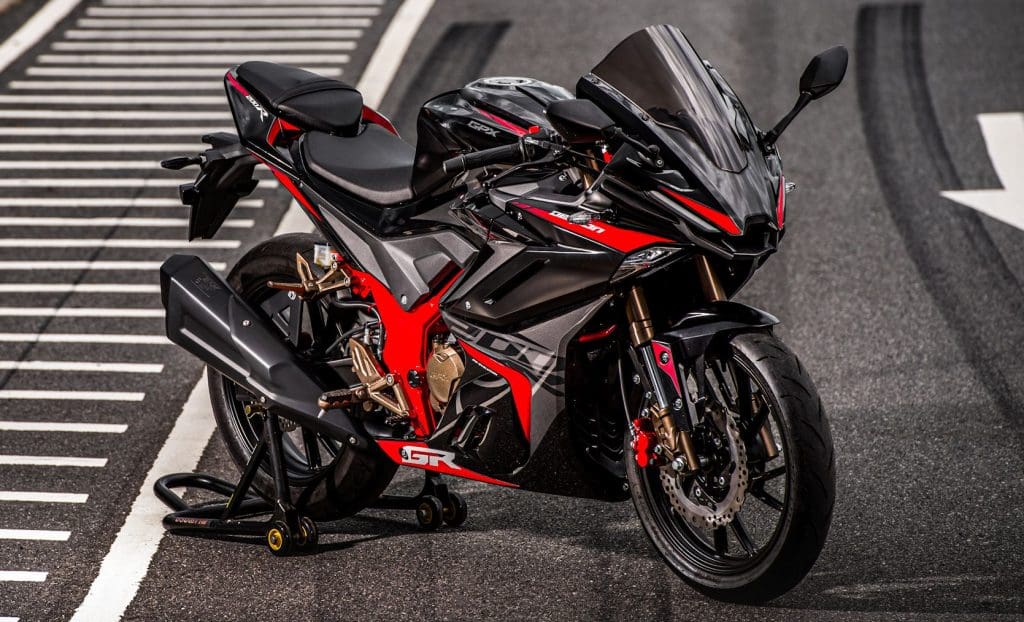 The bike comes complete with LED lighting all around, a color TFT display, steel trellis frame, inverted forks, and an adjustable rear shock all packaged into a 340 lb motorcycle.
The GPX Demon GR200 will be available for RM 11,388 ($2780 USD).