Dainese has just released a nice pair of summer-ready digs for your easy-does-it adventuring! 
Meet the Atipica Air 2 – Dainese's newest efforts to keep cool on the casual riding shoes spectrum; breathability is the numero uno focus here, apart from the obligatory safety specs showing these shoes certified to CE Category II, EN13634 standards. 
This slideshow requires JavaScript.
Featuring rigid, reinforced ankles (lined on the inside with D-Foam!), wear-resistant GROUNDTRAX® outsoles, and an Ortholite​® footbed, the Atipica Air 2 shows off a mesh upper design, set with a hot melt coating.
We've also got the following componentry for extra zhuzh: 
Faux leather reinforcements

EVA midsole cushion

Gear shifter guard

Reflective and soft inserts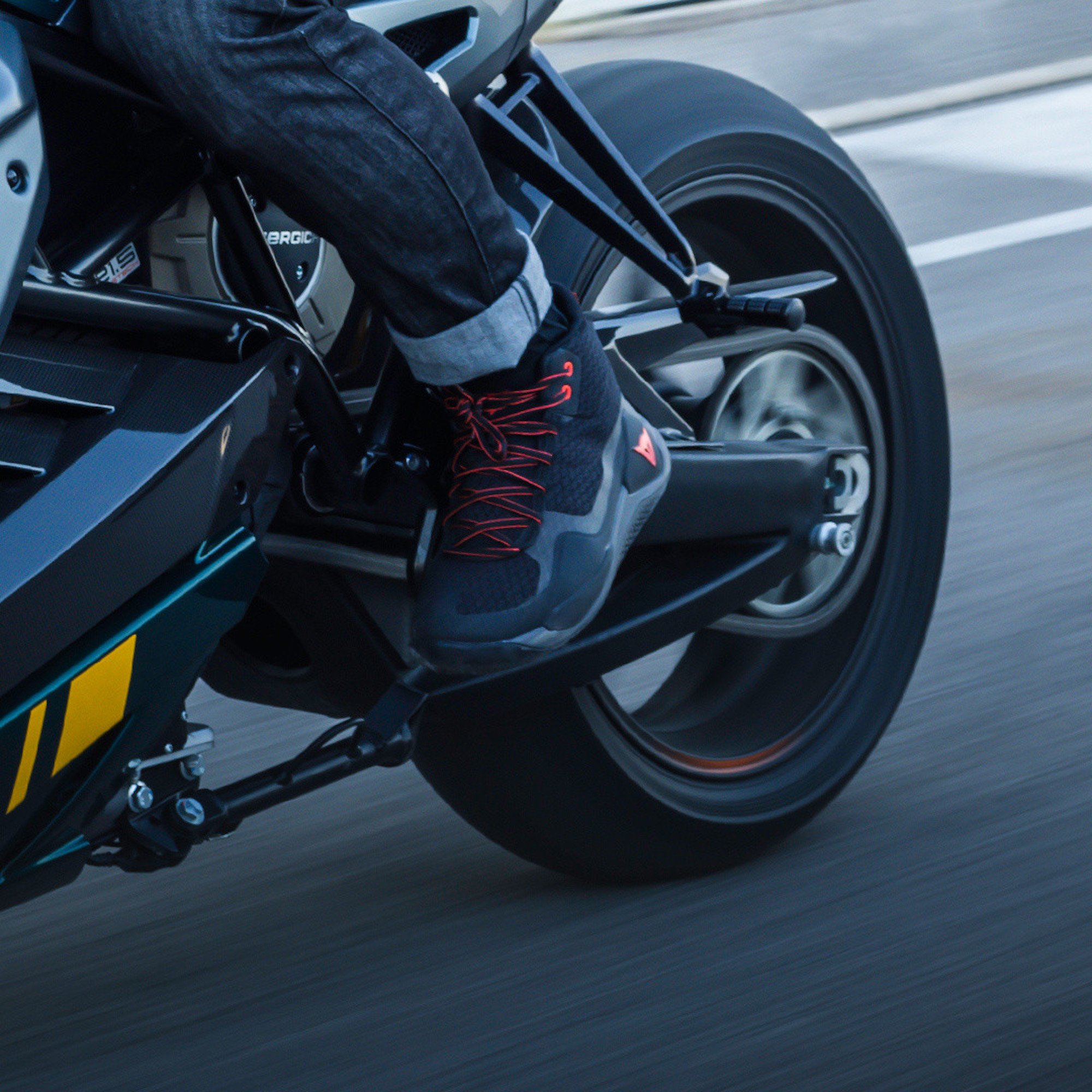 "The [Atipica Air 2's] sole layout is designed for superior walking comfort, ensuring high levels of stability, grip, and traction on both the bike's foot pegs and the ground," supplies Dainese. 
In short, Dainese has given us a riding shoe that's the closest I've ever seen to a generic runner; cushy kicks are on the rise, ladies and gents… now for the team here at WBW to get our hands on the things for a review.