A man who has had his hands in the design pots of Ferrari, MINI, BMW, Maserati and McLaren is taking on motorcycle design, bless him.
Frank Stephenson's tendency toward cutting-edge aesthetics is nothing short of legendary. Being the current Director of Design for multiple, record-breaking eVTOL (electric Vertical Take-Off and Landing) projects, you could say Stephenson's drive to reimagine the traditional machine into something magical comes a tad more easily than most. 
Given Stephenson's love for the Powersports industry, it was only going to be a matter of time before the man dabbled in two-wheeled potential – and we hear the final design of this particular project will be revealed by the end of this year.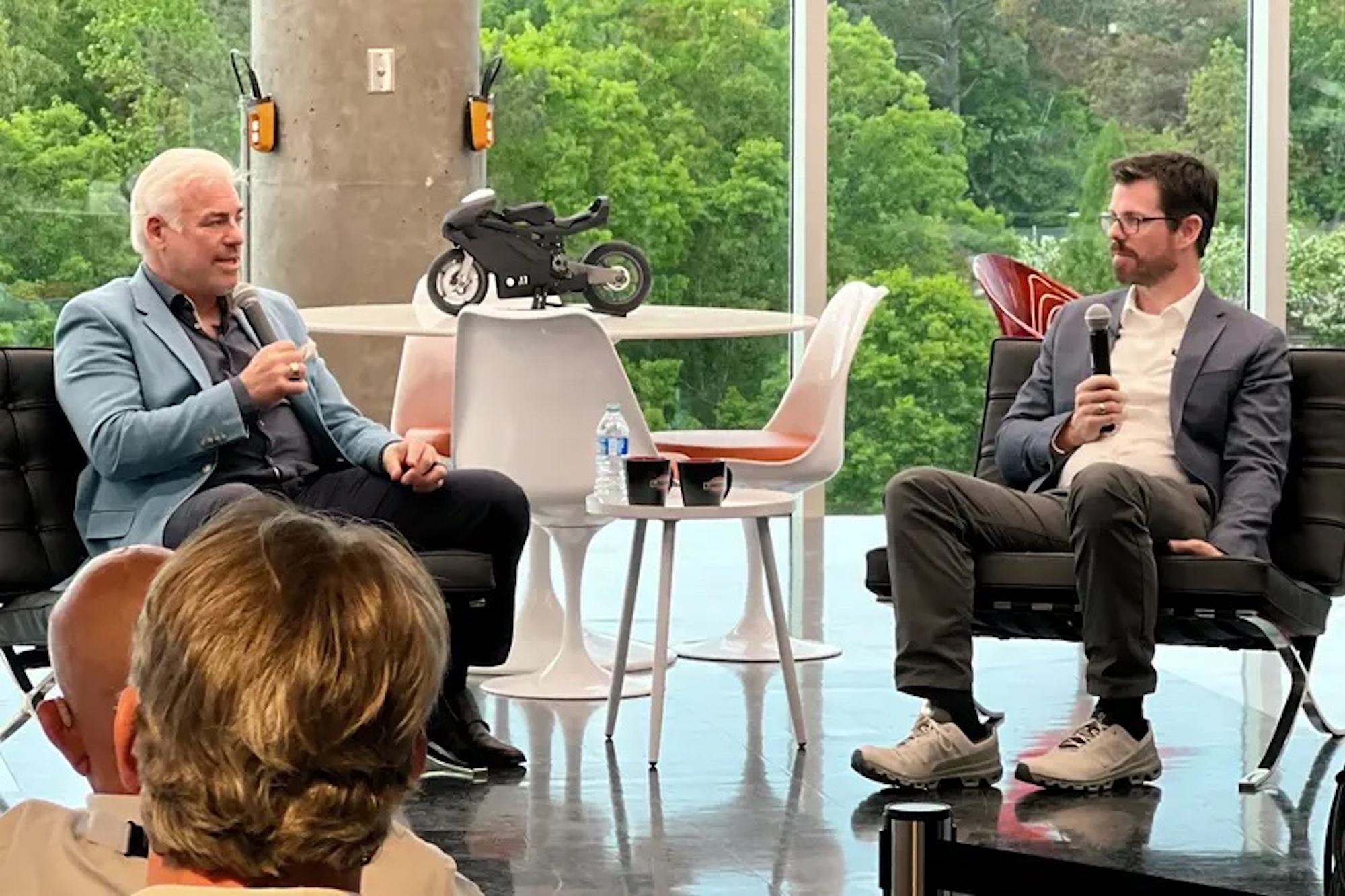 "Our goal is to challenge the industry's lack of innovation and present a motorcycle that embodies the future," explains Stephanson in coverage from MCN. 
"At Frank Stephenson Design, we see a tremendous opportunity to disrupt the current landscape and introduce a motorcycle that incorporates advanced technology, radical design elements, and unparalleled functionality. As a motorbike enthusiast, it's fair to say this is also a personal passion project of mine."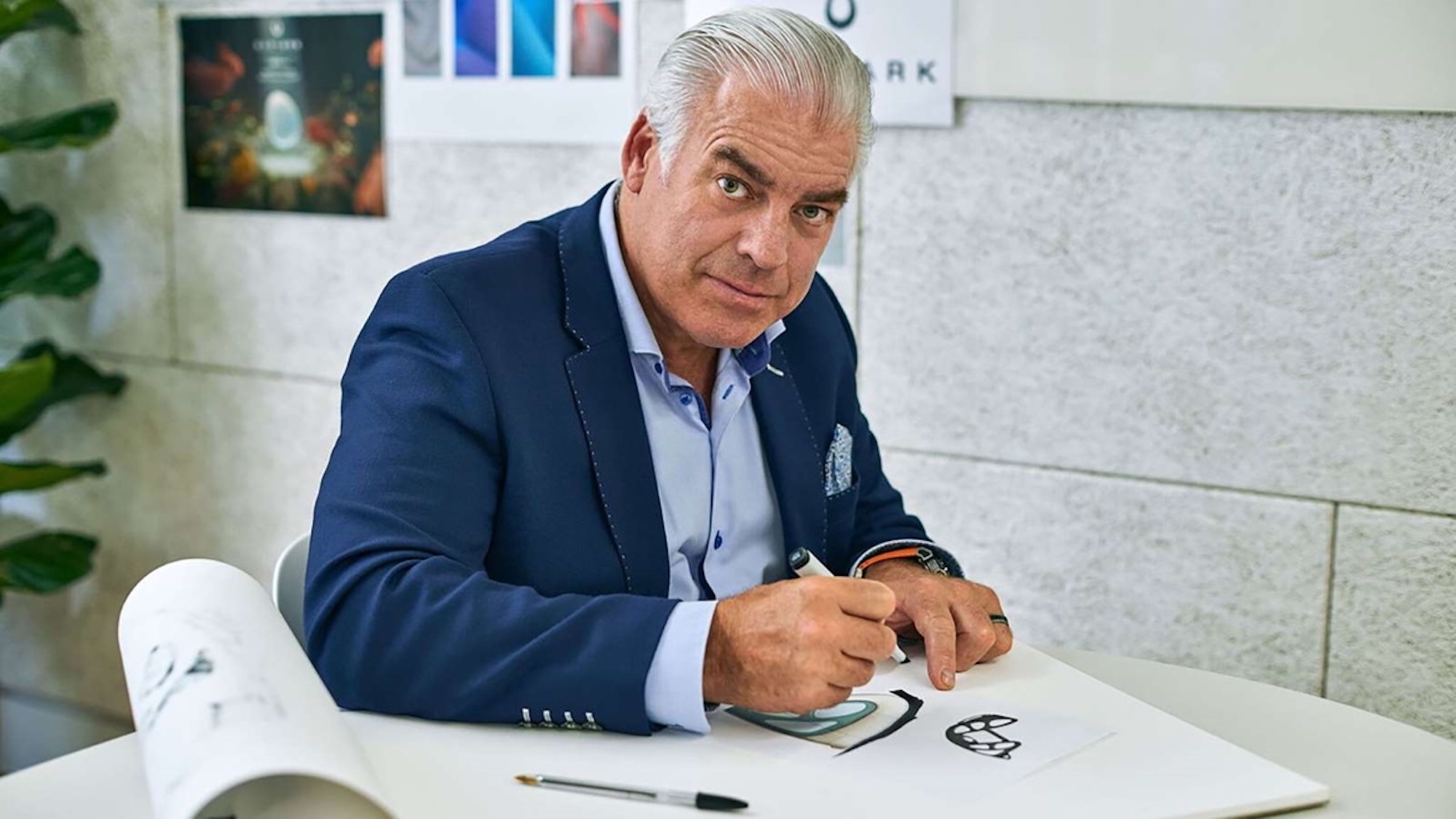 Frank's philosophy in design "blends art with science, whilst using the latest eco-friendly technology to shape the future of design mobility" (via SuasNews); as such, we can assume that this motorcycle could very easily be an electric model, with further potential for supersport ergonomics and novelties like adjustable footpegs.
Any guesses what else this new build will entail?
*Media sourced from
MCN
as well as
Auto&Design
*