America's First Motorcycle Company Sets Its Latest Lineup
Indian Motorcycle solidified its lineup for 2019, and soon those bikes will be rumbling to dealerships across the nation. The company breaks its lineup down like this: FTR 1200, Midsize, Cruiser, Bagger, and Touring. There's further delineation from there.
The FTR 1200 line consists of the standard FTR 1200 and the FTR 1200 S. The Midsize line is all about the Scout and consists of the Scout Sixty, Scout, and Scout Bobber. The Cruiser line has one entrant in the Chief Dark Horse. The Bagger line has the Chief Vintage, Springfield Dark Horse, Springfield, Chieftain, Chieftain Dark Horse, Chieftain Classic, and Chieftain Limited. The final category, Touring, is comprised only of the Roadmaster.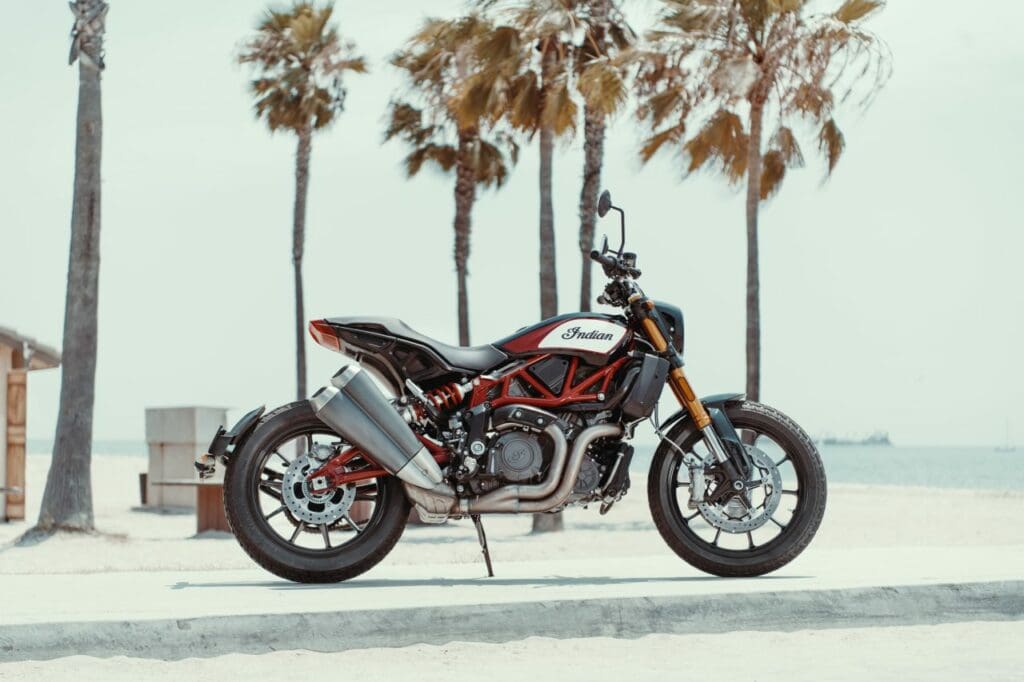 The FTR 1200 line has prices that start at $12,900. The Midsize line prices begin at a low $8,999. In the Cruiser line, you're looking at a starting price of $17,999. Baggers come with a starting price of $19,999. The Touring model starts at $28,999. Obviously, the starting price is for the base model per category and your price rises as you go up the line or add additional equipment.
Is It A Good Lineup?
Judging by the looks of all the bikes, I'd say this is a great lineup for the company. I haven't ridden any of Indian's bikes, but I've heard good things from riders who I know, trust, and respect.
Indian was revived by Polaris to great fanfare. The company first showed off new bikes in 2014 and has garnered a significant amount of respect from riders and those within the industry. When its bikes first started showing up, I was skeptical they would sell.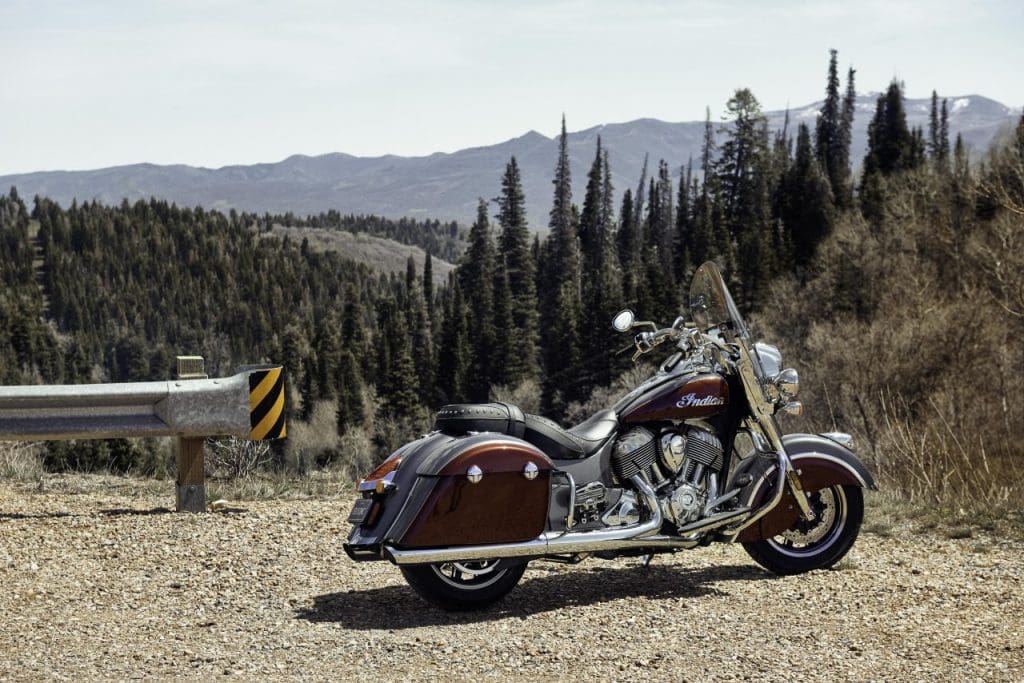 The Indian name holds a lot of clout, but I didn't know if North America needed more big cruisers. Harley plays that game and its not doing so well. Indian, however, seems to be doing just fine. It has a much smaller percentage of the market than Harley and so far has had no problem finding buyers despite the fact that it competes directly with the American motorcycle Juggernaut.
The FTR 1200 is an awesome flat-track inspired bike. The Scout is an attractive and reasonably priced machine, and the Bagger and Touring models are equally attractive and appear to be well-suited for their respective areas of the market.
The company shouldn't have trouble finding buyers for its 2019 models. Now, all I have to do is wait for winter to end so I can ride at least one of these alluring machines.