The Crighton CR700W is a rotary-engined machine that's garnered much attention in the press over the last week. And there's enough reason to see why. Firstly, it's the only rotary-engined motorcycle out there; second, and more notably, is the fact that its 690cc twin-rotor engine produces a jaw-dropping 220hp and 105lb-ft of torque. Now, this sounds highly tempting, but there is a catch — the CR700W is neither road-legal nor homologated for racing. It's a marvel of engineering that you can only use on a track day.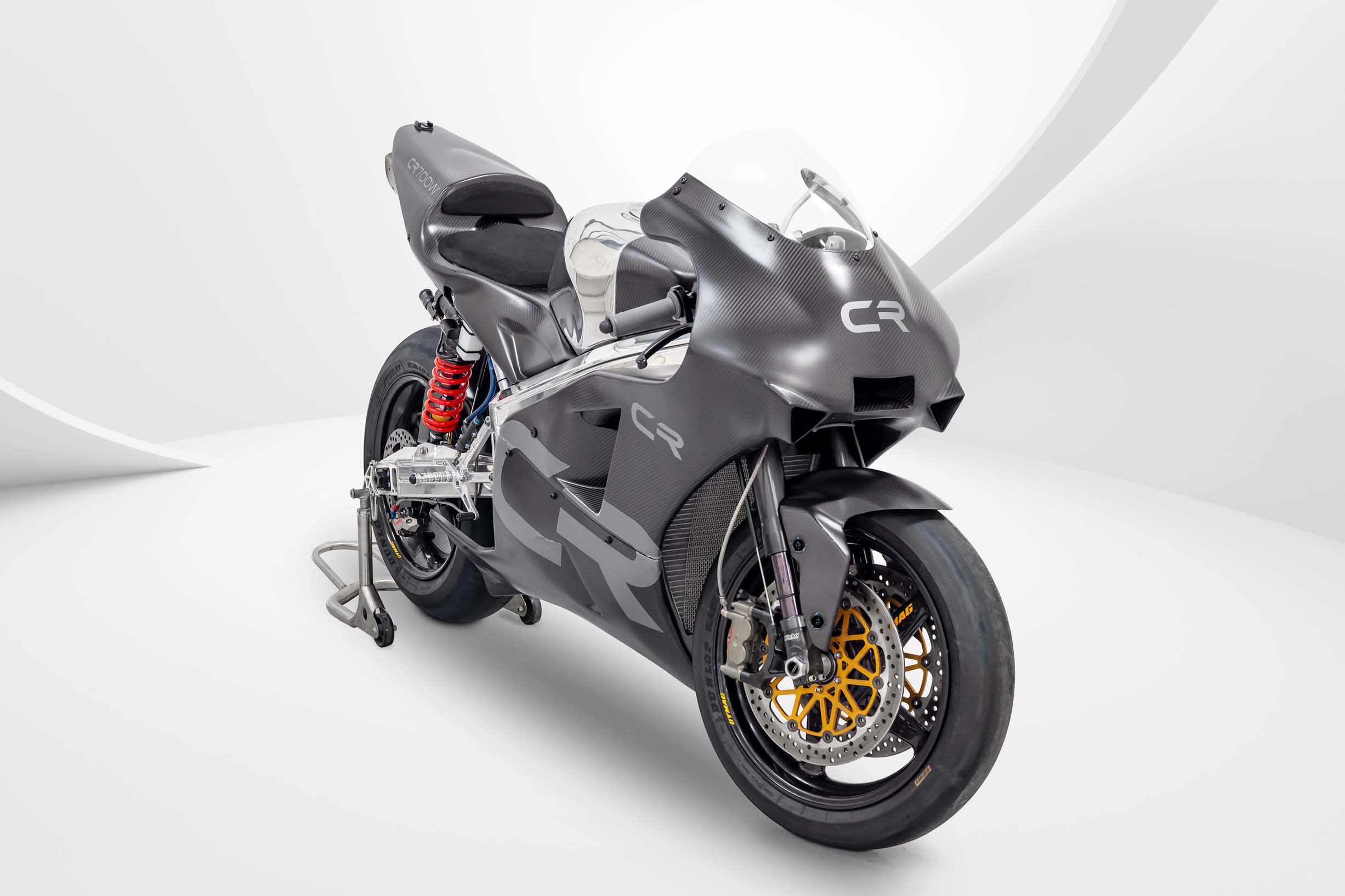 Developed by Brian Crighton, an engineer who's produced some of the most potent rotary-powered racing Nortons in the past, the CR700W is a project that's been in the works for over a decade now. 
As we mentioned earlier, what makes this motorcycle unique is its engine. The 690cc rotary-twin produces 220hp at 10,500rpm and peak torque of 105lb-ft at 9,500rpm. As a result, it has a specific output of 319hp/liter. Today's MotoGP bikes, for reference, deliver around 300hp/liter. Here's what the engine sounds like:
A bit smokey, but an early top gear wide open throttle run to the rev limiter with a nice after burner effect at the end due to still injecting fuel on the overrun!! Just thought you'd like to have a look! Sound up, Enjoy! pic.twitter.com/SohkN9ldP0

— Crighton Racing 🔼▶️🔽◀️🔼 (@CrightonRacing) May 28, 2020
What's even more mind-boggling is the fact that the CR700W weighs just 129.5kg (285.5lbs). 
Most of the motorcycle has been manufactured in-house, and the bike is put together by hand. Some exciting features include an internal cooling channel that uses ultra-low friction silicone nitride ceramic apex seals and a brushed aluminum finish on the bodywork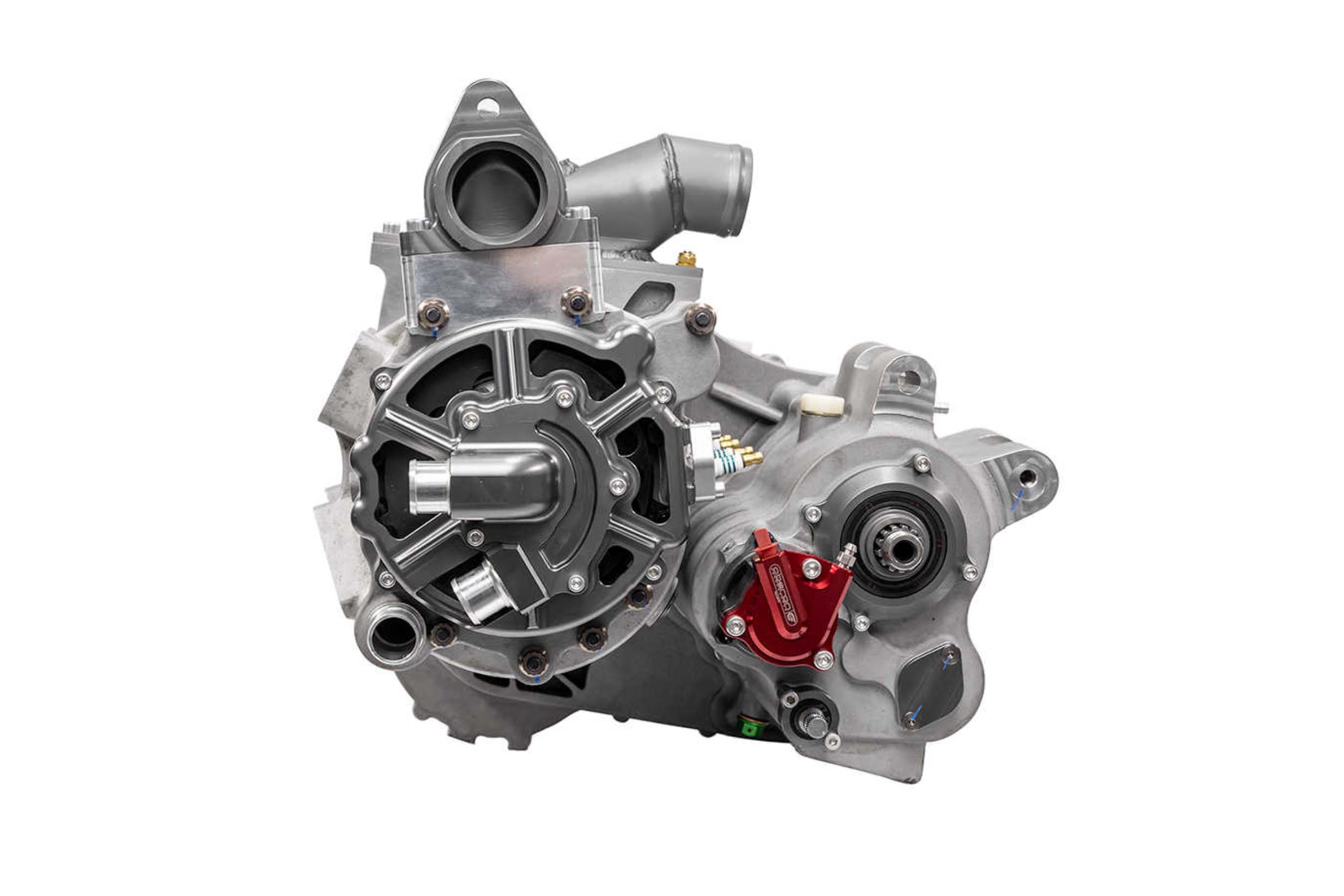 Asphalt and Rubber reports that hardware bits are top-of-the-line, with suspension from Öhlins or Biturbo, brakes from Brembo, and wheels sourced from Dymag.
Only 25 examples of the CR700W will be made, and getting your hands on it will require £85,000 (about $115,000). But, this is a bespoke, marvelous machine and one of few rotary-engined motorcycles in the world.