Welcome to our collection of the 10 best-backed electric scooter brands of 2022. A number of factors have been taken into account when selecting this list; from R&D efforts, innovations, customer reviews, awards won and more. Whilst some rideshare brands such as Lime and Voi have secured up to $500M in investment, we will not factor funding as a measure of quality or success for these eScooter brands.
Most of these eScooter brands have come very far in recent years, quickly becoming market leaders in a matter of years. So, let's begin our list, starting with the most promising up & coming brand, Unagi:
Best Up & Coming eScooter Brands
Unagi
Unagi remains one of the only brands to produce and stock only one flagship product, the Unagi Model One. This scooter boasts an incredibly innovative display design and offers good performance. Although a little more expensive than similarly performing competitors, the 'Model One' proves a versatile and effective scooter for inner-city riders.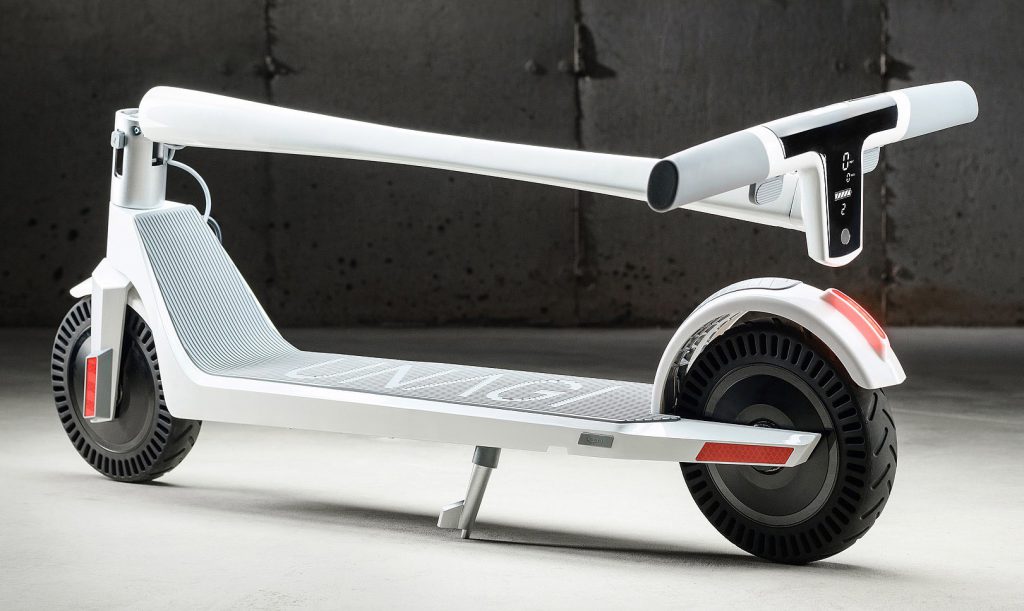 In 2021, Unagi secured an additional $10.5M in funding. The company promptly launched a subscription service to six U.S. cities, alongside increasing their R&D funding. Their scooter has been accredited by The Independent, Techradar, WIRED and Luxe Digital.
After consideration, we felt like we had to add Unagi as a very strong and upcoming brand to watch for in future, especially in the ridesharing industry.
GoTrax
GoTrax was formed in partnership with Tao Motors, a vehicle producer with over 20 years of experience. They have since sold 1,000,000 PLEV units within 4 years of going electric and work closely with GoTrax. This company operates out of Texas, USA, and must abide by strict federal regulations for quality control.
Their eScooter range is constantly expanding, with at least 3+ new models released last year alone. Almost all of their models claim decent waterproof ratings, offer good performance for the price—and most importantly, undergo quality assurance from a third party. Recently, GoTrax has secured a number of contracts, rolling out their rental fleet to cities within the US.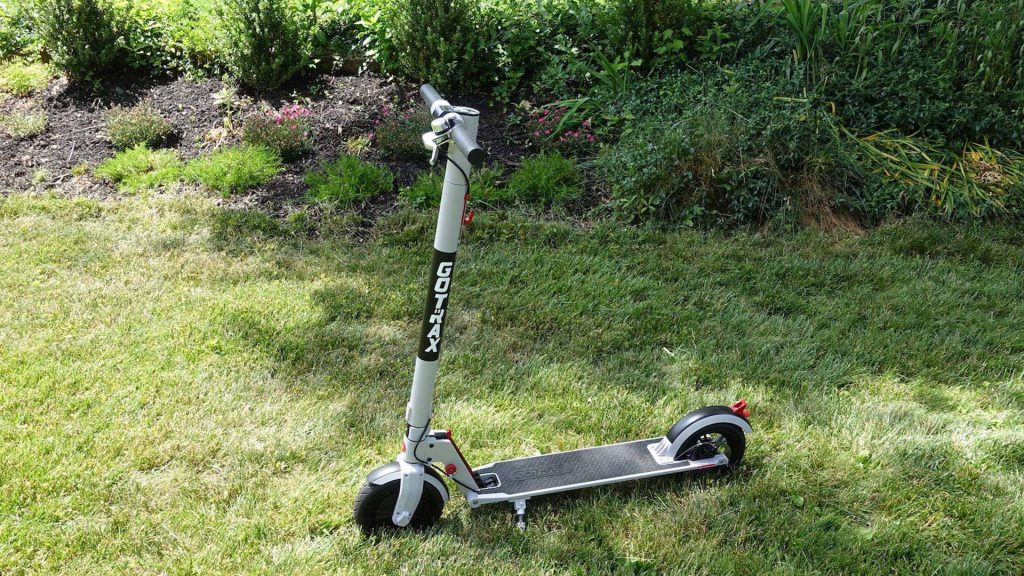 Their rental scooters prove much more powerful and better-built than Bird/Lime and other rental options. We found that to be no surprise, since a number of their scooters have received major awards from reviewers. For example, the XR Elite was rated the 'best budget electric scooter' by T3 and contended for the 'best electric scooter' of the year from TechGearLab.
In short, GoTrax has come a long way in just 5 years, offering an ample selection of great performing eScooters and maintaining good quality control. While they could do better in build quality by using stronger, titanium coated components (as opposed to weaker aluminum), they still do a great job.
Award-Winning eScooter Brands
Xiaomi
Let's move on to a very well-known phone and PLEV brand: Xiaomi. Over the years, this brand has become bigger and bigger, which is reflected in their overall revenue and worldwide R&D expenses for each year.
In 2017, Xiaomi spent approx. ¥3.15B, which later tripled to ¥9.26B by 2020. Very few eScooter brands manage to triple their R&D budget in a mere 3 years, showing the huge advantage this brand has over competitors.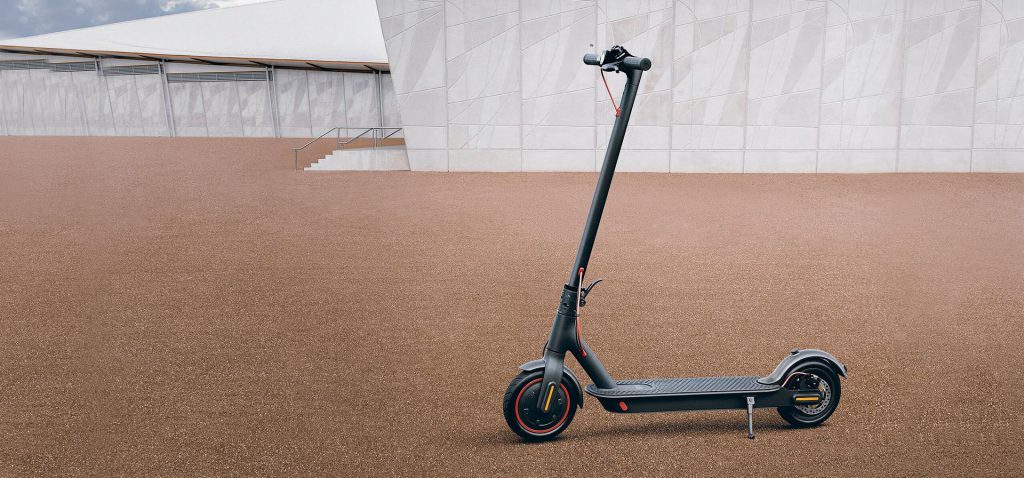 This dedication to development heavily contributed to the success of their scooters. Their flagship product, the 'Mi Electric Scooter', has received multiple awards for design and innovation since its launch—including the coveted Red Dot 'Best of the Best' award and iF Design Award in 2017. Later, in 2020, the Xiaomi M365 was awarded the 'T3 Award' and cited as the 'top electric scooter you can buy'.
Anyone who watched these awards live would know that Xiaomi fully deserved to win. They incorporated a number of cutting edge technologies for the first time and set trends in the process. Easily one of the most innovative and highly decorated eScooter companies on the market, we would put them first in every category if we could.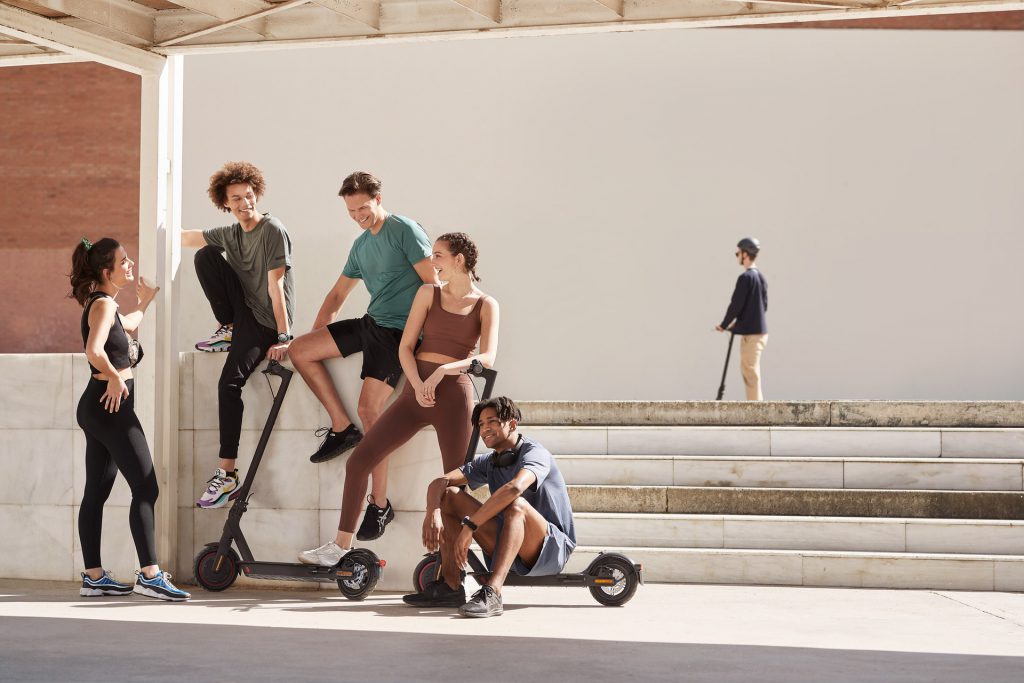 Segway
A brand we feel needs little introduction. One of the very first PLEV brands in operation, Segway has continued to innovate and shape the future of electric vehicles over the years. In 2021, total R&D investment increased to approx. ¥223M, accounting for 4.72% of operating revenue (¥4.719B). Surprisingly, this is significantly lower than Xiaomi, despite releasing many more unique models.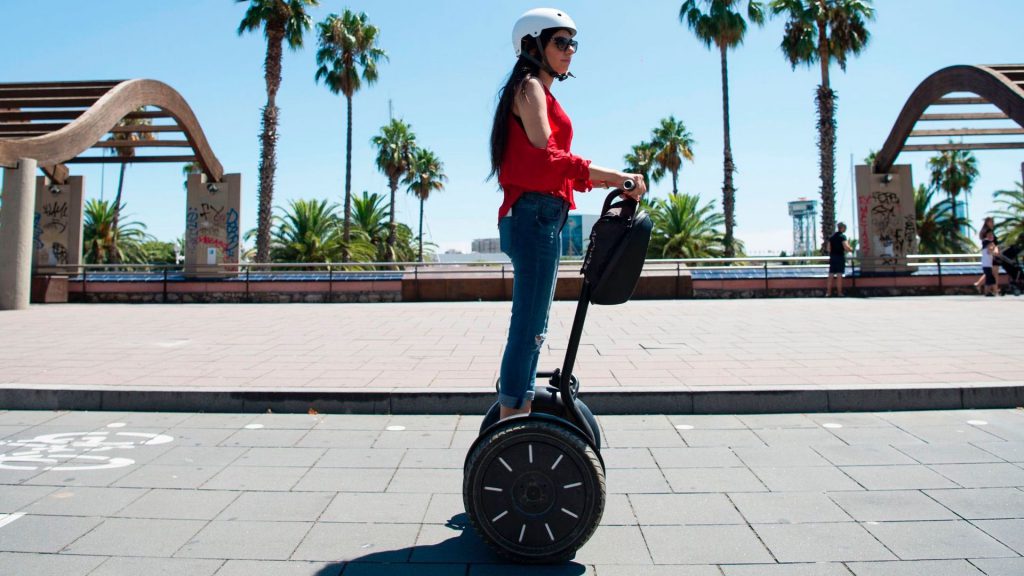 As one of the longest-standing brands on our list, Segway has attained many awards over the years. Even recently, Segway was awarded the CES Innovation Award for 2020/2021 and remains one of the first brands to incorporate mobile app compatibility within their designs.
It seems that Segway is constantly innovating and setting trends in the process. Just look at the Segway Drift hovershoes, later replicated by many other brands.
Whilst development and production has increased for Segway over the years, they remain in very close competition with Xiaomi, who looks to be preparing to take over the PLEV space. Regardless, Segway has pioneered the PLEV industry for years and remain a solid brand. View their range here, or continue reading our list of the 10 best-backed eScooter brands.
Inokim
A key contributor to Inokim's success lies mostly in the fact that they're the only eScooter manufacturer to own and operate their entire value chain. This includes all aspects of operation, from design and manufacturing to shipping and stocking stores for customers. This has allowed them to incorporate the latest technologies into their models as soon as they arrive.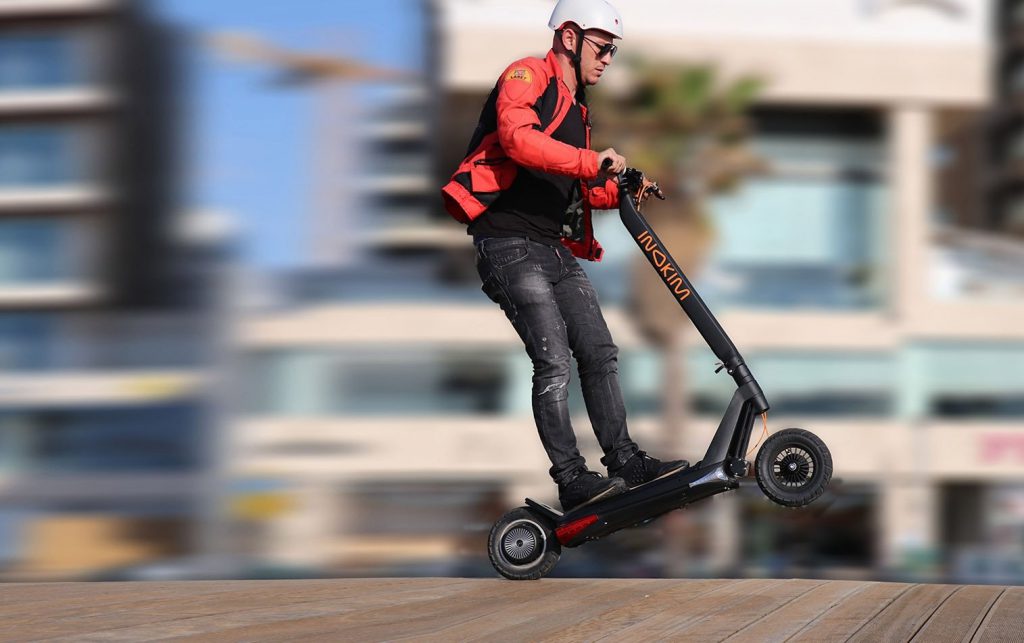 In comparison to others on our list, Inokim is much more humble in operation, turning over an estimated $8M–14M a year in revenue. Despite this, they have still produced a variety of top-quality models, even receiving the 'Design Winner' Red Dot Award for 2018. Their R&D team is headed by award-winning industrial designer Nimrod Sapir, who claims many prestigious design awards to his name.
When we first reviewed Inokim back in 2019, they offered only 2 eScooter models. Now, just 3 years later, this range includes 5 eScooter models and 2 eBikes. All of the models in their range offer brilliant build quality and excellent engineering. We really consider this brand a worthy underdog, competing with industry leaders despite having a fraction of the funding.
Innovation / R&D
Apollo Scooters
Apollo has quickly taken the PLEV industry by storm. Based in Canada, Apollo Scooters must adhere to a number of federal safety standards, protecting against fire, electrical faults, and more. Over the past 3 years, Apollo has rapidly expanded into 16 countries with multiple stores and over 30 employees. As it stands, they remain one of the largest eScooter manufacturers and distributors in North America.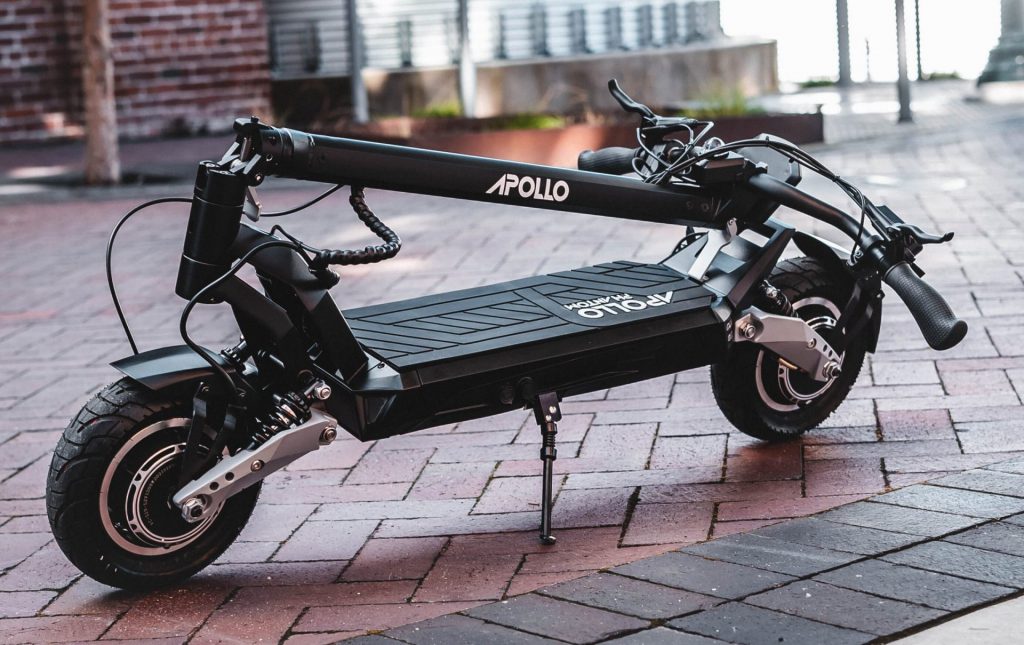 This brand was one of the first to pioneer the next generation of high-performance eScooters and has a huge following. Their powerful Apollo Phantom sold out within just 48 hours of launch.
This model was also awarded the title of 'most anticipated electric scooter of 2021' by ESG. Apollo Scooters remains a firm fan favourite, with over 1900+ five star reviews from real customers and a strong following online.
Despite operating on a smaller scale than competitors, Apollo has shown itself to be a strong contender in the PLEV space. Whilst we see the use of some generic components, they are sourced from industry leaders and on par with other top brands. They are also one of the only companies to utilize 'Dynavolt' motorcycle-grade batteries.
Discover their complete range from our Apollo eScooter lineup here, or read about MiniMotors USA below:
MiniMotors USA
This brand is responsible for producing one of the fastest electric scooters on the market, the Dualtron Thunder. Since its release, the Thunder has claimed the title of 'world's fastest' in a number of different reviews. In fact, most of the company's range consists of the fastest, most powerful, and best-built models on the market. They were also one of the first brands to incorporate a 'dual motor'.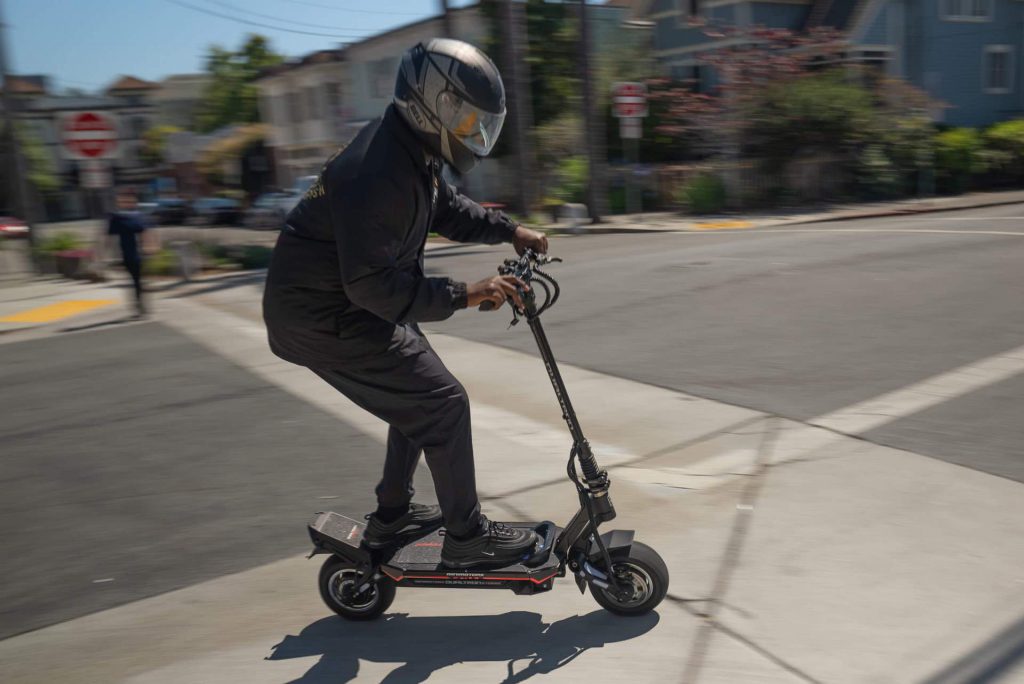 Honestly, the overall build quality of all MiniMotor USA models is outstanding, with no expense spared on components or materials used. Being based in San Francisco, this brand must adhere to strict federal safety regulations. All of their products are further covered by a 1-year warranty, with their full warranty policy available here.
Survey results indicate that Minimotors rates highest regarding brand satisfaction, even in comparison to other top brands such as Xiaomi, Inokim, and Segway. Whilst all of their products are high-spec eScooters, they're surprisingly fairly-priced considering the industry-leading performance packed into each model. We can't wait to see what MiniMotors USA will do next!
Hiboy
The team behind Hiboy have shown great determination since its inception in 2014. Founded by engineer Mark Liu, their first eScooter prototype was born from a passion to innovate and improve upon the PLEV space. After 3 years of operation, Hiboy released their first eScooter, the S2, before releasing their first high-end model, the Hiboy Titan.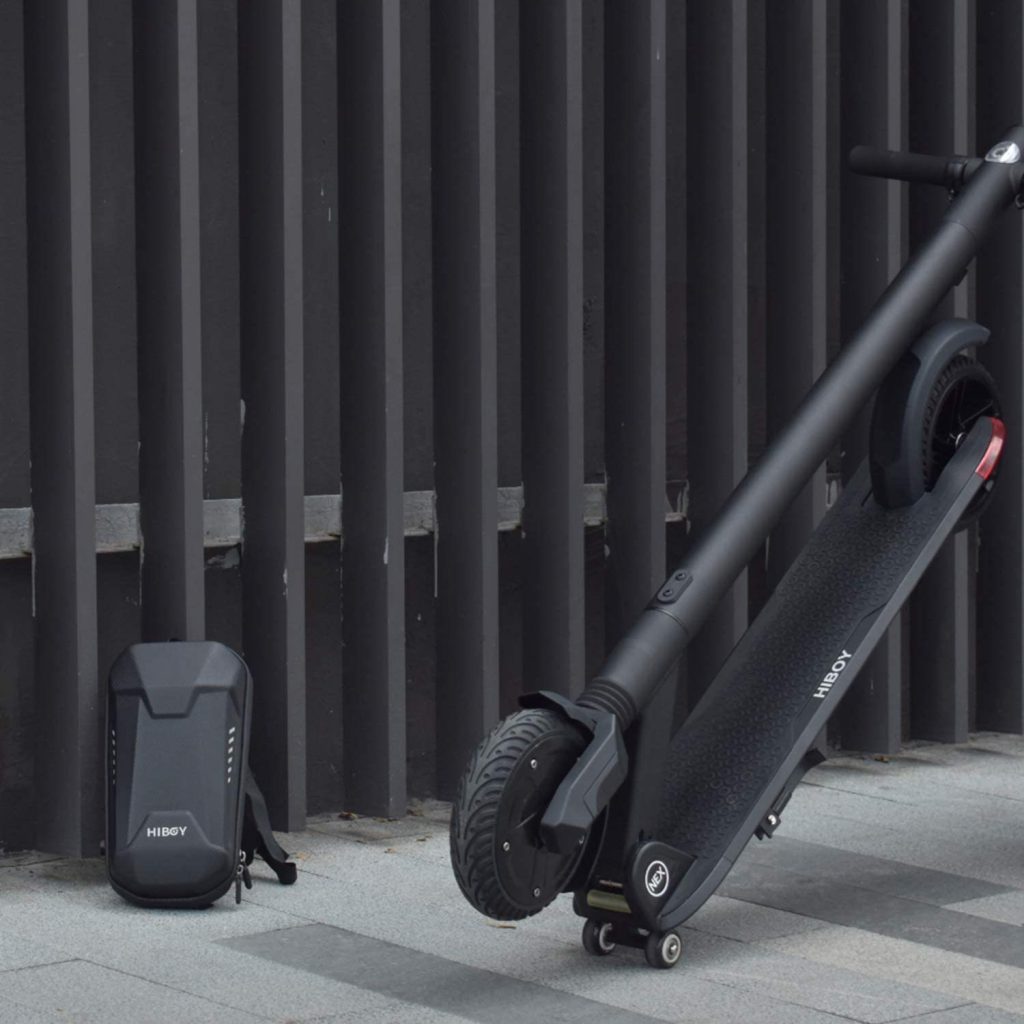 These models were so well received that Hiboy actually became a direct competitor of Segway throughout 2019. Their team is constantly upgrading their range, releasing 'Pro' variants of their existing models and updating their older scooters with the latest technologies as they become available.
All official purchases come with a 12-month warranty, showcasing their dedication to quality control and rider satisfaction. This is backed up by 5-star reviews left by countless customers on their product listings. In just 8 years of operation, Hiboy has become a globally recognised brand operating in over 20 countries, including North America and Europe!
Best Selling / Highest Reviewed eScooter Brands
Razor
Starting off in 2000 as a standard scooter manufacturer, Razor quickly saw where the industry was heading and expanded into the eScooter scene, showcasing their versatility and innovation from the start. Since then, they have received an array of awards for their designs, from Forbes' 'most popular toy' of the 2000s to the POC Network 'Editor's Choice' of 2019. It's clear that Razor knows what they're doing and has no plans to slow down production.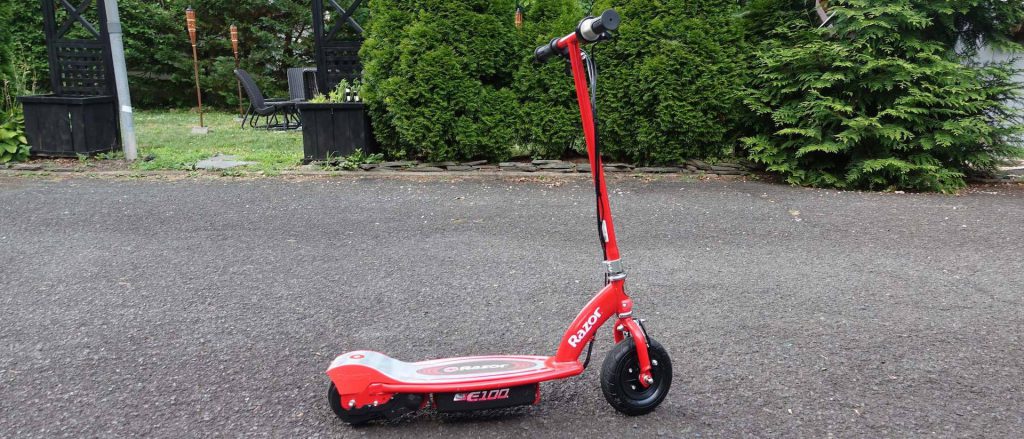 Clearly, this brand isn't going anywhere, making $400M in revenue during 2021 and remaining on track to pass $1 billion in sales throughout 2022. Hands down, Razor remains one of the longest standing eScooter brands and is easily the biggest producer of kids eScooters on the market. One thing we would like to see is a slightly longer warranty period, which currently only covers 90-days from purchase.
Razor has stores in many countries and operates worldwide, including in North America and Europe. View the Razor website for yourself now, or continue reading to learn about Turboant.
Turboant
Since it was founded in 2014, Turboant has quickly expanded to over 200 employees and is now considered one of the largest eScooter manufacturers. They offer a fairly refined range of scooter models, all of which are backed by hundreds of five-star customer reviews. Whilst we would like to see more models, both offer great performance for the price and are covered by a 1-year warranty.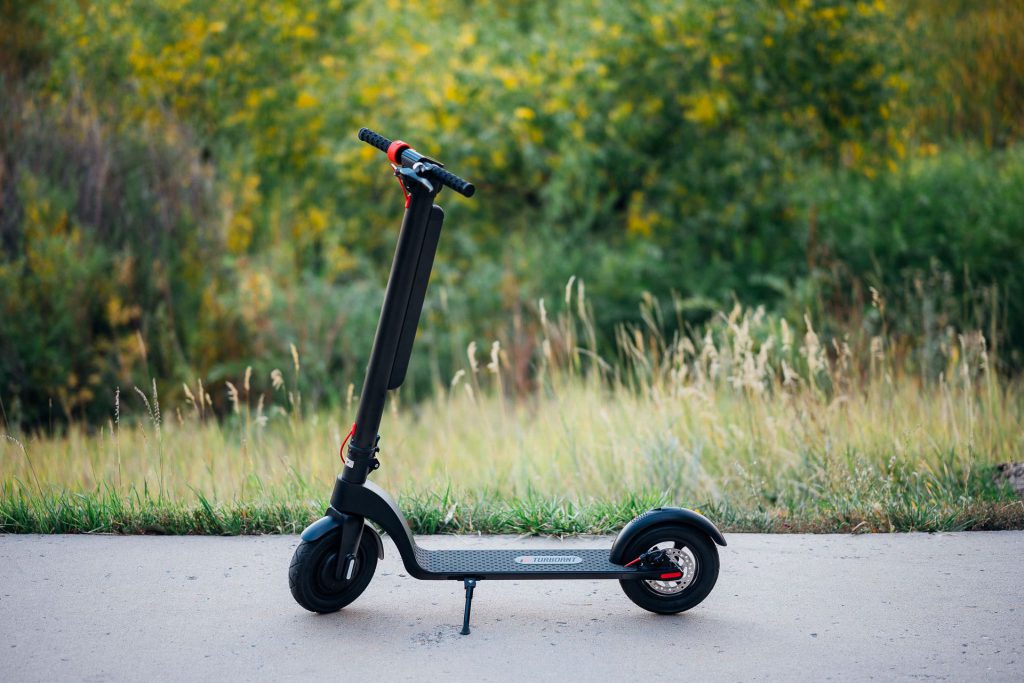 This brand is based in Shenzhen, a leading spot for production in the eScooter industry. As such, Turboant has access to the latest components and a direct line to suppliers, which reflects their fair prices. They adhere to ISO9000, ISO9001 and other quality and safety certificates, such as CE, RoHS, FCC and UL.
The Turboant team often updates or overhauls their existing models with upgraded components as they become available. The M10 is frequently cited as one of the 'best scooters for under $500' and as a 'best budget option' by reviewers. The components and features alike are top-end, including triple braking systems and removable lithium-ion batteries, all at a very competitive price.
Operating in both North America, Europe and shipping worldwide, we recommend viewing their website directly for yourself.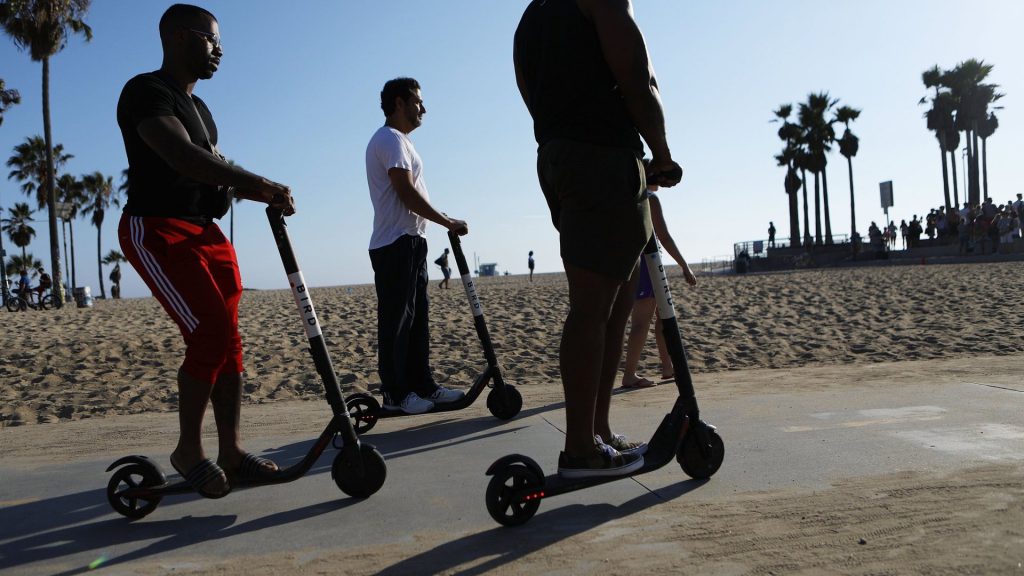 Final Thoughts on the 10 Best-Backed Electric Scooter Brands
Thanks for reading our list of the 10 best-backed electric scooter brands. With so many brands to choose from, it can be hard to find the best one for you. We hope we helped highlight some of the best eScooter producers on the market so you can choose your next electric scooter with confidence.
Spotted something we've missed or know of a better brand? Leave us a comment and we'll get back to you!
Alternatively, read through the rest of our PLEV news articles here.