Just yesterday, we covered new tech debuted by Sena, making GoPro integration and mid-ride Mesh invitations (Reach-Out) a breeze; now, Cardo's upped the ante with updated software that lets riders record (and save) intercom audio!
We're really getting spoiled for new comm stuff, so let's take a look at the deets on what Cardo's given us, shall we?
According to the recent press release, the new voice-recording feature works with "the latest DMC products' generation, including any Bold/Black variant:
PACKTALK EDGE

NEO

CUSTOM (this one will require the platinum package)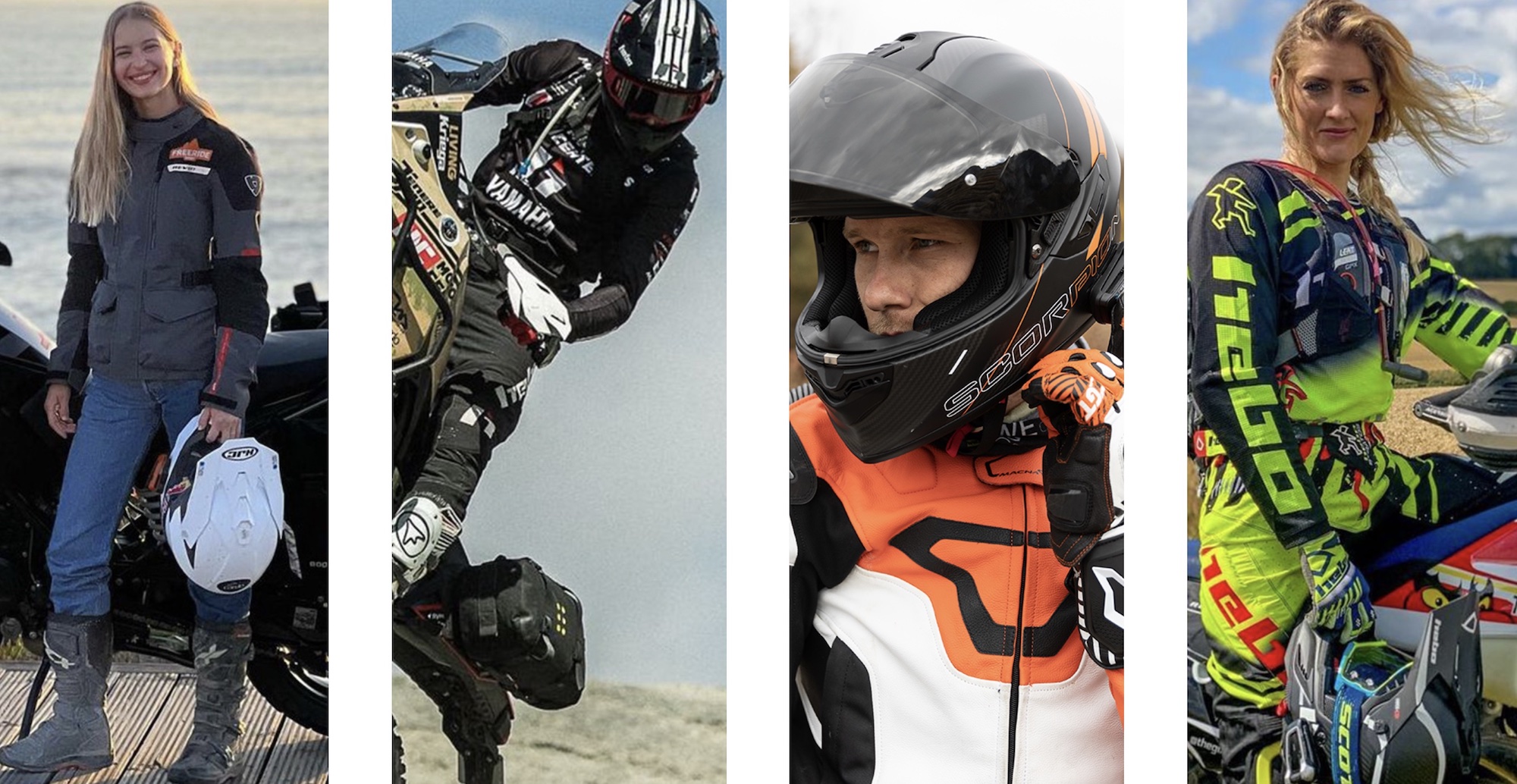 Simply update your Cardo app to the 7.0 software update, and presto, your next adventure can now be recorded for all posterity – the tech even works with a BT intercom bridge with any Cardo or non-Cardo BT unit. 
Way to go, guys. 
In case you're still unsure of how this intercom recorder will work, here's the rundown: 
Open your Cardo app

Press the 'mic' button on the Cardo Connect home screen, stopping the recording when finished

All completed recordings get saved to the riders' phone
That's it!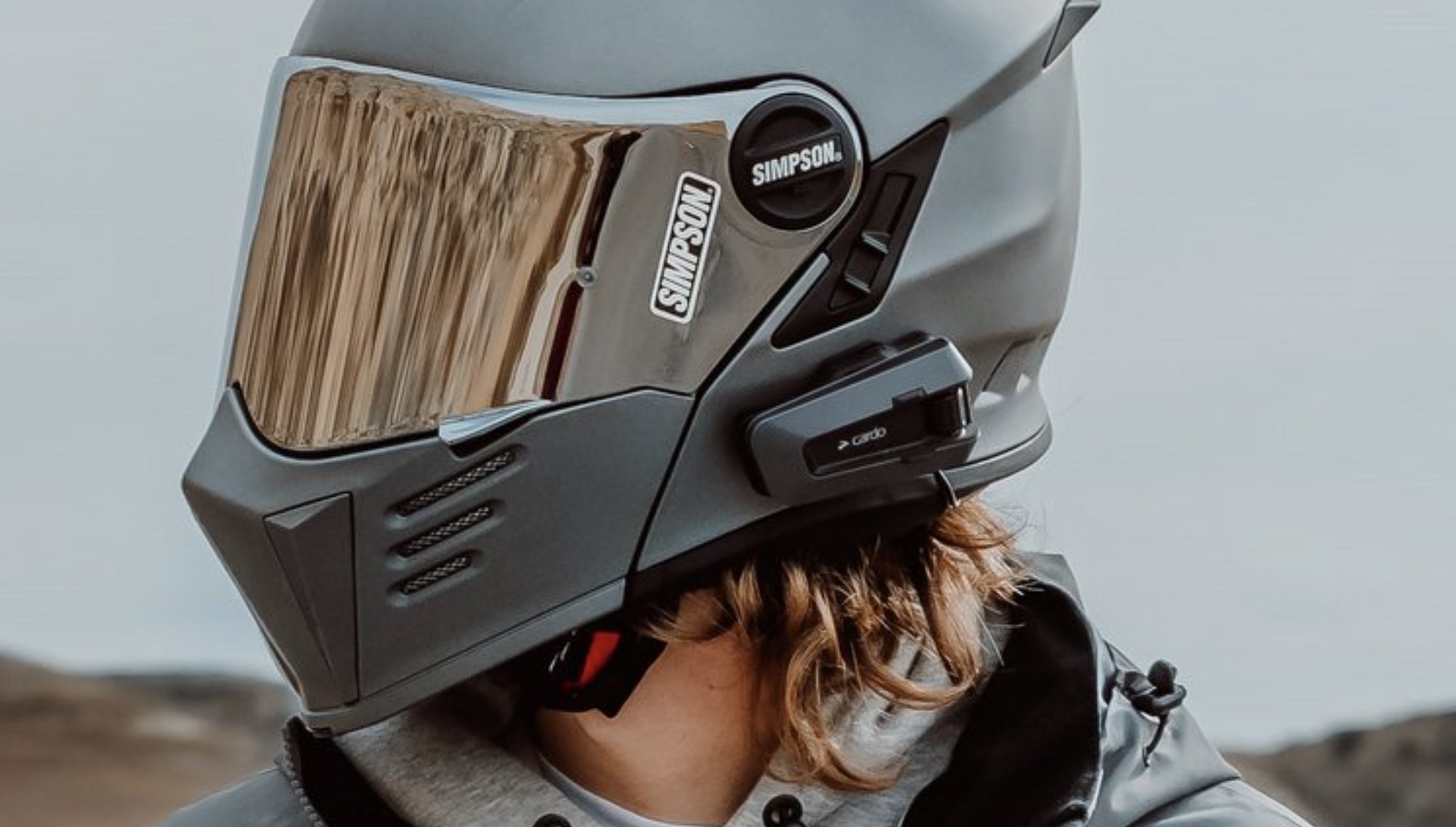 What do you think of Cardo's new intercom recorder feature?