Seemed very loud while it lasted, all 3 seconds of it. The horn failed after about 4 beeps. Our Stebel Nautilus...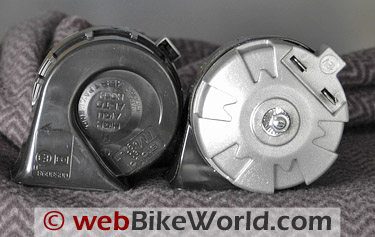 With a sound tone that is similar to the Fiamm Freeway Blasters, the Stebel Magnum horns have slightly less volume...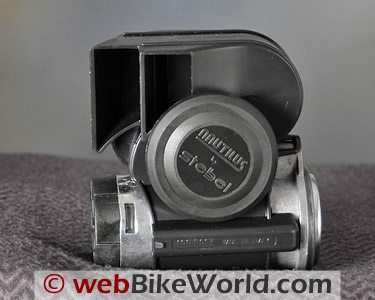 We didn't get a chance to hear this horn, because it was inoperative out of the box when brand new....