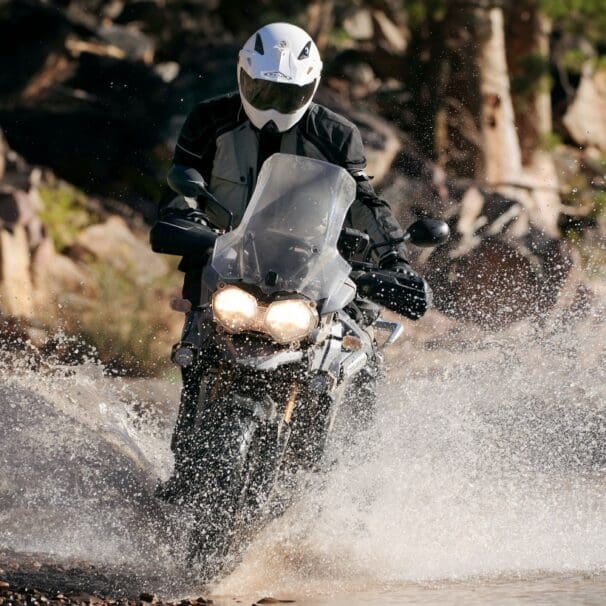 Motorcycle travel company Compass Expeditions has joined forces with Triumph Australia to run two annual motorcycle adventures in Australia. The...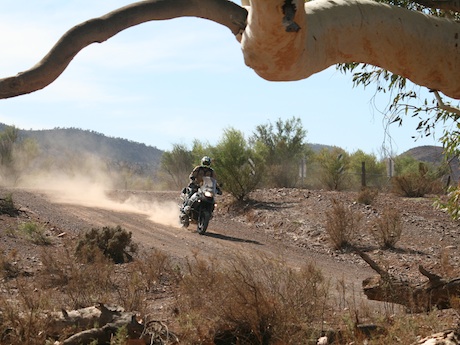 Now is the time to start planning that trek to the Flinders Ranges. It's a beautiful place, but it's just...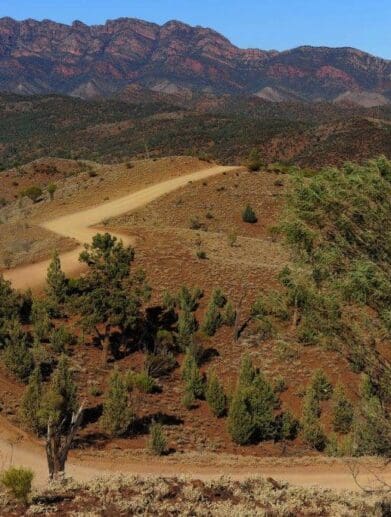 Triumph has been following BMW's footsteps into the dirt over the past couple of years with Tiger adventure models and...