Virtual launches look like becoming the new norm during the pandemic with Suzuki launching its cherry red Katana online instead of at the Tokyo Motorcycle Show which was cancelled.
The Suzuki Katana was launched last year in silver and black colours which are historically accurate if a little staid and boring.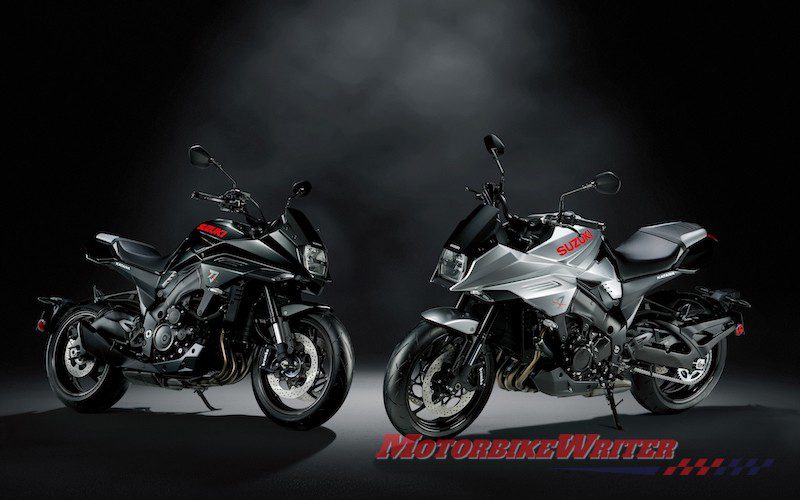 This cherry red concept with matching wheels and gold handlebars instead of black looks much more exciting.
Virtual launch
It certainly matches the exhilarating yet easy-to-ride performance of the reborn Katana.
We reckon the Katana is great bike, but a little overpriced at $18,990 ride away.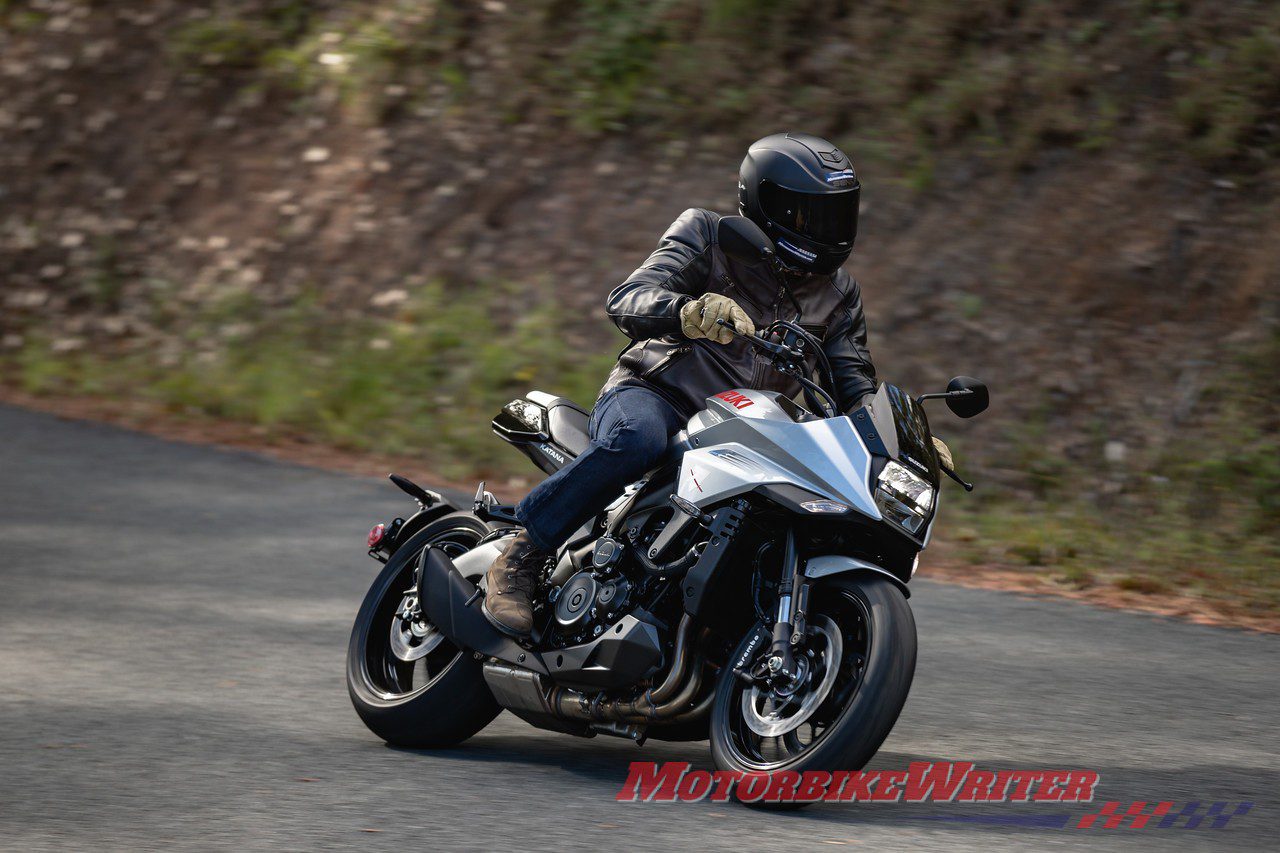 The cherry red and matte black versions are just suggestions at the moment and they want fans to tell them what to make.
We reckon the cherry red Katana would give them a much-needed sales boost.
Suzuki twin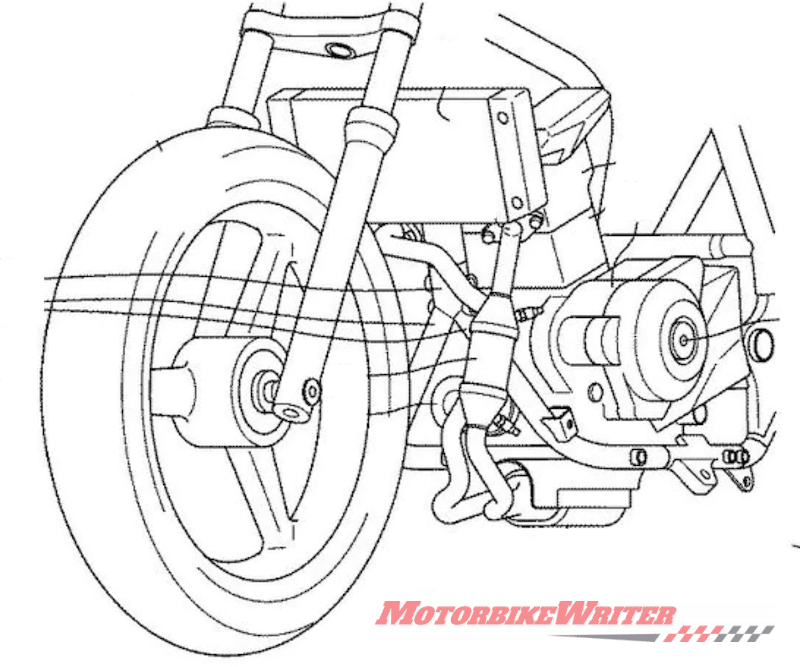 Meanwhile, Suzuki Motorcycles has filed a patent for a cleaner Euro5-compliant 250cc parallel-twin engine.
The new motor is expected to be fitted to their GSX-250R and V-Strom 250.
It features a single-overhead camshaft and new exhaust with two header pipes that join before the catalytic converter.