From the MotoGP circuit to her recent about-face into sustainability, Suzuki has been more than a little busy – and now, we've just had notice that the Japanese bike marque could be punting out a new engine. 
The updates will likely put her next host smack into the likes of Yammie's MT-07, KTM's 790/890, Aprilia's RS660/Tuono660, and other units in the middleweight sector – so let's dive under the proverbial hood and get into it.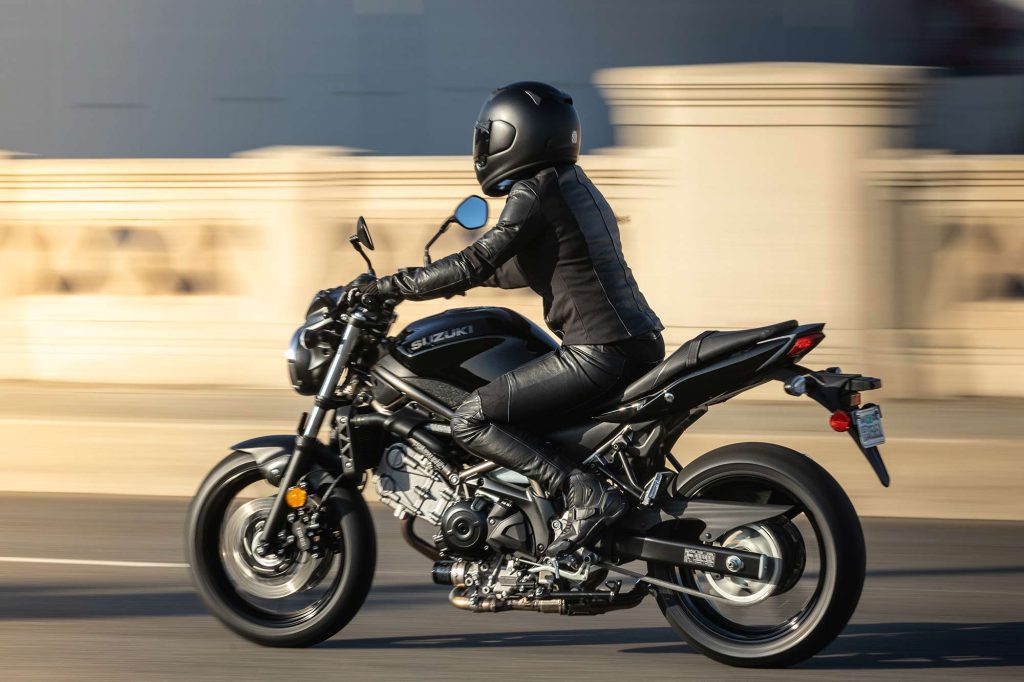 According to a report from RideApart, the piece being tested is a parallel-twin engine, and it's been seen in the chassis of what appears to be some kind of new SV650. 
This wouldn't be a bad idea; Suzuki's SV650 has been stealing hearts across the county for years due to her bulletproof build, her torquey personality, the low seat height and even lower bang-for-buck qualities. 
One thing's for sure – if they're going to put a parallel into an SV650, they better do something about the name, and stat.
Parallel650 would be laughable.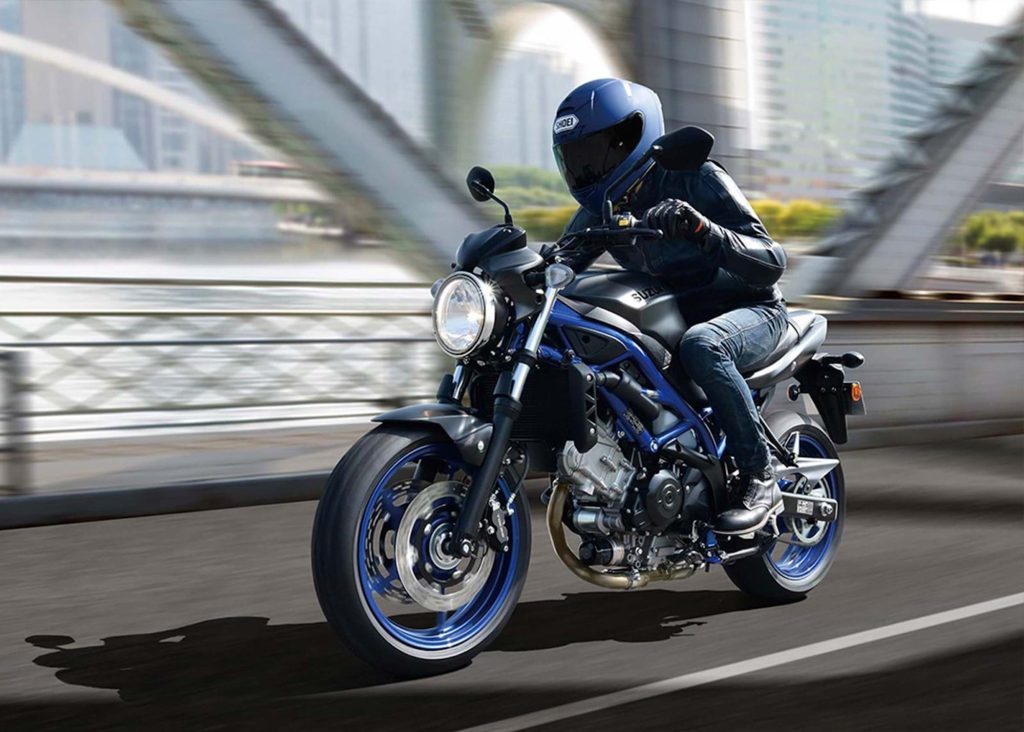 Expect this bike, when debuted, to bean out a rough 700-800cc's, which translates to more than 75 pretty ponies.
Like what you see?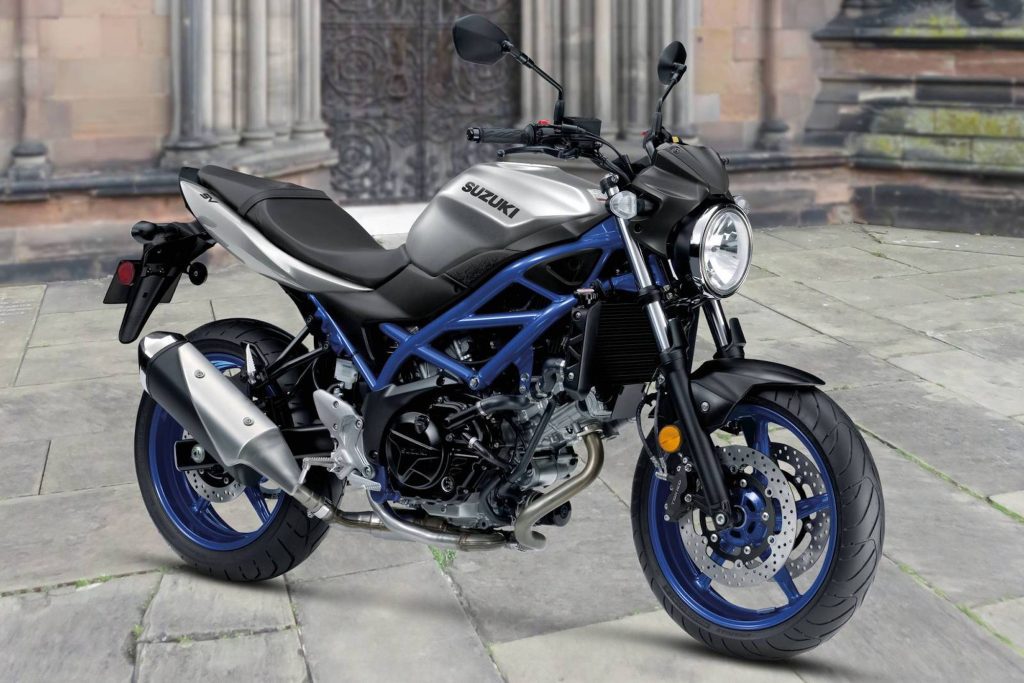 Be sure to check back for updates; drop a comment below letting us know what you think, and as ever – stay safe on the twisties.