When it comes to mandatory riding gear, most places require you to wear an approved helmet, but nothing else is required. It's actually pretty weird when you think about it. A rider can go out on the bike sporting just about as much or as little protective gear they prefer.
Most riders raise the bar to wear an approved helmet, jacket, gloves, and in most cases riding boots/shoes but they have the choice – but they have the choice.
What about riding without gloves? Personally, I don't leave the house without them, but that could be just me. Again, the choice is yours.
For our French friends across the pond – it's been mandatory to wear approved motorcycle gloves for quite a while now. But they are about to be joined by Spain when it comes to mandatory riding gloves.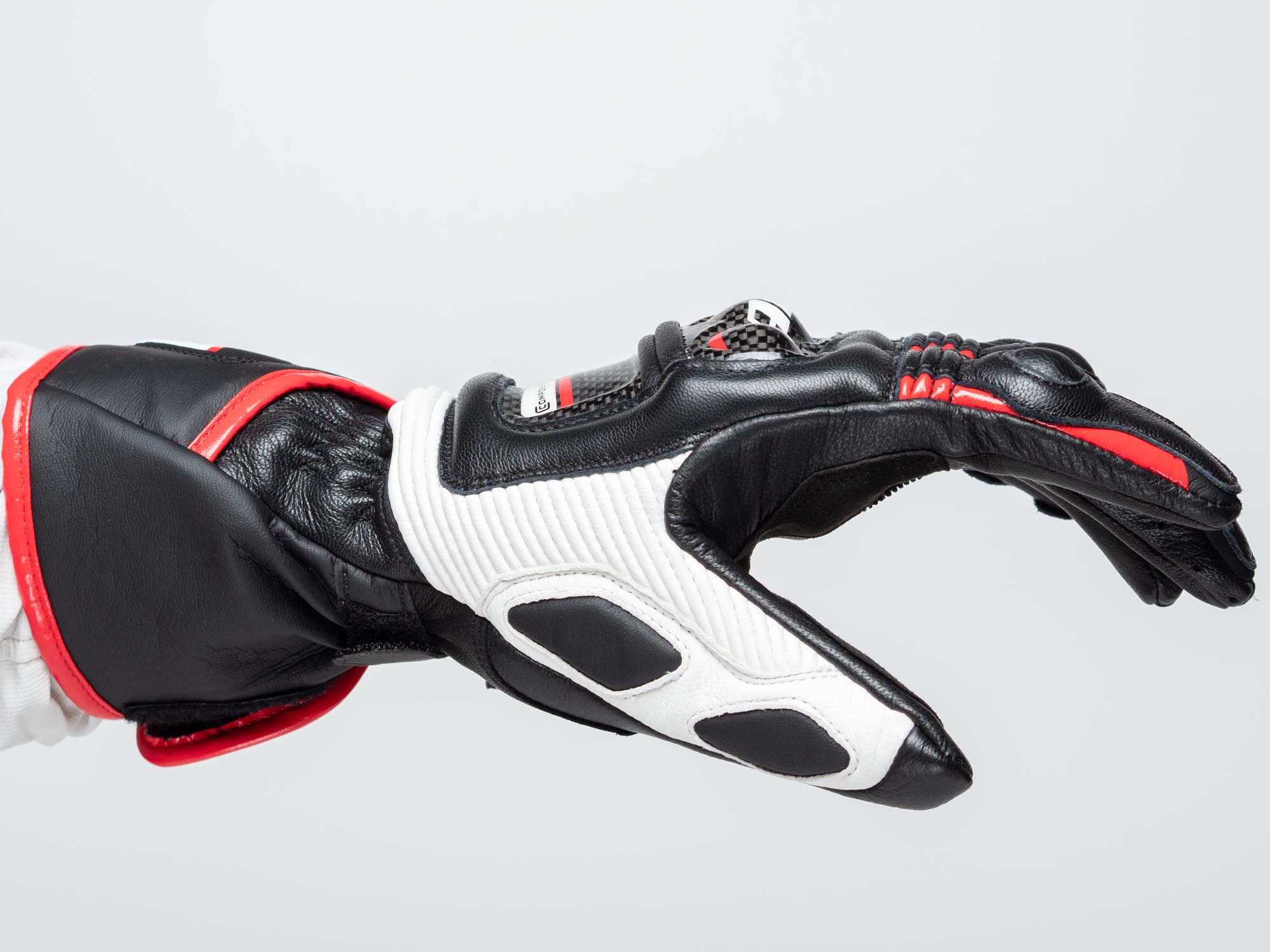 There was recently a meeting with the DGT (Directorate-General for Traffic) and additional stakeholders surrounding the proposed increase use of air-vests – which are most commonly found to be used on racetracks. The meeting ended up spreading the fear of mandatory use of air-bag vests on or off of the racetrack and was adjourned.
The meeting wasn't completely wasted as it also pointed out that it would be following in France's footsteps when it comes to riders wearing approved gloves. There was no specific time for the rule to take effect but it is sure to happen soon.
For me, this wouldn't be big deal whatsoever. But how about you? What are your thoughts on mandatory gear laws?